Yele Bademosi
Nestcoin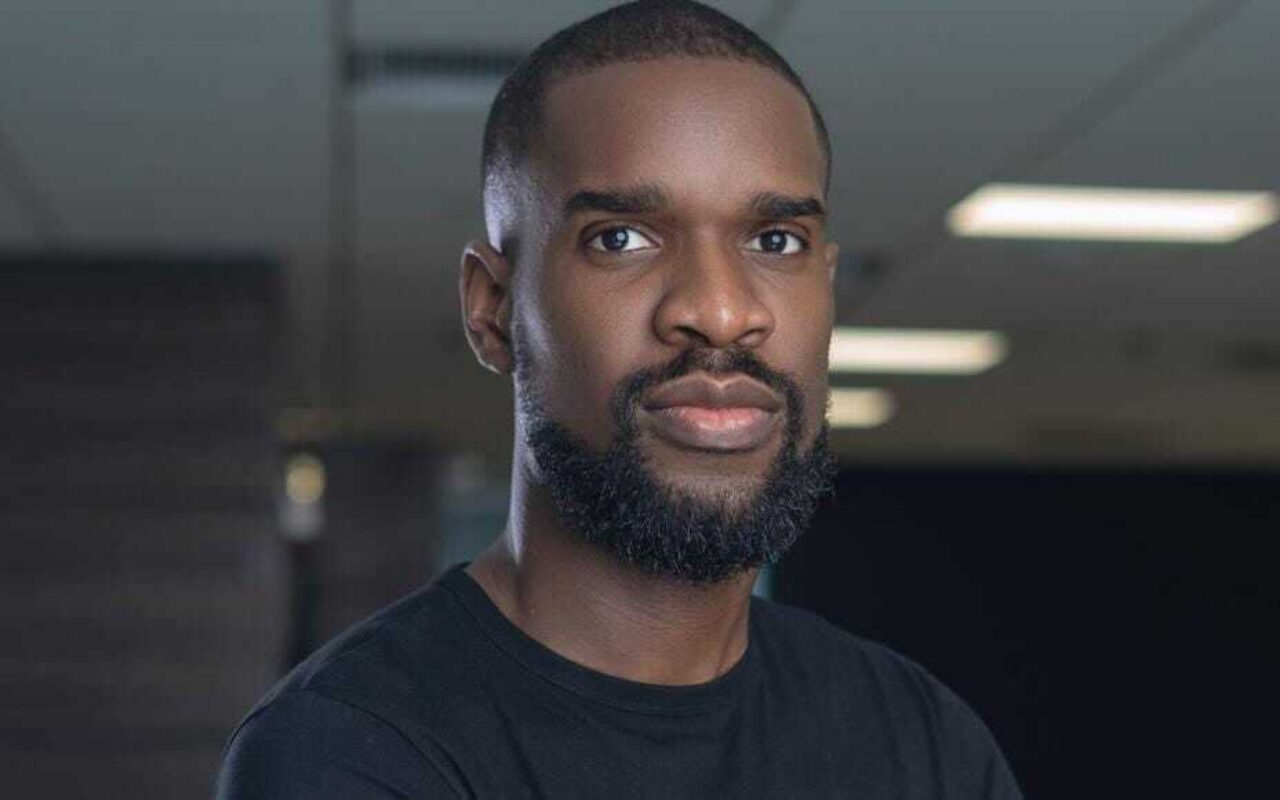 There's this saying, 'talent is evenly distributed, but opportunity is not'. Web3 and crypto is that equalizer between the distribution of talents and the distribution of opportunities.
CEO of Nestcoin
Yele Bademosi grew up between Nigeria and the UK, attending King's College London to study medicine because he ultimately wanted a career path where he could bring positive change to people's lives. After learning of the potential technology had for this, he transitioned to studying code. After starting his first company in the UK, he made his way back to Nigeria to be at the forefront of its rapidly evolving tech ecosystem. For the next 6 years, Yele would immerse himself in the entrepreneurial community of Nigeria to learn everything he could.

He began working closely with crypto as the director of Binance Labs Africa, overseeing the incubation and development of blockchain projects. From there he decided to start Bundle as CEO in 2019, where he was joined by Taiwo Orilogbon who worked in the company as Chief Technology Officer. The app was Africa's cryptocurrency version of Venmo and it worked to help Africans have access to quality financial services. Yele and Taiwo then cofounded their own venture, Nestcoin, in November 2021.
Nestcoin aims to democratise access to economic opportunities presented by crypto and web3, making it simple and accessible to everyday people. Last year, the company launched Breach, its media arm created to advance crypto education globally, and Metaverse Magna (MVM), a crypto gaming guild that helps users earn up to US$1,000 per month. Nestcoin also has several other products in the pipeline, designed to provide compelling use cases for crypto.