Tiger Fang +
Yodi Aditya
Kargo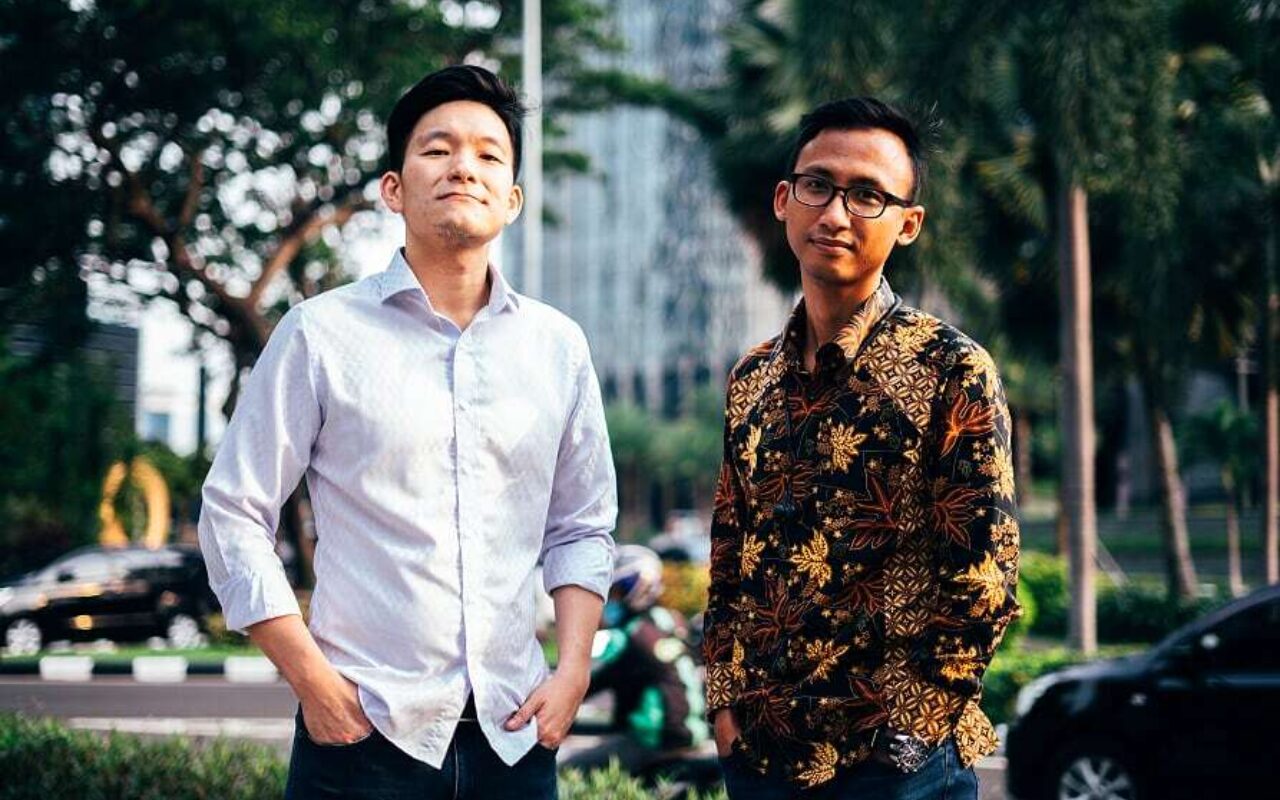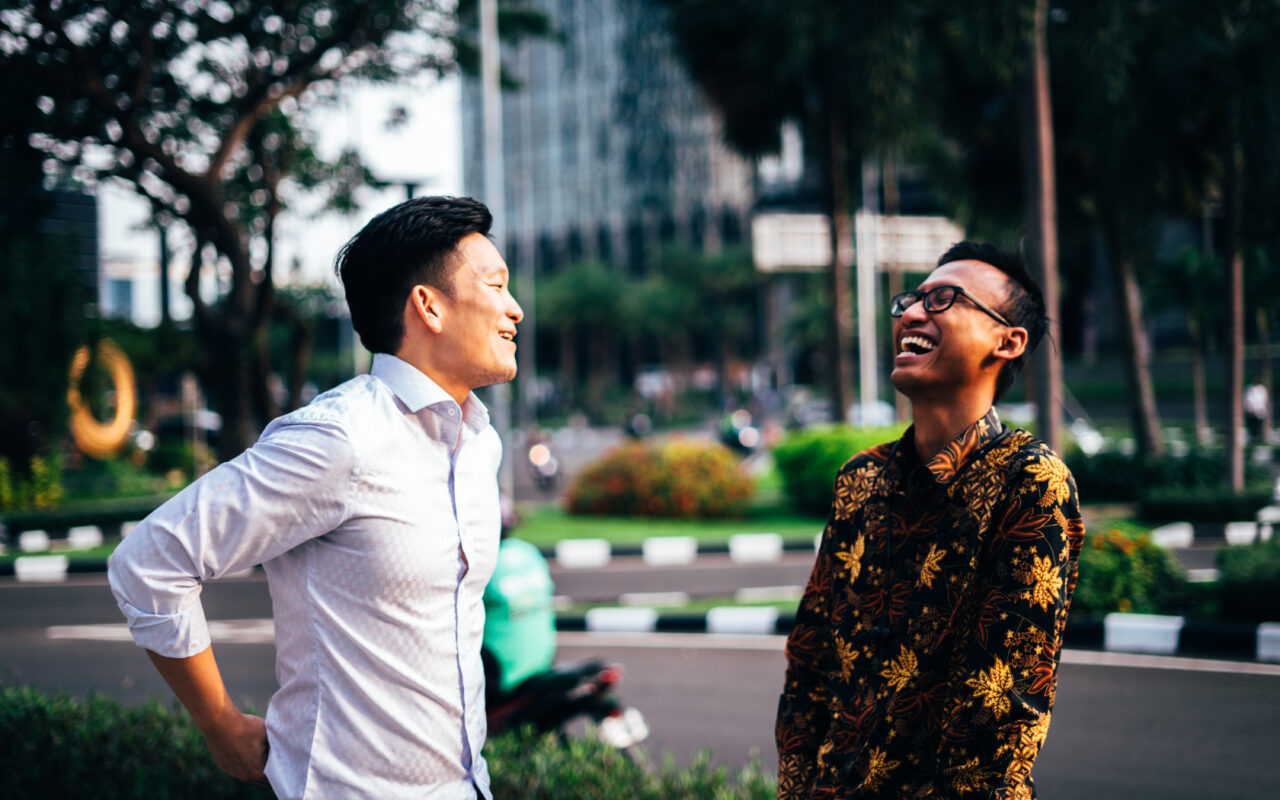 I want the future entrepreneurs of Indonesia to realize that Indonesia is not only going to follow in the footsteps of the US, China, or India - but Indonesia will create its own future, and Indonesia will be its own hotbed for innovation.
Tiger is the co-founder and CEO of Kargo Technologies, the digital logistics network of Southeast Asia. Before starting his venture, Tiger was the Uber GM of Indonesia, GM of Western China (where Chengdu was once the company's busiest city in the world based on daily trip volume!), and one of Uber's primary international expansion executives. During this time, Tiger recognized the inefficiencies in the trucking space in Indonesia. With the B2B logistics space as a new sector for him, he teamed up with co-founder Yodi Aditya's then web-based logistics marketplace Kargo.id to form Kargo Technologies. Initially focused on trucking, Kargo allows business customers to order trucks using an app, and matches that demand directly with truck operators and 3PLs for the right time, place, and price. By eliminating middlemen via its direct platform, Kargo unprecedentedly increases transparency, ensures quality service, and cuts costs for the entire industry. With a digital economy set to 3x to $309B by 2025, SEA needs these streamlined logistics to keep up with demand.

Prior to joining Uber in 2013, Tiger was MD of Lazada Group in Bangkok and Assistant VP at Bank of America-Merrill Lynch in New York. He holds a BBA from the University of Hawaii and completed the Harvard Business School Strategy & Leadership Executive Education program.