Rooshan Aziz +
Taha Ahmed
Maqsad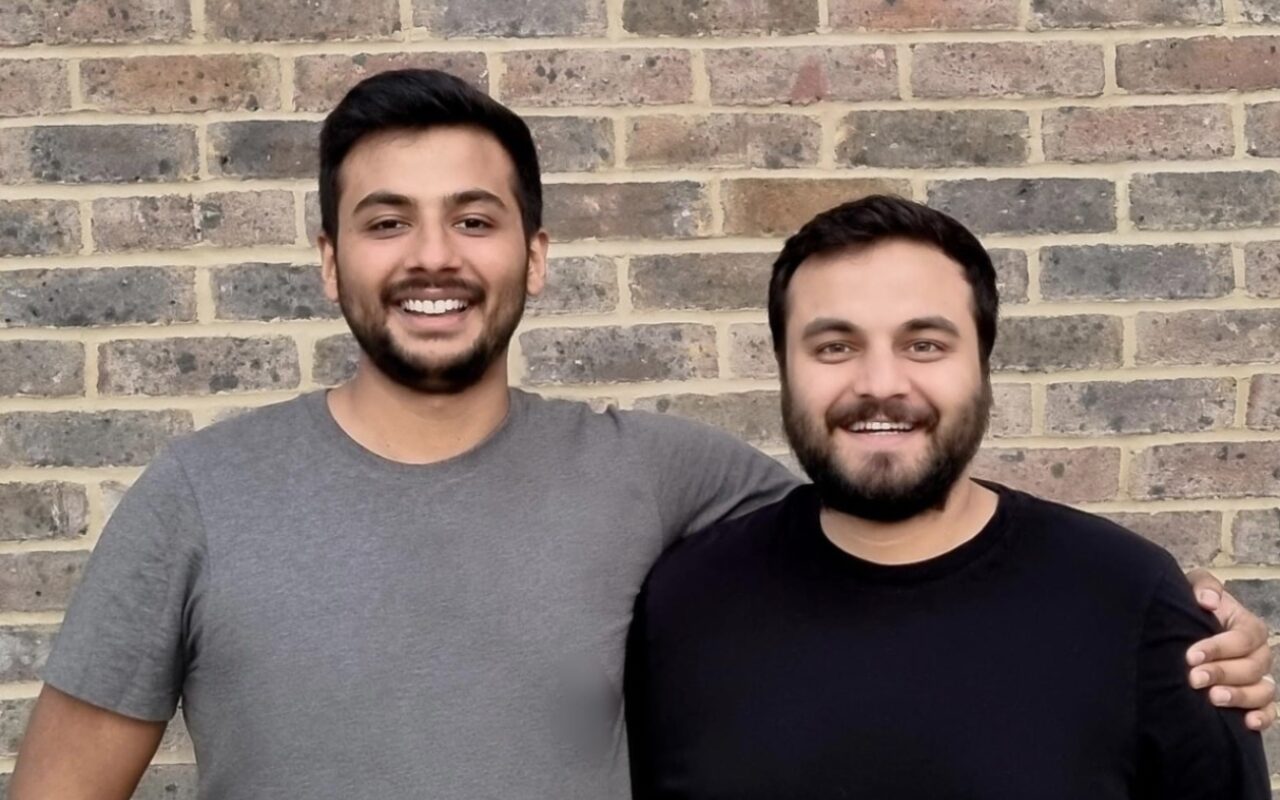 Maqsad's mission is to enable Pakistani students to realize everyone has a purpose; whether you are a student from an urban centre, such as Lahore, or from a remote village in Sindh: Maqsad believes in equal opportunity for all. -Rooshan
The word "maqsad" means purpose in Urdu.
Childhood friends Taha Ahmed and Rooshan Aziz, are building a mobile-only platform to offer after-school academic support to "100 million" Pakistani students (across K-12 including grades 9-12 of local educational boards). Having grown up in Karachi, they're aware of the huge gaps in the Pakistani education system, especially in rural areas. Pakistani children are less likely to go to school for each kilometer between school and their home — with girls being four times affected.
The Maqsad platform will provide a comprehensive online space for after-school academic content in both English and Urdu. The unique twist is that it will offer personalized education to individuals using quizzes and other gamified features. Through adaptive testing, the level of difficulty will adapt to the user depending on their responses.

Formerly a strategy consultant and an investment banker, Taha and Rooshan left their successful jobs in London earlier this year to create an ed-tech solution in Pakistan that aims to make education accessible to all. Both are alumni of the London School of Economics and Political Science.