Phil Opamuratawongse +
Budi Handoko
Shipper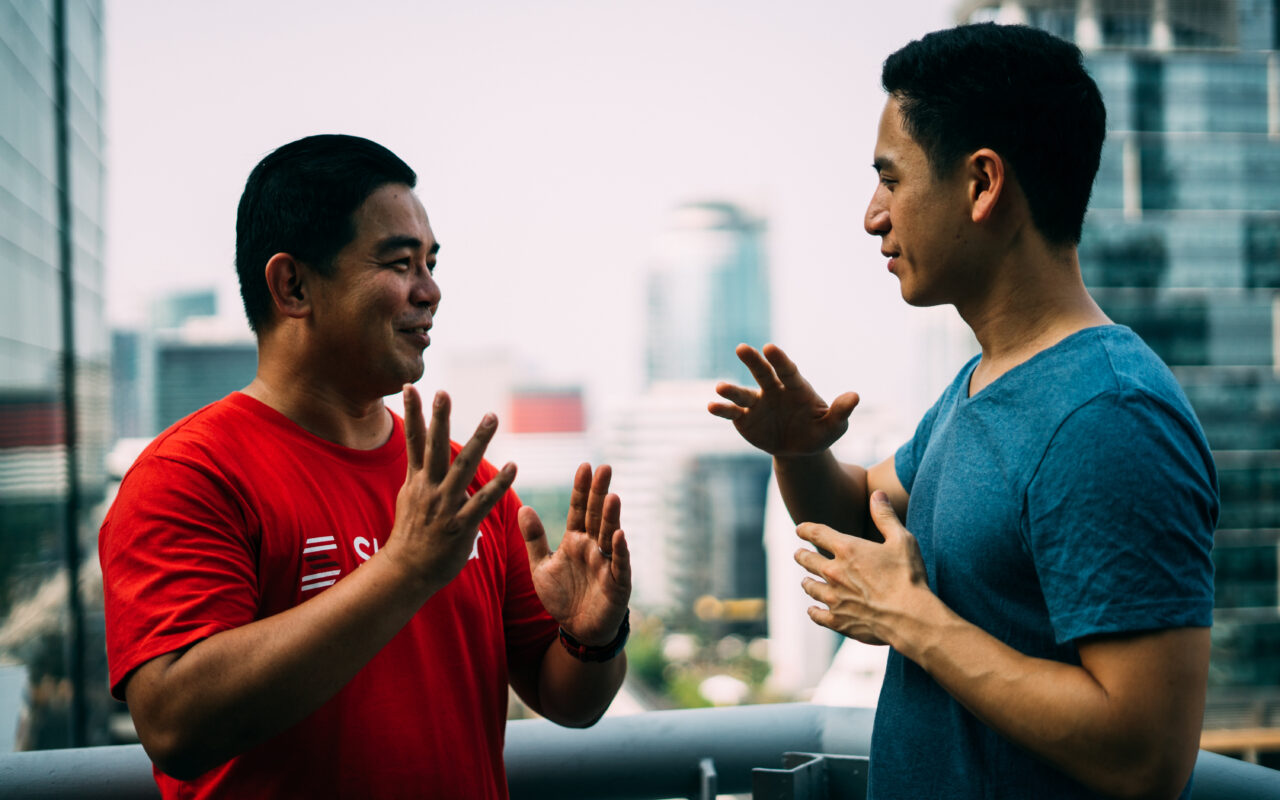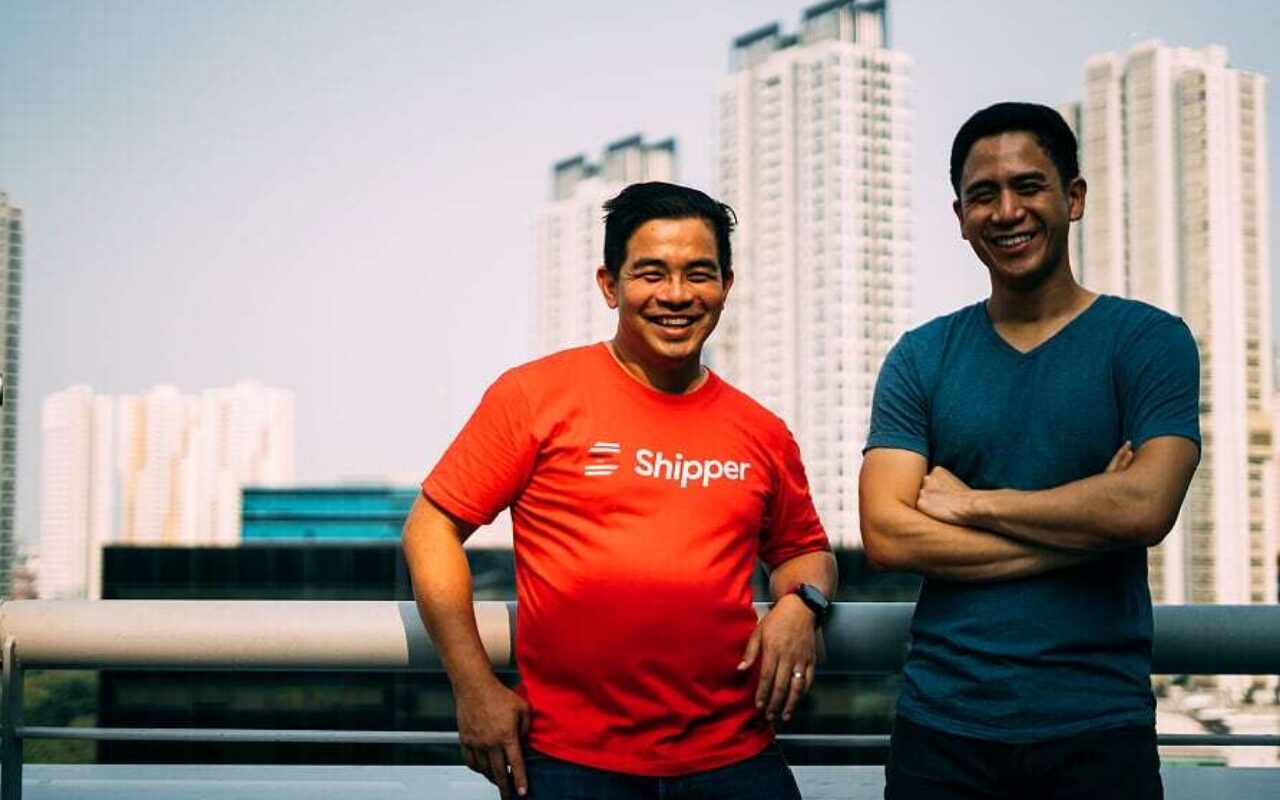 Venture boldly to me means partnering with other daring, and entrepreneurial people to create a huge impact to your society.
Phil is the co-founder and CEO of Shipper, a platform that helps more than 25,000 small and midsize online sellers overcome logistical hurdles in getting orders to customers across Indonesia and beyond. After years in the consulting and venture capital spaces, Phil met his co-founder, Budi Handoko, who convinced him that shipping logistics was the future of his country and his career. Having experienced placing his own e-commerce orders in Indonesia, Phil realized the frustration and lost productivity that was being lost by the multitude of inefficiencies in the fragmented Indonesian shipping logistucs market. E-commerce sellers in Indonesia typically sell their products through multiple platforms, like Tokopedia, Shopee, Bukalapak and Lazada. Once a customer places an order, the challenge of ensuring the product arrives to its destination starts - there are more than 2,500 logistics providers in Indonesia, many of whom only cover a small area. So, Phil and Budi started Shipper (YC W19) to bring greater efficiency and "Amazon-level logistics" to this massive fulfillment network.

Shipper aggregates logistics players and provides its own first-mile services to ensure optimal pricing and service levels. With Phil's Columbia expertise in supply chain, and Budi's successful 2 exits as a serial entrepreneur, the two co-founders are a powerhouse of logistics expertise. No wonder they were accepted into Y-Combinator and have now created the nation's largest and cost-effective delivery network for thousands of online sellers.

A Forbes 30 Under 30, Phil was previously Chief of Staff at Floodgate and a consultant with McKinsey & Company. He holds a BS in Mathematical and Computational Science from Stanford and an MS in Operations Research from Columbia.