Marcos Salama
Inventa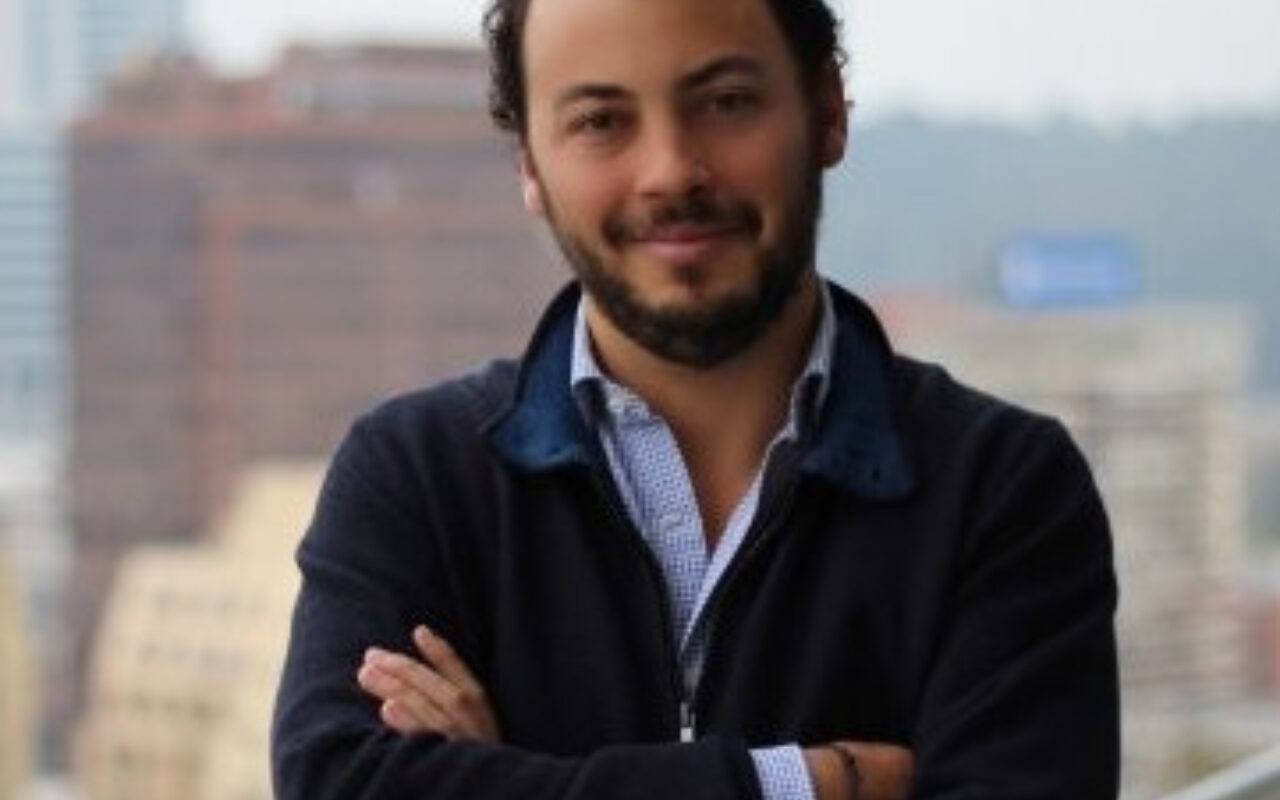 It is extremely rewarding to help these small retailers be successful and become more competitive day after day through the use of technology.
Founder with deep experience in building and scaling marketplaces in Latin America
Marcos worked most recently at Rappi where he had full P&L responsibility for their groceries business growing it 150x in less than 4 years. He also led product, operations and sales, expanding the team from 60+ to 4000+. Marcos brings extensive experience in LatAm expansion by opening grocery operations in Brazil, Peru, Chile, Uruguay & Ecuador.

Marcos launched and became full-time CEO of Inventa earlier this year and it is already growing at the incredible rate of 150% per month with over 4000 retailers and 200 suppliers. Inventa is a platform that facilitates the whole process of purchase, selection and discharge of new products, credit, logistics and service for shopkeepers.

With the help of Inventa's proprietary technology, which works as a B2B wholesale marketplace, small and medium-sized retailers and entrepreneurs can replenish their product inventories by purchasing wholesale items. The Brazilian startup was born with the purpose of leveling the playing field for these smaller retailers and helping them compete with the delivery giants that currently capture a large part of the market. By also providing data to help make decisions, Inventa helps these businesses integrate a digital model into their operations.