Lissy Giacoman +
Sofía Sada +
Miriam Fernandez
Vinco Educación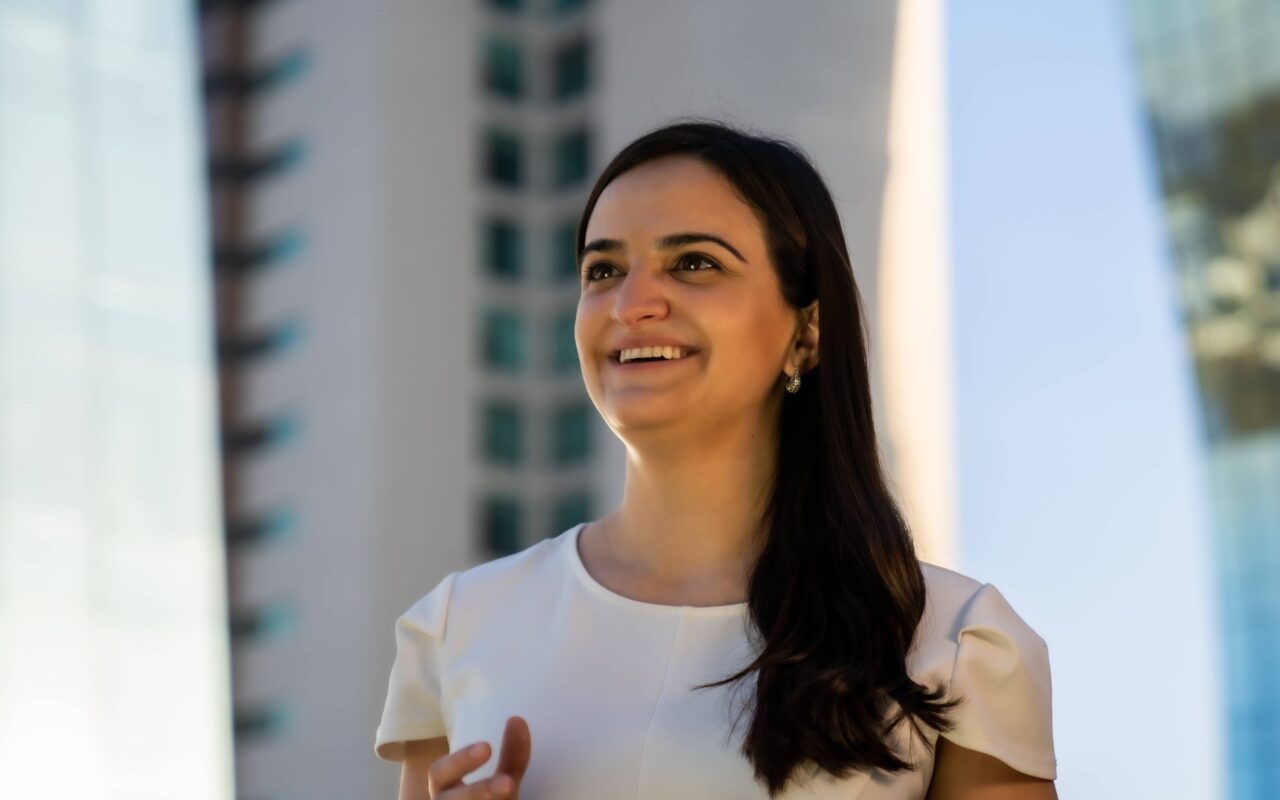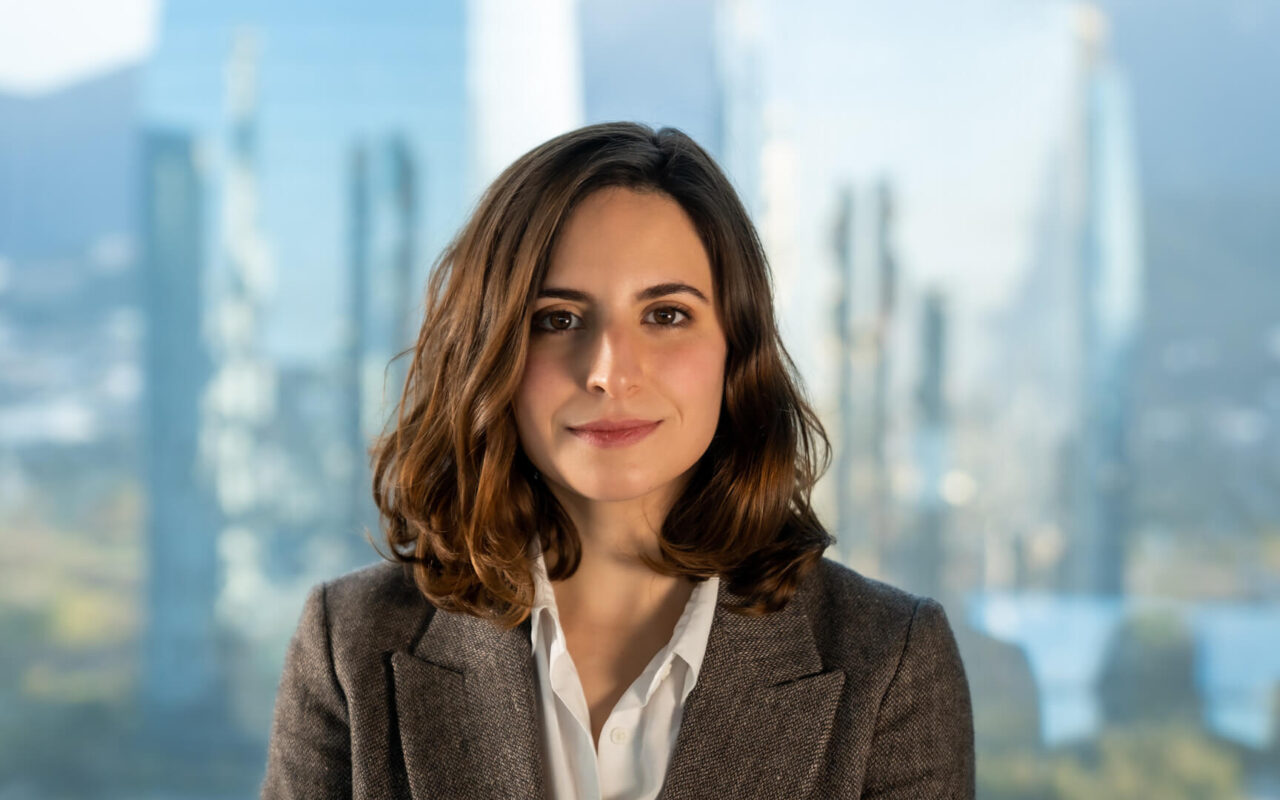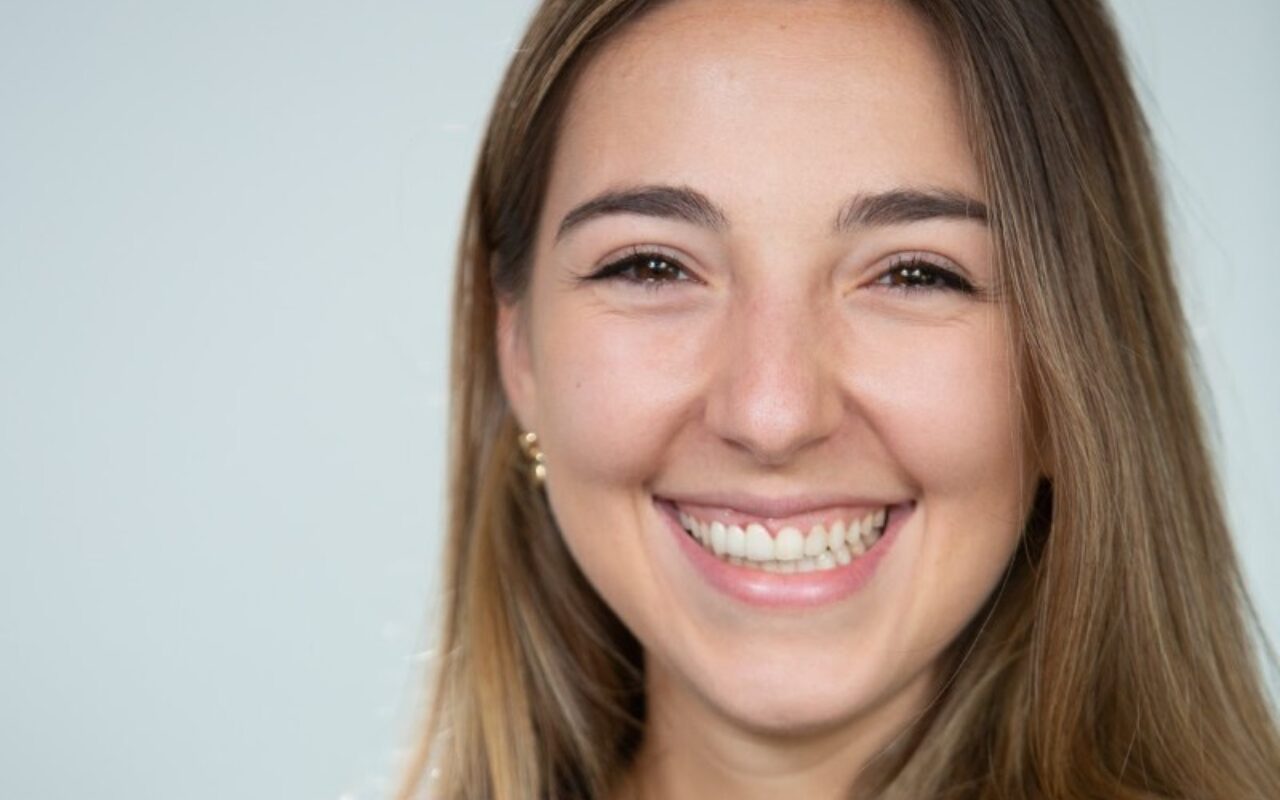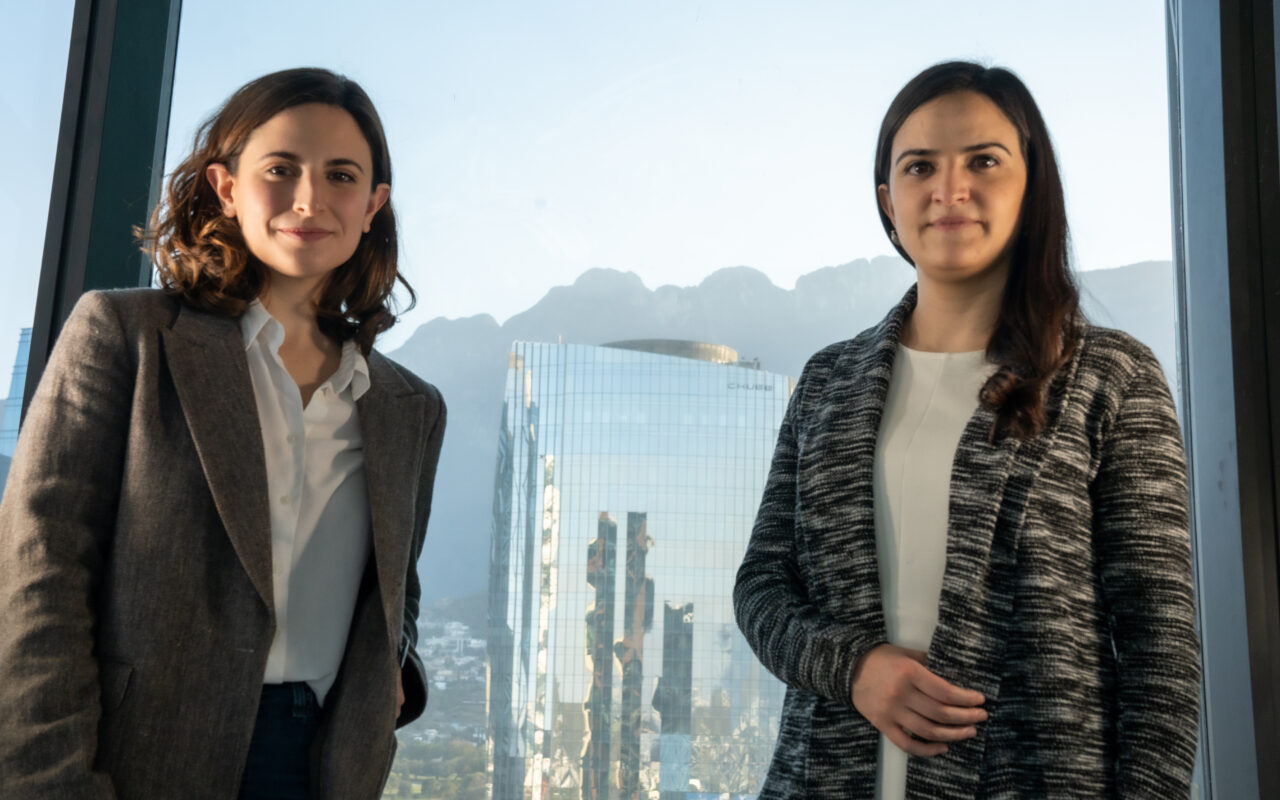 We believe in education as a transformational tool for our country and region. We are convinced that it is the best way to bet on a better future. -Lissy
Vinco helps companies empower their workforce via education opportunities.
As CEO Lissy is responsible for strategy and big picture decisions at Vinco. Having worked a BCG, Lissy is an experienced consultant skilled in digital strategy, big data and analytics. She is currently also a professor of two strategy courses at Monterrey Tec. Lissy did her MBA at the MIT Sloan School of Management and her undergrad at Yale. Prior to Sloan, she was working at a strategy consulting firm for privately-owned businesses in Mexico. Lissy enjoys traveling and outdoor activities like obstacle races and scuba diving. She is originally from Monterrey.
Sofía is the product and tech lead at Vinco as its CTO. She is a software engineer by training with experience in design thinking and innovation having worked at Accenture most recently. She also has experience as a History and Social Studies 8th grade teacher. Sofia received her Bachelor's degree at The University of Texas at Austin.
Miriam is COO at Vinco where she is responsible for Business Development and Operations. She is also an experienced consultant having spent the last 5 years at Galera honing her skills in Finance, Operations, HR Strategy and Change Management. Miriam is a graduate of Georgetown University.