Kennedy Ekezie-Joseph
Kippa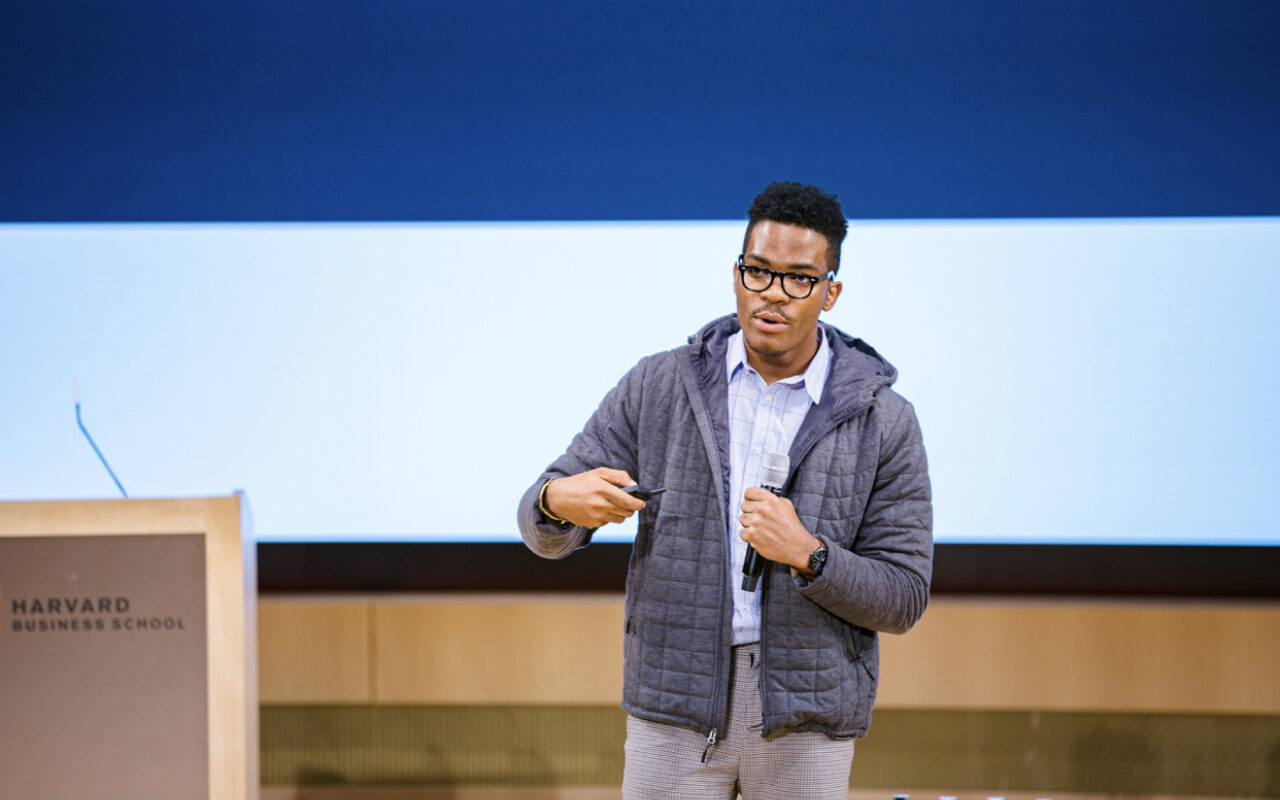 As you move forward in life, the probability that you're going to get it completely right the first time you try, is zero, but don't give up. Keep pushing.
Kippa, the simplest accounting software for Nigerian small businesses.
Kennedy is the Founder and CEO of Kippa, a finance management solution for small businesses in Africa that provides merchants with simple-to-use digital tools to run their businesses profitably and sustainably.

Prior to launching Kippa, Kennedy was the first Nigerian recipient of the Yenching Scholarship, dubbed the Chinese Rhodes Scholarship, (so competitive that it has a 2.7% acceptance rate) to pursue a fully-funded Master's of Economics Degree at China's premier University. He's worked at Accenture and ByteDance, where he was part of the team which led TikTok's entry into Africa. He's been recognized by HM Queen Elizabeth II as a Queen's Young Leader.
As a 16-year old college freshman, he founded & led a social enterprise that expanded access to rights for women in Nigeria, specifically by ending the practice of female genital mutilation in communities and increasing access to education for young girls. Kennedy has a B.A. in Philosophy with Honours from the University of Calabar.