Joaquín Serrano +
Óscar Arellano +
Yerson Cacua
Sumer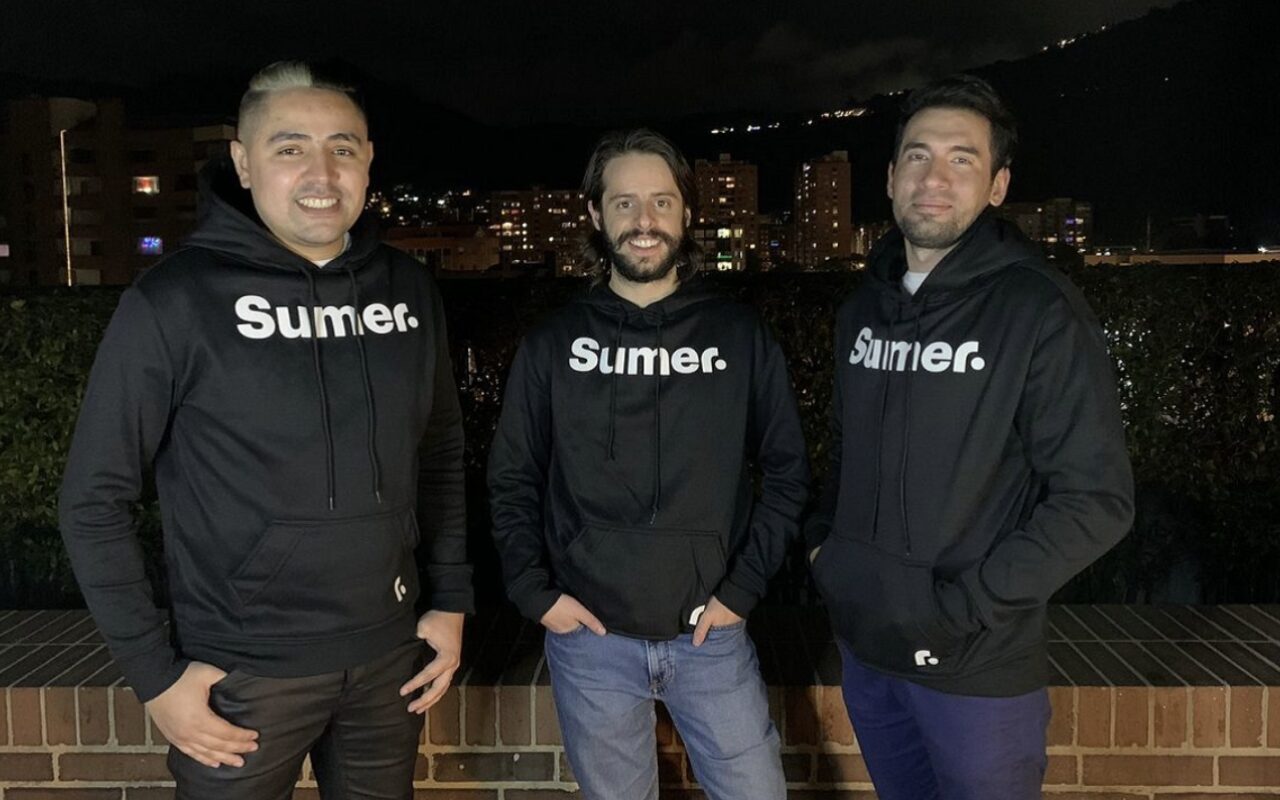 Sumer builds technology for micro small businesses
E-commerce in Latin America and the Caribbean is going through a very profitable phase. It is estimated to end 2021 with a retail sales value of US$80.5 billion, and is expected to reach more than US$105.5 billion by 2025, according to Statista. Sumer is riding this wave of opportunity.
Just four months post-launch, Sumer Labs has achieved more than 500,000 downloads in 15 Latin American countries and helped more than 170,000 stores set up online operations, from a variety of different industries, including the home, beauty, health, food and clothing, and accessories space.

Prior to Sumer, all three founders Yerson Cacua, Joaquín Serrano and Óscar Arellano were Rappi employees, which comes as no surprise when all three Rappi founders became angel investors in Sumer. Yerson and Óscar were some of Rappi's earliest engineers. Joaquín worked for five years in fundraising and finance at Rappi, later switching to a more product-focused role where he met co-founder Yerson.