Jaime Taboada +
Rebecca Fischer
Divibank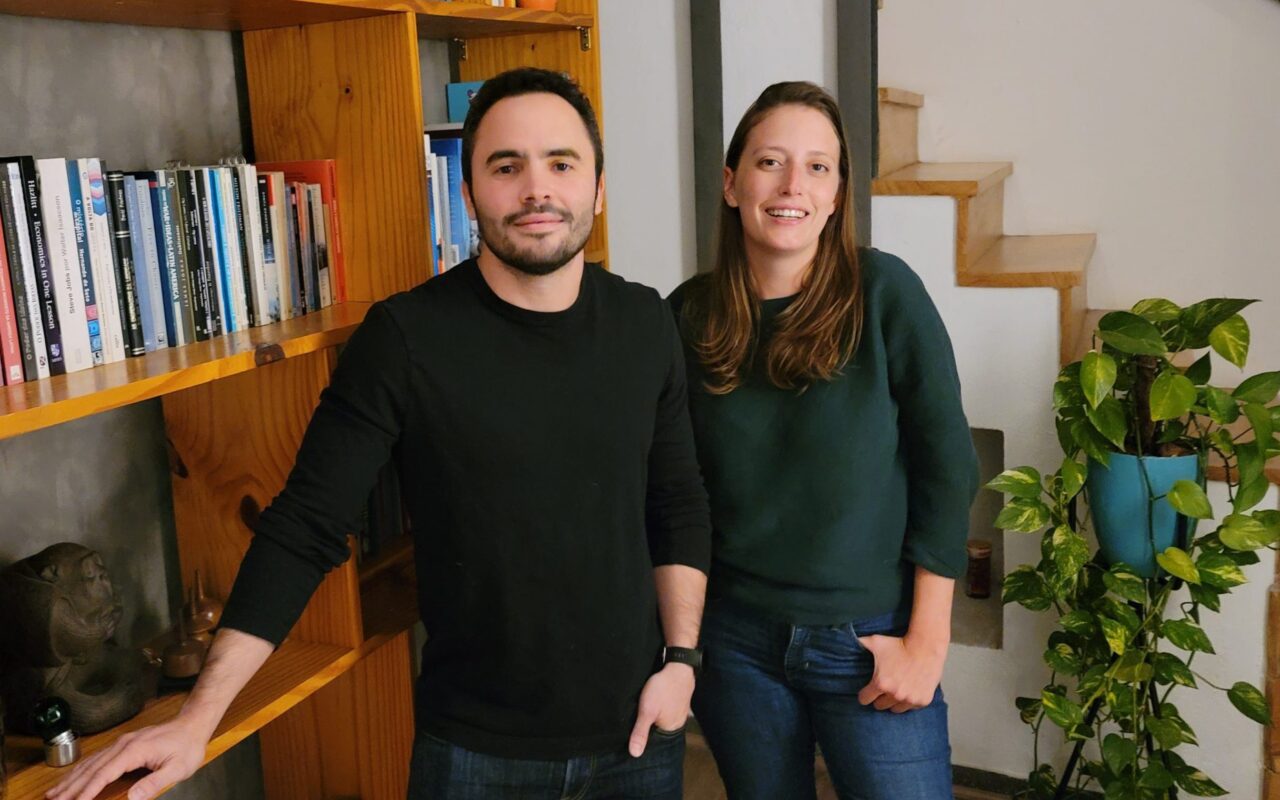 "We are changing the way entrepreneurs scale their online businesses by providing quick and affordable capital to startups and SMEs in Latin America" - Jaime, CEO + CoFounder
Providing non-dilutive capital for entrepreneurs in Brazil to scale and grow their digital marketing campaigns
Jaime is Co-Founder and CEO of Divibank. Born in Colombia, he spent his youth living between Colombia and Ecuador, until moving to New York to complete a BS in Engineering from Columbia University. He always knew he wanted to return to Latin America and after five more years in NYC at Goldman Sachs, he took the plunge quitting his job and moving to Brazil with the plan to start a company. Here he became the "Entrepreneur in residence" at MAYA Capital, a local early-stage VC investing in LatAm. After a few months of helping the team evaluate startups, he became interested in finding a non-dilutive solution for startups raising capital and started "speed dating" for a Co-Founder.

Rebecca Fischer is Co-Founder and Chief Revenue Officer of Divibank. She began her career in digital marketing gathering experience across ad agencies in Brazil but knew she one day wanted to start her own company. Rebecca was introduced to Jaime through a mutual friend after they both spoke about trying to solve the same problem for entrepreneurs and immediately hit it off. Rebecca holds a BA in Psychology and Theology from Georgetown University.

Divibank was born in 2020 through a combination of Jaime's knowledge of finance and Rebecca's expertise in digital marketing. Divibank is a fintech providing non-dilutive capital for entrepreneurs in Brazil to scale and grow their digital marketing campaigns. Divibank has developed predictive models that look at customers' ad performance, financials, and other data to generate funding offers.