Gerry Giacomán Colyer
Clara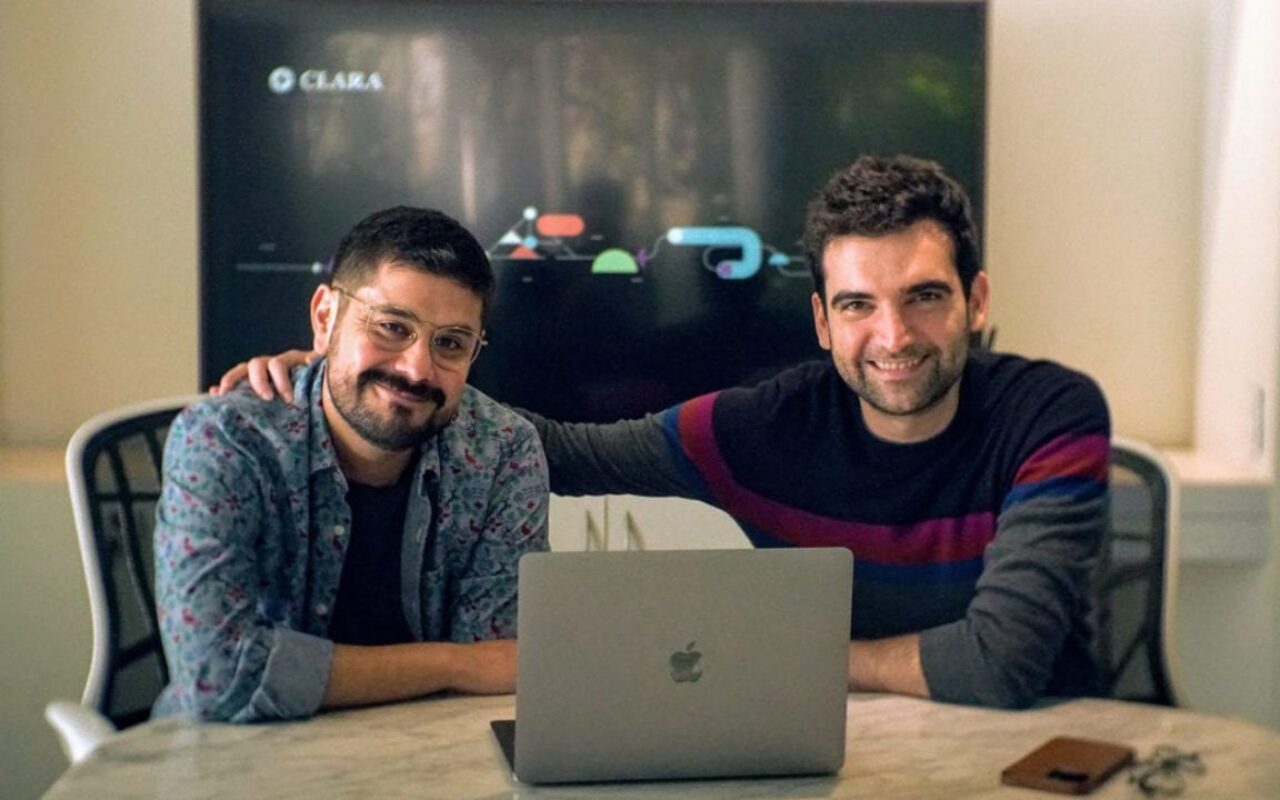 We started this entrepreneurship journey ten years ago – and now we see so many other founders in Latin America doing amazing things and attracting investors with confidence. We couldn't be happier for this; it's extra motivation for Clara, which is a solution by Latin Americans for Latin Americans.
CEO of Clara
Gerry Giacomán Colyer grew up in Monterrey, Mexico, but travelled to the US to attend Yale University. A liberal arts grad who studied Ethics, Politics & Economics, and Latin American studies, Gerry considered going into public service before falling in love with the potential for technology-driven companies to make our lives better. He went on to attend Stanford Business School before moving to San Francisco to gain the skills he needed to become a leader and entrepreneur in LatAm.
Gerry's bet paid off. He launched into entrepreneurship by founding Uva Scooters in the Bay Area. Gerry stayed on for a time as Chief Growth Officer after Uva was acquired by Grin Scooters, and then made his way back to Latin America. He served as the VP of Revenue at Grow Mobility in São Paulo before co-founding his own venture, Clara, in Mexico City.
Clara is the top corporate credit card and spend management solution for Mexico and LatAm. Its cards are local and have the highest acceptance rates of any in the region. Clara issues unlimited cards, personalizes customers' expense policies, and saves time on repetitive accounting processes. Gerry is working hard to build sustainable advantage for Clara through a focus on LatAm businesses, a comprehensive strategy, and a unique approach to building product—but he sees his team (and their culture) as the main source of Clara's advantage moving forward.