Diego Dzodan
Facily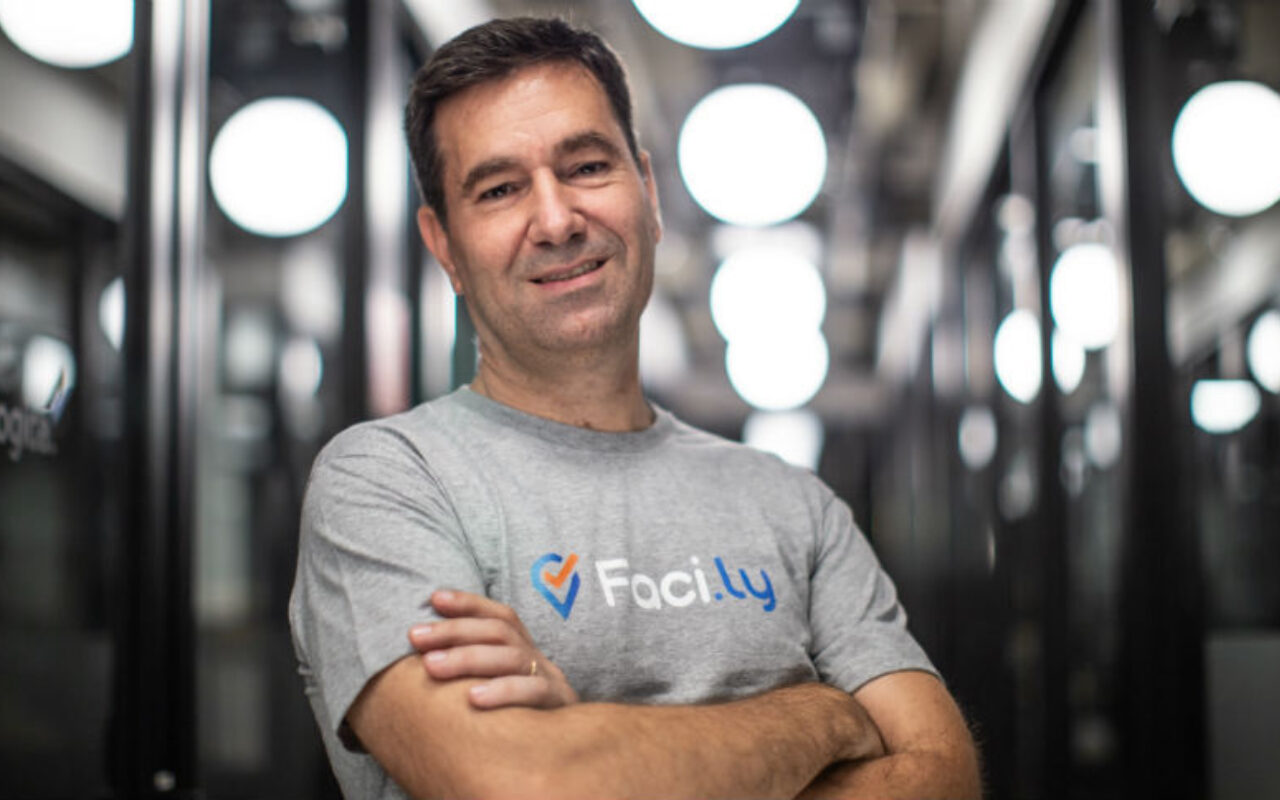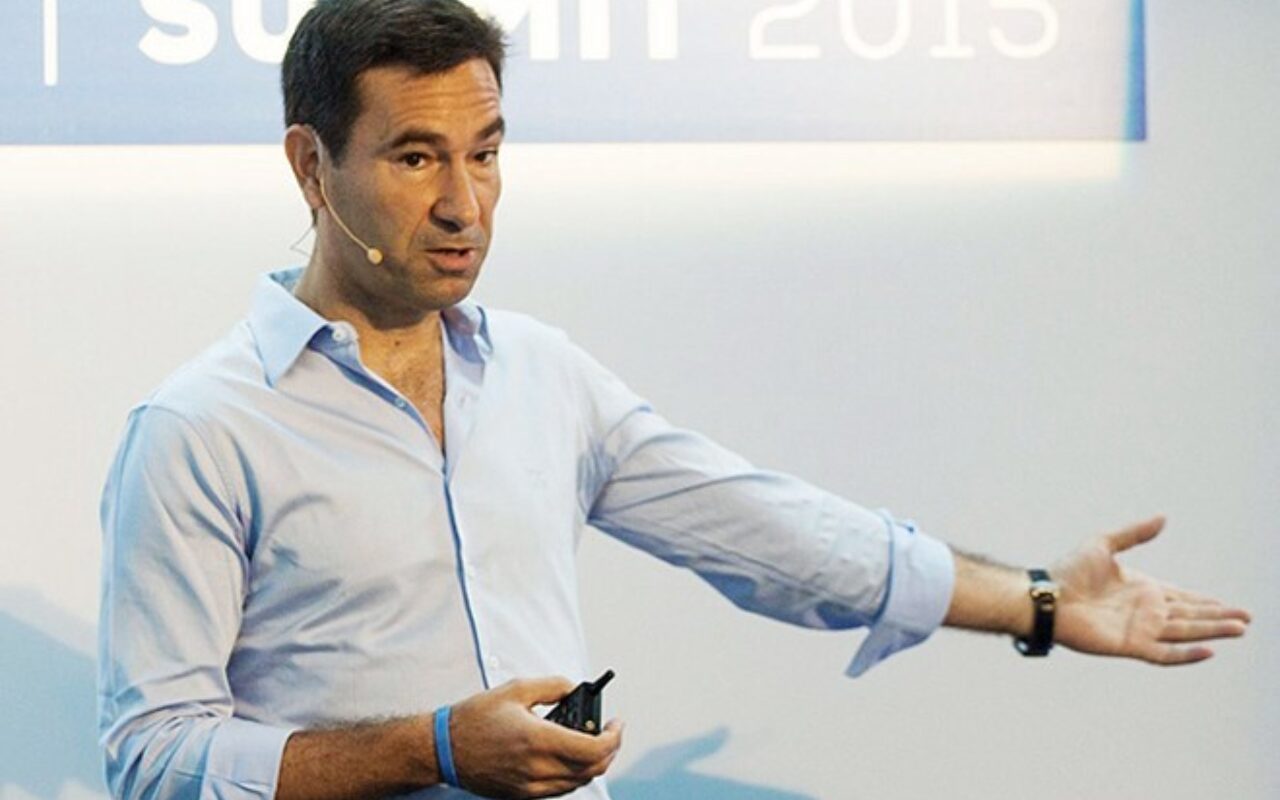 We built Facily with the dream of bringing eCommerce to all consumers in Brazil and LATAM.
Diego Dzodan attended Universidad de Belgrano and Harvard Business School before launching his career in the Finance and Consulting spaces. He went on to work at SAP for over a decade, ending his long and successful tenure as the President of Latin America and the Caribbean. Diego remained in the tech space for several years after that, serving as a Senior VP at Software AG, and a VP of Latin America at Facebook, where he led the team to a position of regional and global relevance.
Diego was co-founder and CEO of Certant, a Software Developer startup in Argentina, before co-founding Faci.ly in October of 2018. Based in São Paulo, Faci.ly is on its way to becoming the leading social commerce platform in Latin America.
In his spare time, Diego works as a part-time teacher in Organisational Behaviour at Universidad Torcuato DiTella.