Brian Cu
Sarisuki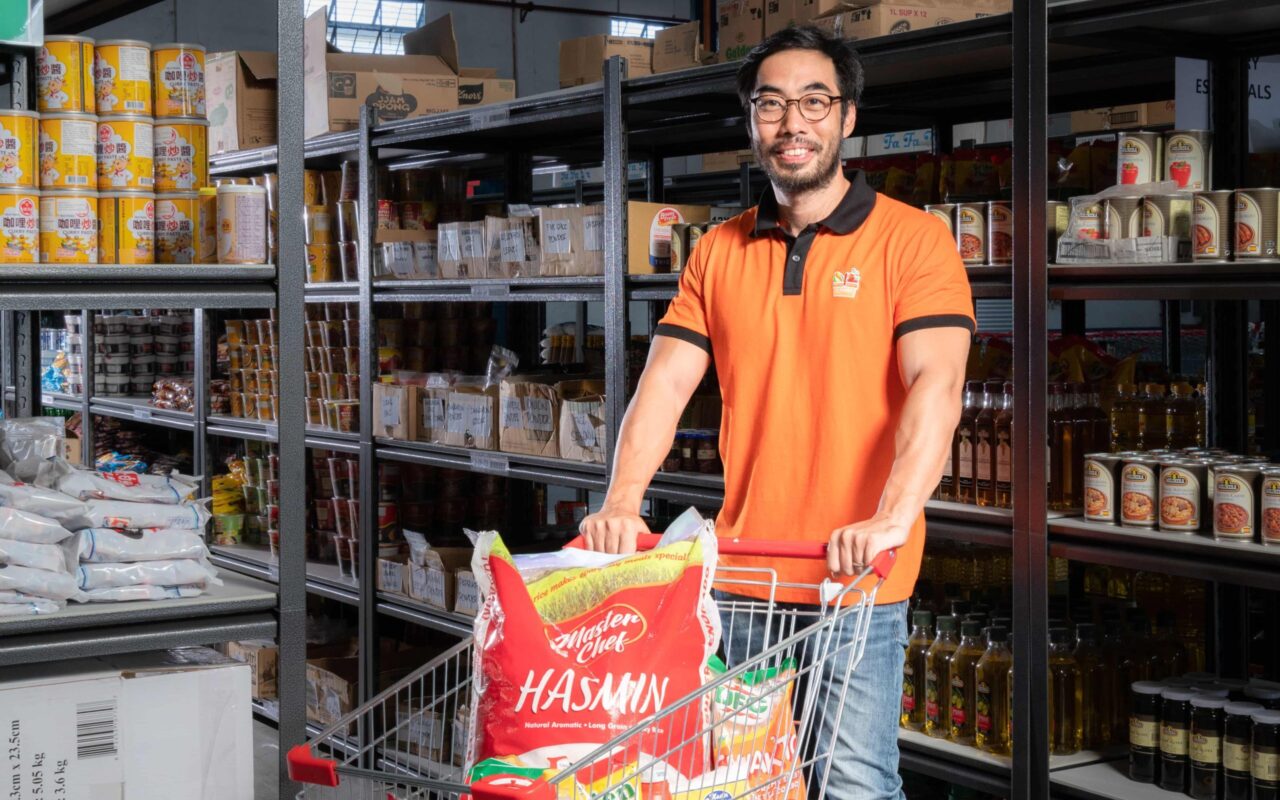 Agriculture is very personal to me, as is making an impact on society. These factors meshed to produce SariSuki.
CEO and Co-Founder of Sarisuki
Brian is the CEO and Co-Founder of Sarisuki, a social commerce platform based in Manila. He brings to Sarisuki a wealth of knowledge and experience in leading startups in the delivery space. Formerly the head of Grab Philippines, Brian oversaw operations for the entire country, ensuring quality service was provided to both drivers and passengers alike, and was responsible for the day-to-day operations of the Philippines for Grab. He is also the co-founder of Zalora Philippines and previously served as the Managing Director of Zalora PH, handling operations. He spearheaded the introduction of cash-on-delivery services for the Philippines eCommerce market.

Prior to entering the startup space, he was a project leader with the Boston Consulting Group where he worked on sales and distribution, and marketing for various industries. He graduated with a major in Finance and a minor in technopreneurship from the National University of Singapore with 1st class honors.
SariSuki was founded in 2020 as a response to the COVID pandemic and part of the founders' mission of empowering communities around the country. During the onset of the COVID-19 pandemic, Brian Cu's wife, Kate, started selling fruits and vegetables to her community. By consolidating the orders in her area, Kate managed to buy fresh produce in bulk and offer her products at discounted prices. She wasn't alone in doing this. All over the country, community sellers started providing for the needs of their neighborhoods. Inspired by this amazing collective behavior, the team at SariSuki found that this was an actual business model in countries like China and Indonesia - Community Group Buying.