Andrés Gomez +
Alejandro Celis +
Andrés Archila +
Felipe Jaramillo
Melonn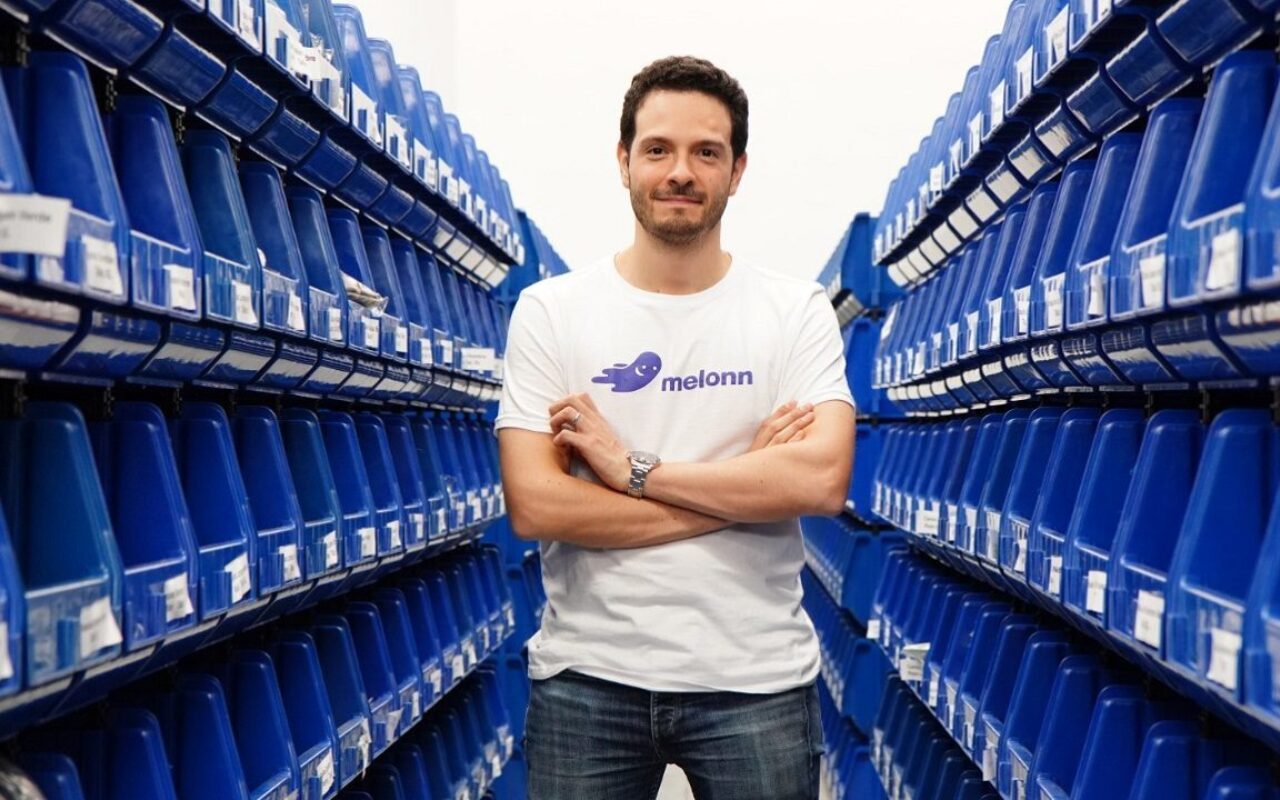 Enabling small and medium e-commerce merchants to seamlessly expand and deliver almost anywhere in LATAM.
Co-founders Andrés Gomez, Alejandro Celis, Andrés Archila, Felipe Jaramillo, along with director of data science Sebastián Román and Daniel Castrillón, director of software engineering & DevOps — have known each other since they were children or in high school and then took separate paths to work in different fields. They were brought back together by the pandemic to start Melonn, an e-commerce enablement company.
As CEO Andrés G is responsible for strategy and big picture decisions at Melonn. Having worked at BCG, Andrés is an experienced consultant skilled in strategy and analytics. He did his MBA at Harvard Business School and his undergrad at Universidad de Los Andes in Mechanical & Industrial Engineering. He is originally from Bogotá.

Alejandro Celis is the product lead at Melonn as its CPO. He brings 12 years of experience in tech and retail/e-commerce as co-founder and CTO of multiple startups. Alejandro holds a Master's in Business Analytics from NYU Stern.

Andrés A is COO at Melonn where he is responsible for Operations and Logistics. He is an expert in logistics, having worked at several companies, including Rappi, as Transportation and Logistics lead. Andres holds a Master's in Transportation from MIT and a Bachelor's in Mechanical Engineering from Universidad de Los Andes.

Felipe Jaramillo is the tech lead at Melonn as its CTO. Felipe is an expert in designing and developing information systems based on cloud technologies. He's a mechatronic engineer by training with a master's degree in Advanced Computer Science from The University of Manchester.