Abrar Bajwa +
Mohsin Zaka
Tazah Technologies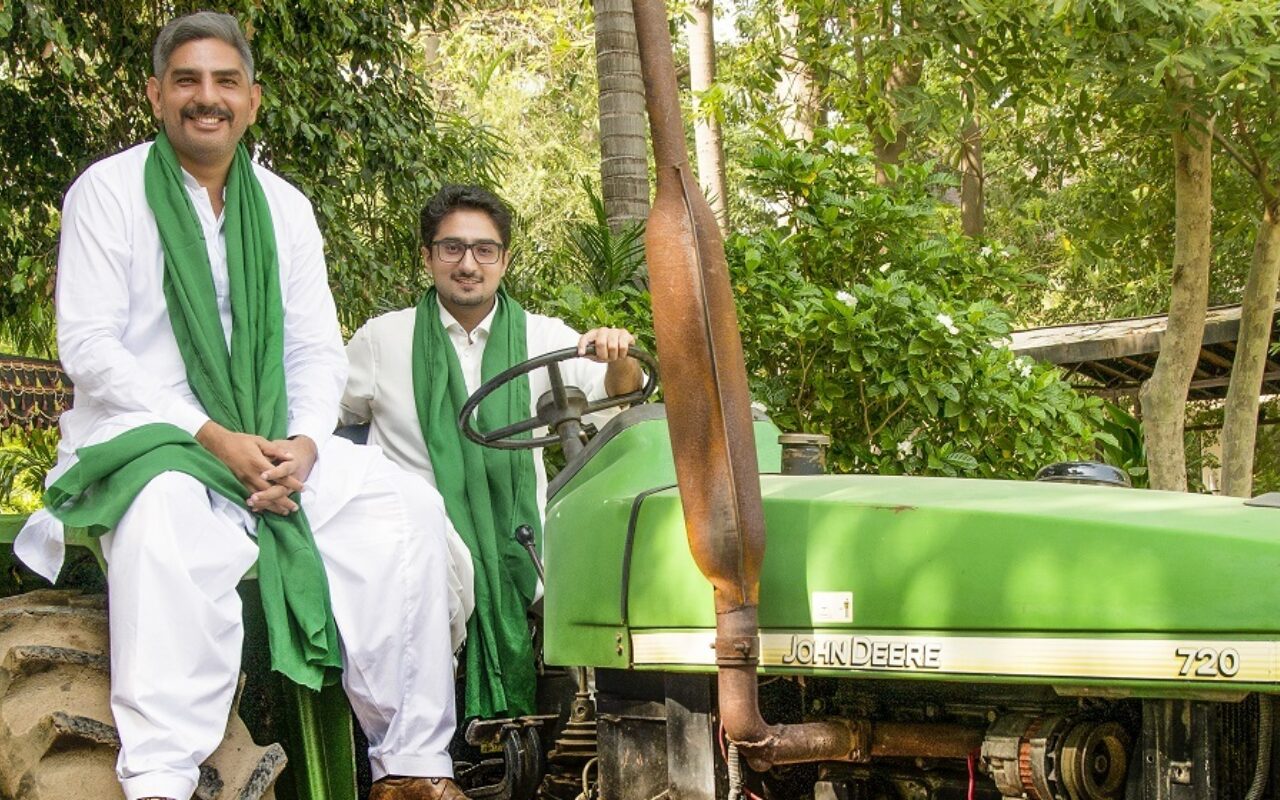 Revolutionizing the agricultural supply chain in Pakistan
The agriculture and food supply chain space in Pakistan represents a $60 billion opportunity but is extremely inefficient and unrewarding for its key stakeholders — farmers and businesses that sell and consume fresh produce. Tazah's mission is to change that.

Founded in early 2021 by former Careem executives Abrar Bajwah and Mohsin Zaka, Tazah aims to build a suite of products that would solve inefficiencies in the food and agri supply chain of Pakistan, and improve the lives of all the stakeholders, especially farmers.

Prior to Tazah, Abrar and Mohsin led large national teams and growing complex marketplaces across different industries, which provided them the know-how when it came to scaling their business quickly and building the capability to manage multi-city operations. They also built a very strong founding team by acquiring the best talent from all these different industries of their past experiences.