Abhay Saboo
CoLearn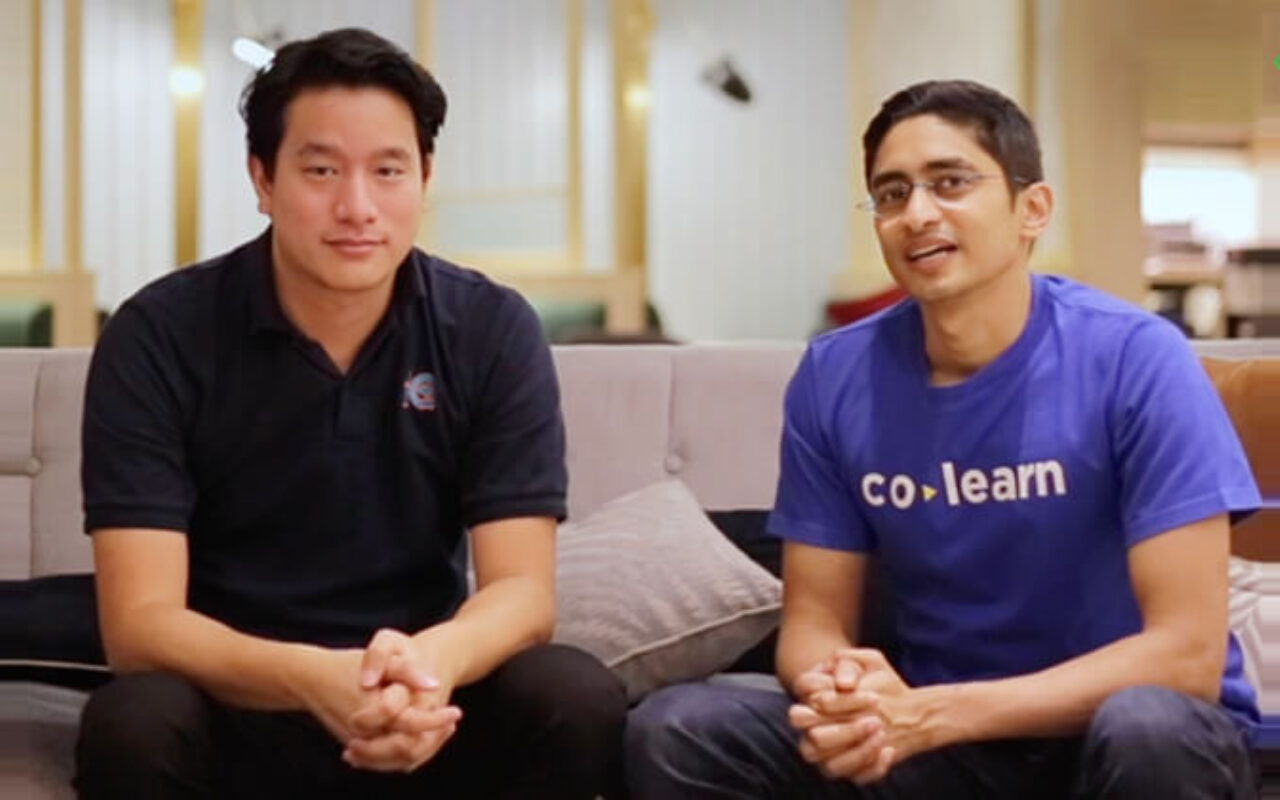 Leadership must be driven by a genuine desire to 'do the right thing' at all times vs. acting a certain way while in public.
With a long-running passion for creating more easily accessible education opportunities, Abhay initially envisioned establishing tutoring centers across India. He asked his friend Marc, who taught STEM classes in Jakarta for kids on weekends, to create the curriculum. But over time, as Abhay visited family in Indonesia, he realized how much he wanted to build a positive impact on the country he increasingly called home.
Abhay also recognized an immense online education opportunity - Jakarta was diving into the Internet age with high rates of smartphone and social media usage. But the previous generation's low rates of college attendance meant that Indonesia's youth needed access to new, non-familial resources to jumpstart their learning. Abhay pitched Marc on the opportunity to make an impact in a country they both deeply loved - and CoLearn was launched in early 2020. In just the first several months, CoLearn already registered 200 teachers, 65 partner tutor centers, and over 3000 students.
Prior to founding CoLearn, Abhay delved into the healthcare entrepreneurship space by founding YOU and Viva Health, aimed at leveraging technology to decrease health inequality gaps across Indonesia. He then pursued his passion for education by founding IQ Education, a nationwide network of tutoring centers to advance learning in India. He was named an Asia 21 Young Leader by the Asia Society in 2018. Abhay holds an MBA from the Harvard Business School and a BS in Electrical Engineering from the Georgia Institute of Technology.