Buenos Aires
Argentina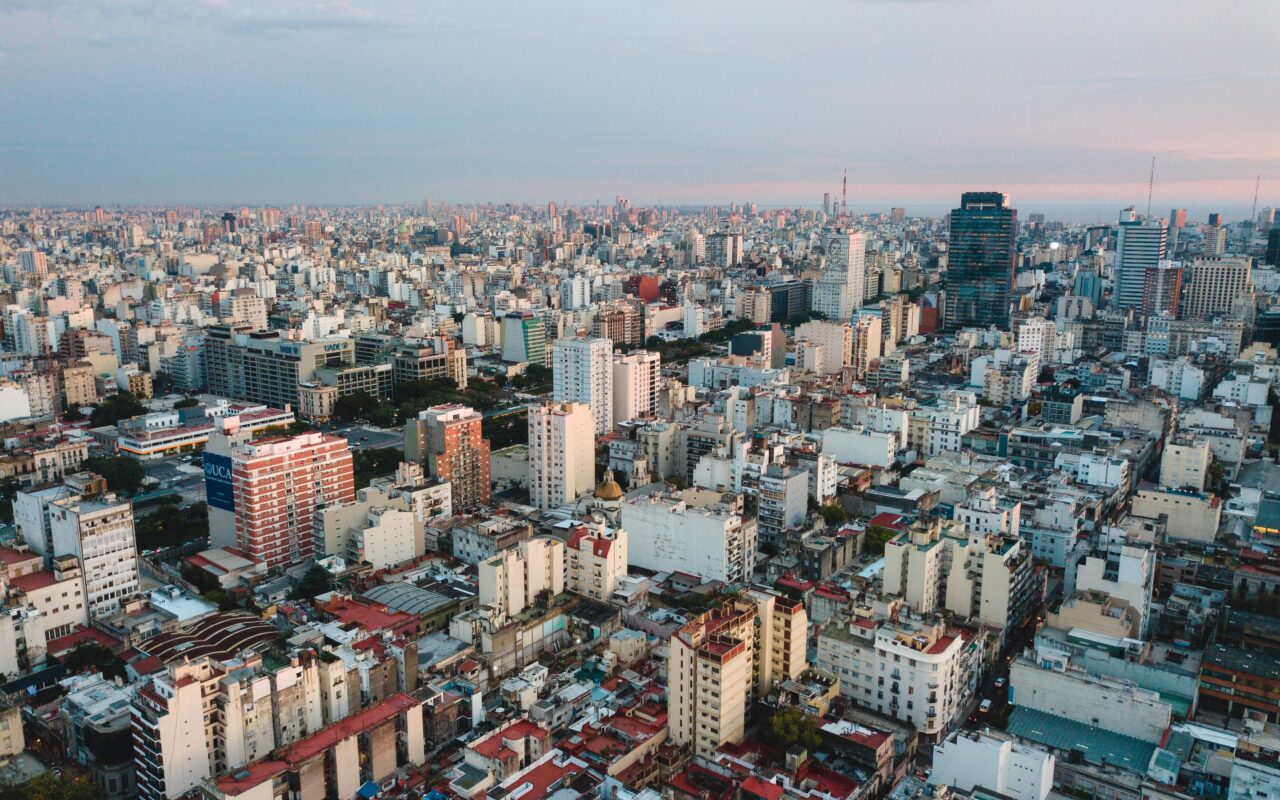 Fast Facts
90%
startup activity based here
Overview
Latin America is fast emerging as one of the world's most exciting tech hubs and Buenos Aires is considered one of the fastest-growing in the region.

Buenos Aires is the economic and political capital of Argentina, a large city that is being transformed through technology. Some of Latin America's most successful start-ups have been born out of the Argentine capital – and it's not just by chance. The city is home to a vibrant and ever-expanding technological ecosystem, gaining a reputation as the region's best-performing tech incubator.
Buenos Aires has bred some big names like Despegar, Auth0 and e-commerce giant Mercado Libre – often called the Amazon of Latin America. The city is also establishing a name for itself as a regional blockchain hotspot, with the number of Argentinian blockchains and cryptocurrency companies rising by 10% in 2019 alone.
Our entrepreneurs in Buenos Aires