Full-Time Jobs
Join our growing global network of 60+ professionals who all seek the excitement and challenge of entrepreneurship in emerging tech cities.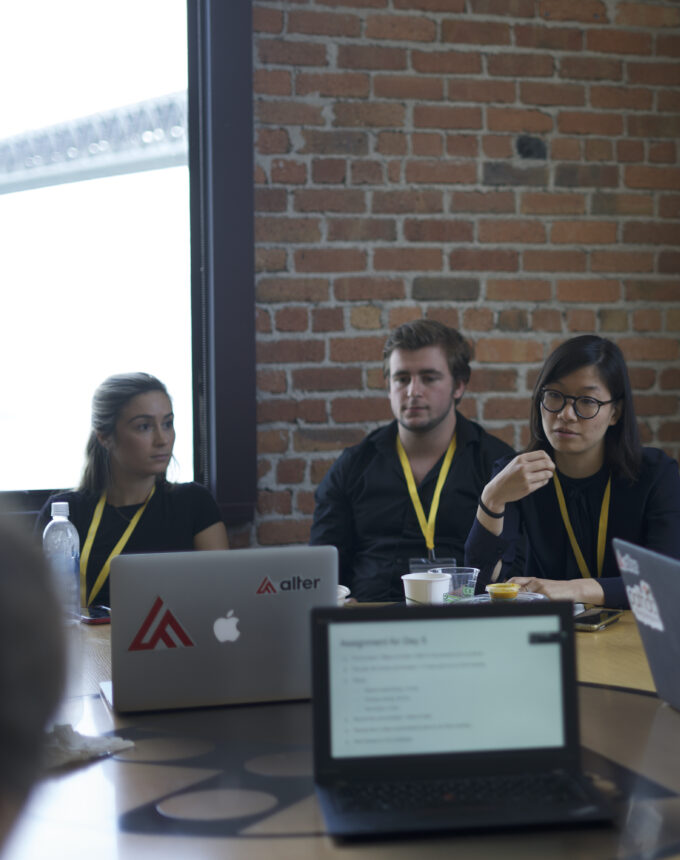 Our ventures are on a rapid growth trajectory and are looking for exceptional global talent to lead their next-stage growth. If the prospect of scaling some of the fastest growing ventures in high-growth tech ecosystems excites you, then consider roles with our ventures! We hire upper-level management roles, such as Product Management, Data Science, Strategy & Operations, Growth, Software Engineering, etc.

You have excelled at building a team, scaling a venture or building products.

Our Ventures give you the opportunity to work with global leading entrepreneurs, take the next step in your career, build products and processes from scratch and launch them in large markets supporting millions of consumers.

Alter connects you to other professionals working across ventures, sectors and geographies. We invest in your professional development, bringing you access to resources and mentors from around the world.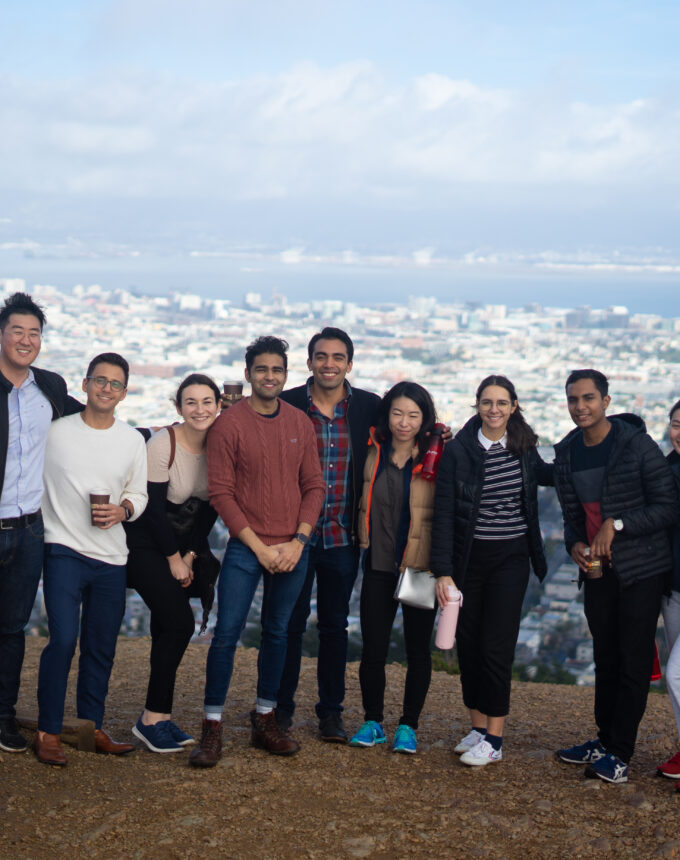 When we connect you to our ventures, you also become an Alter Ambassador. You'll have:
Access to a community of other driven professionals with impressive and diverse backgrounds as part of the Alter Talent Network
Exclusive 1x1 professional development sessions and mentorship with pros from the likes of Google, Facebook, top VC funds, and successful startups, tailored to your career goals
Opportunities to represent Alter in your new emerging tech city as a venture scout, ecosystem enabler, or talent scout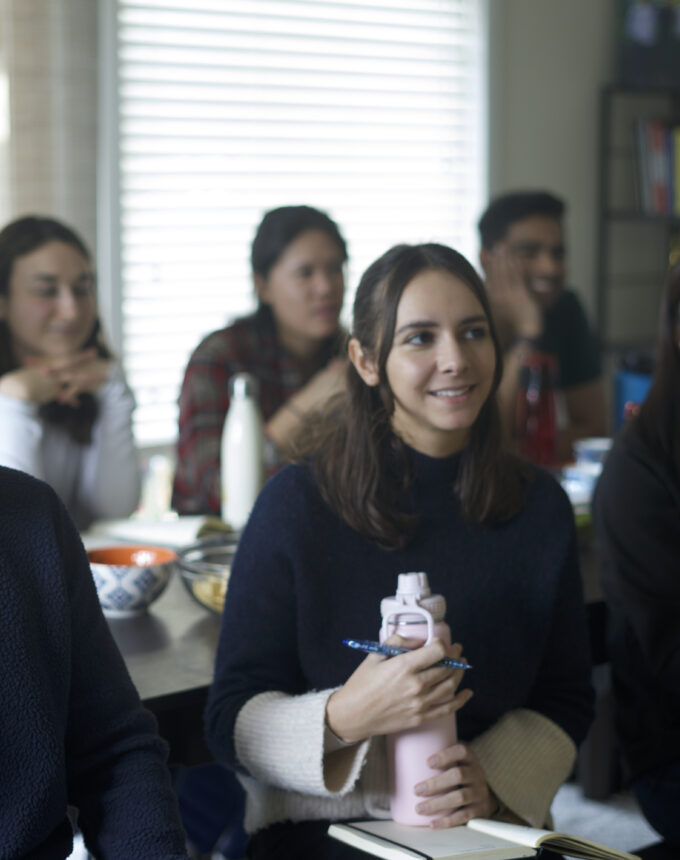 Here is what four of our Jakarta-based Alter Entrepreneurs are looking for and why they think you should join their ventures:
"If you can leverage your international perspective and are a strong problem-solver, there is so much waiting for you in Indonesia. You can really move the needle." Phil Opamuratawongse, Shipper
"There are enormous opportunities ahead in Indonesia. The startup community here is extremely collaborative and innovative, and you can definitely make an impact." Adrian Gunadi, Investree
"The greatest career advice I ever received was to work in a fast-growing company in a fast-growing industry in a fast-growing country. This opportunity checks all those boxes, and logistics in Indonesia is one of the most challenging and engaging problems to solve in the world." Tiger Fang, Kargo
"Here, you will always work with smart, driven, ambitious, hungry people who want to make an impact." Nipun Mehra, Ula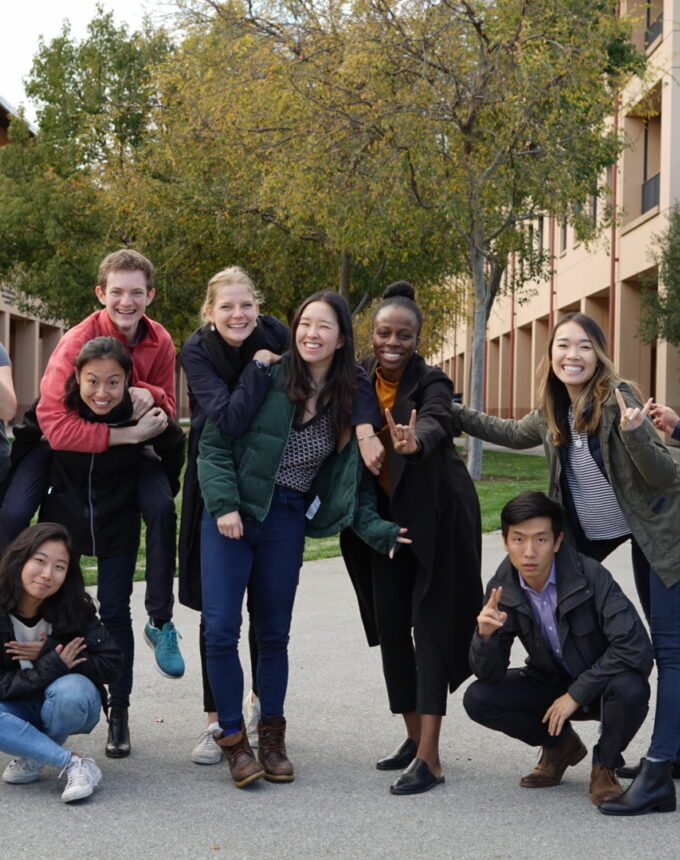 1. Submit your resume to the Alter talent pool.
2. Alter will review your profile and reach out to understand your background and potential fit for roles with our ventures
3. If there is a good fit, you will receive personalized opportunities tailored to your background and career goals
4. We share your resume with the specific ventures you are interested in and become your partner throughout the interview process
5. Once you accept an offer, we will add you to the Alter Talent Network