Miriam Rivera
Ulu Ventures
Co-Founder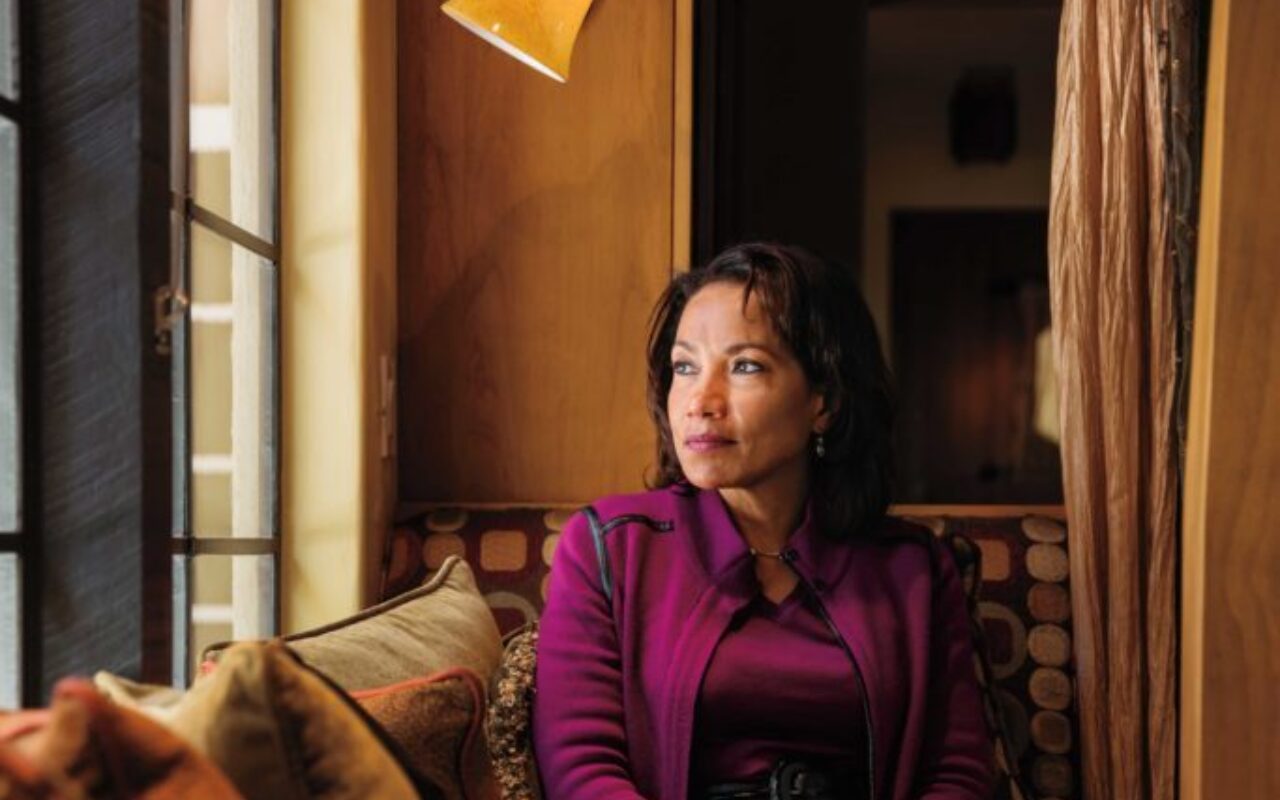 Miriam Rivera is co- founder and managing director of Ulu Ventures, a top seed stage venture fund in Silicon Valley focused on IT startups. Ulu drives better VC returns using decision analysis which helps reduce cognitive bias. Previously, Miriam was vice-president/general counsel at Google, joining as the second attorney. Her work to simplify contracts helped Google scale from $85m to $10b in 5 years.
Miriam earned AB, AM and JD/MBA degrees from Stanford; was a trustee at the university and currently serves on Stanford's Lead Council and the Stanford Law School Venture Fund. She has been honored with the Stanford Medal, awarded to fewer than 1 percent of alumni.
Miriam is on the investment committee of Acumen Fund America, is a Kauffman Foundation Board member and an advisor to the Launch with GS Advisory Council, a Goldman Sachs initiative to reduce the investing gap for Black and LatinX founders.