Jesse Sullivan
Founder and Partner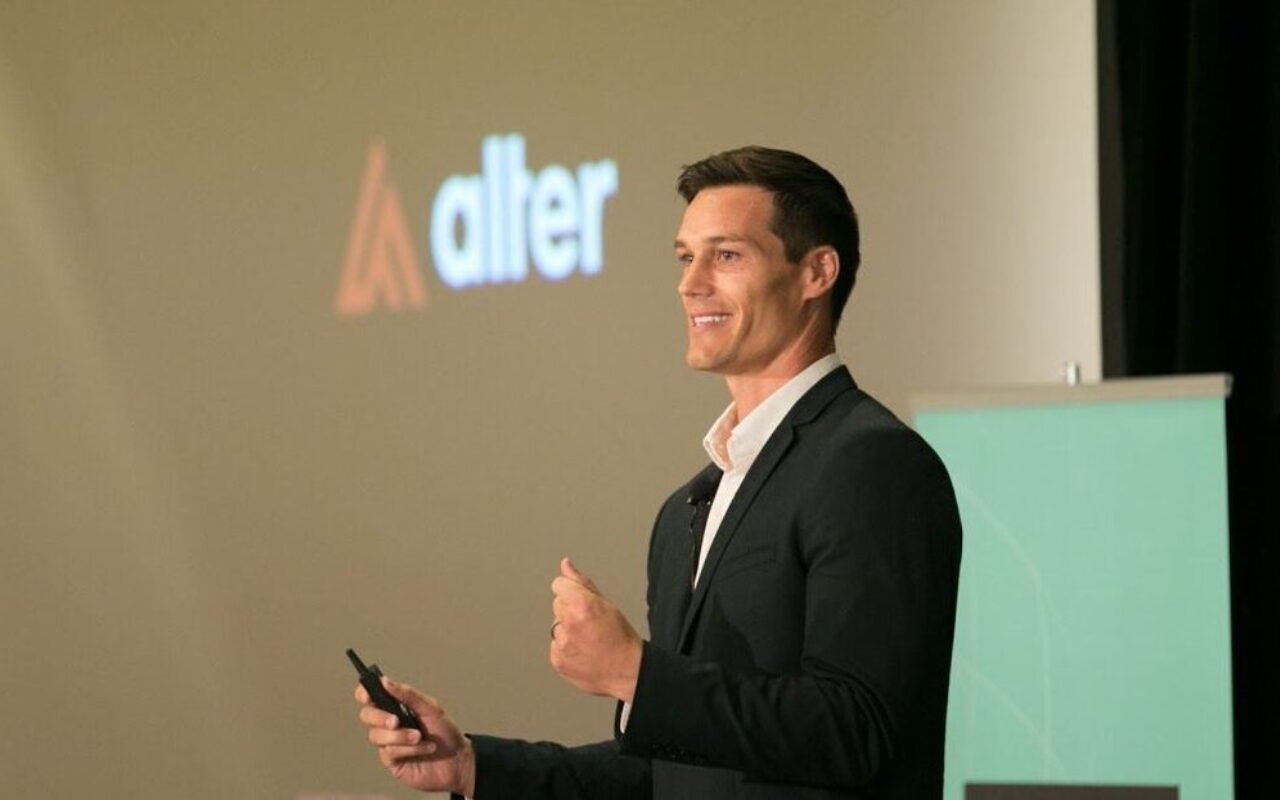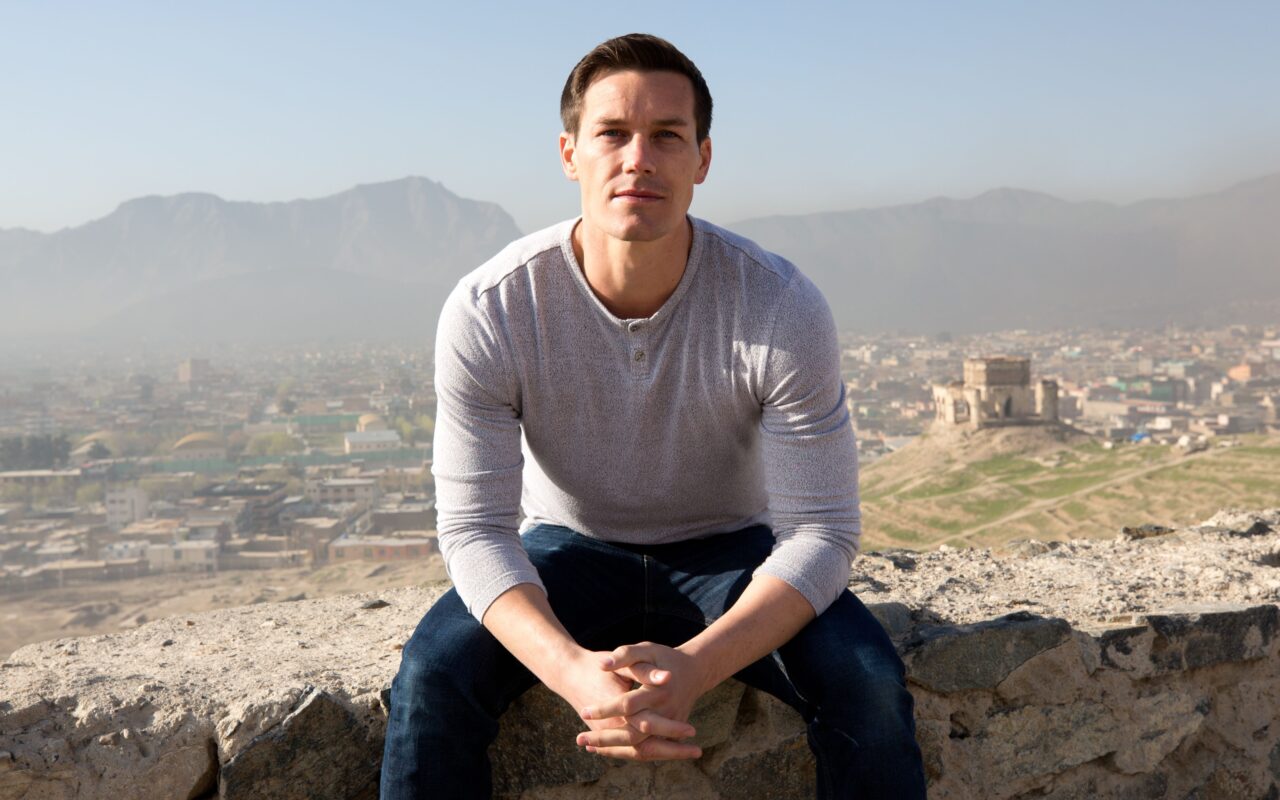 Using entrepreneurship to create value where it's needed most.
Jesse founded Alter with a desire to use entrepreneurship to combat global poverty.
Jesse previously served on a counterinsurgency team in Helmand Afghanistan, where he advised US military and NATO strategy. After the 2010 earthquake in Haiti, he advised the Haitian Ambassador and for the largest refugee camp. He realized that while charity and military solutions are necessary momentary bandaids to stop the bleeding, the only lasting solution is to create millions of jobs so mothers and fathers can provide for the basic needs of their children. We need compassion with real results.
The core values in Jesse's life are faith, family, and service. He learned those values growing up in Central Illinois. He moved back to his hometown in Illinois shortly after launching Alter in 2016 in order to raise his children with the same Midwestern values he learned growing up. Jesse runs Alter from his home in Petersburg. The joys of his life are his wife and his many…many children.