Jesse Sullivan
Founder & CEO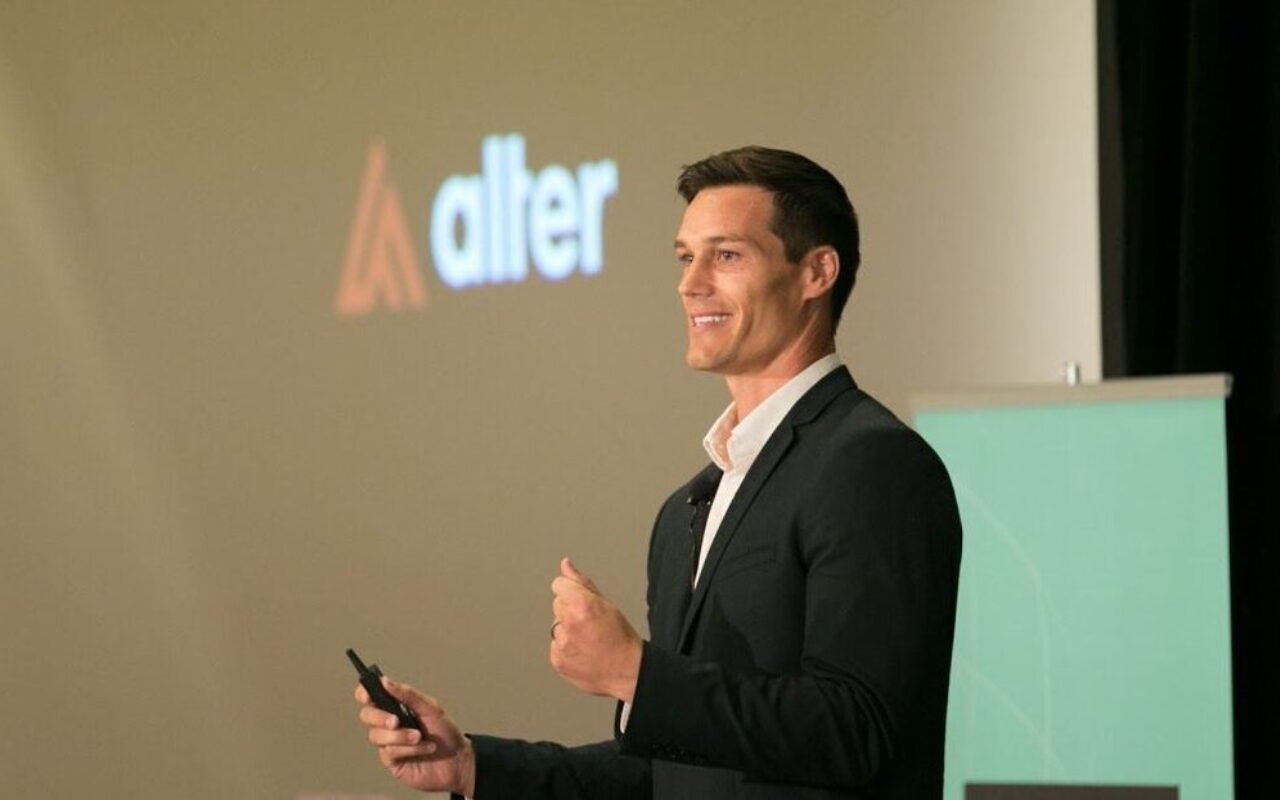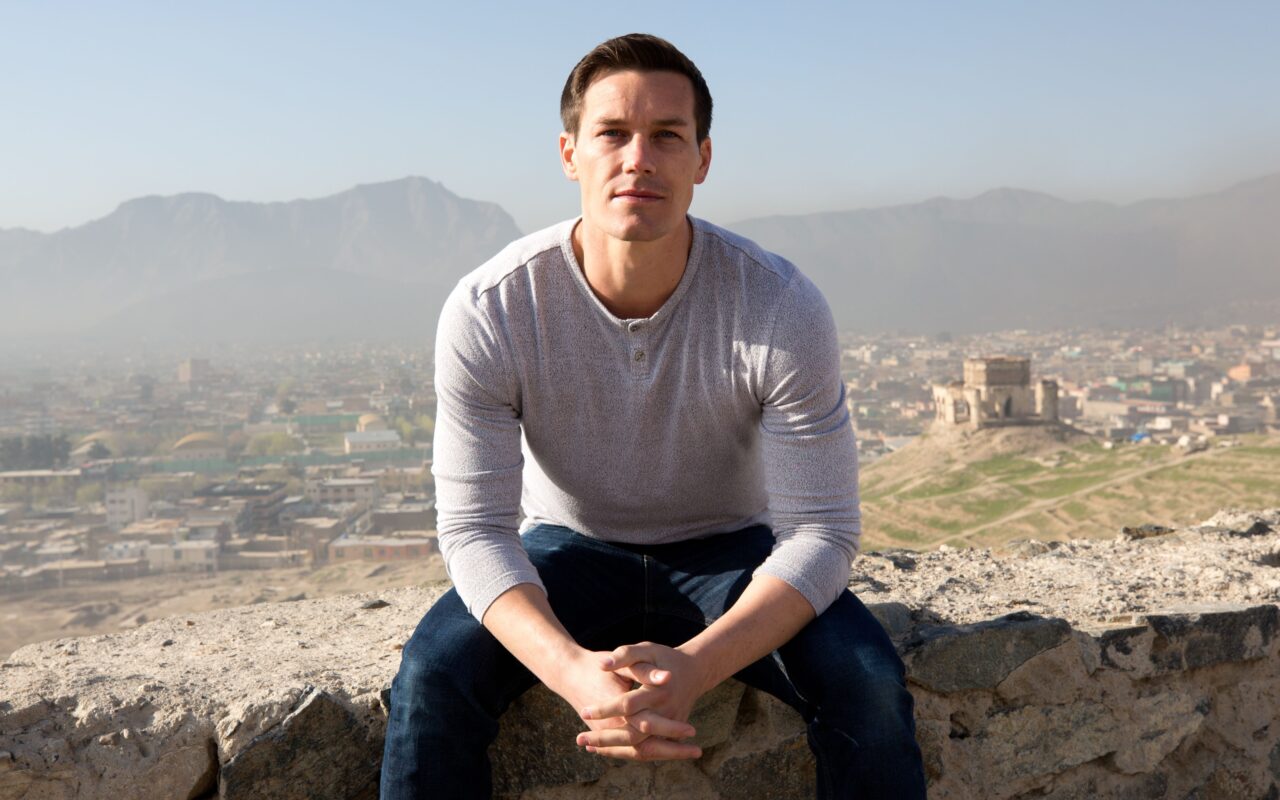 Using entrepreneurship to create value where it's needed most.
Jesse founded Alter with a desire to bring together two radically different worlds: Silicon Valley, which is the tip-of-the-spear in creating the future innovation economy, and emerging markets, where opportunity abounds, yet billions still live in poverty.
Jesse previously led a counterinsurgency team in the deadliest district of Afghanistan, where he advised US Military and NATO strategy. After the 2010 earthquake in Haiti, he advised the Haitian Ambassador and for the largest refugee camp. He realized that while charity and military solutions are necessary momentary bandaids to stop the bleeding, the only lasting solution is to create millions of jobs so mothers and fathers can provide for the basic needs of their children. We need compassion with real results.
The core values in Jesse's life are faith, family, and service. The joys of his life are his wife and his many children.