Waseem Alim
Chaldal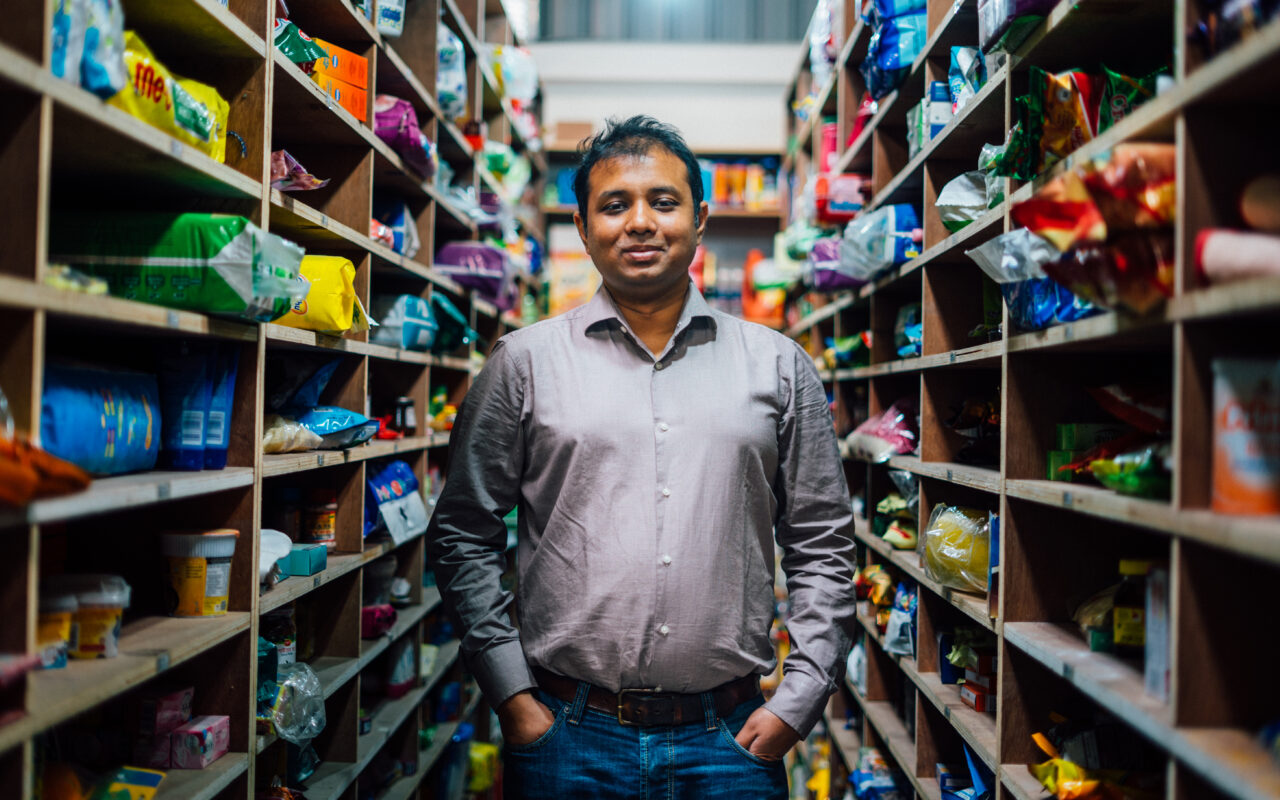 We want to build a platform where we would open up data so that people can make better economic decisions.
After graduating from Wharton and spending 5 years improving Silicon Valley's best investment platforms, Waseem moved back to Bangladesh with a plan to change the business culture of the country. Waseem saw opportunity in Bangladesh's vegetable and grocery supply chain, but also numerous inefficiencies. Farmers suffered from wasted crops, retailers couldn't anticipate frequently changing market dynamics, and consumers experienced compromised quality of fresh produce.
Waseem, along with co-founders Zia Ashraf and Tejas Viswanath, founded online grocery service Chaldal in 2013. Chaldal lets customers order groceries from the platform's online shop and have them delivered directly to their doorstep, allowing them to avoid spending hours in Dhaka's intense traffic. Since then, Chaldal has grown from being just an online grocery store to becoming one of the leading tech companies in the country. It has gone on to redefine supply chains, ease commodity trading, support refugee camps and reduce food wastage. One of the company's initiatives, called the Chaldal Vegetable Network, connects farmers directly with retailers, improves pricing for farmers, enhances lifestyle and options of product return for retailers, and ensures traceability in the entire supply chain, thus ensuring the quality of produce and price predictability for customers.
Waseem is intensely devoted to using data analytics to optimize Chaldal's performance, and wants the platform to become an operating system for the whole economy. He sees logistical discrepancies as opportunity, and dreams of making Bangladesh as efficient as possible.