Tayo Oviosu
Paga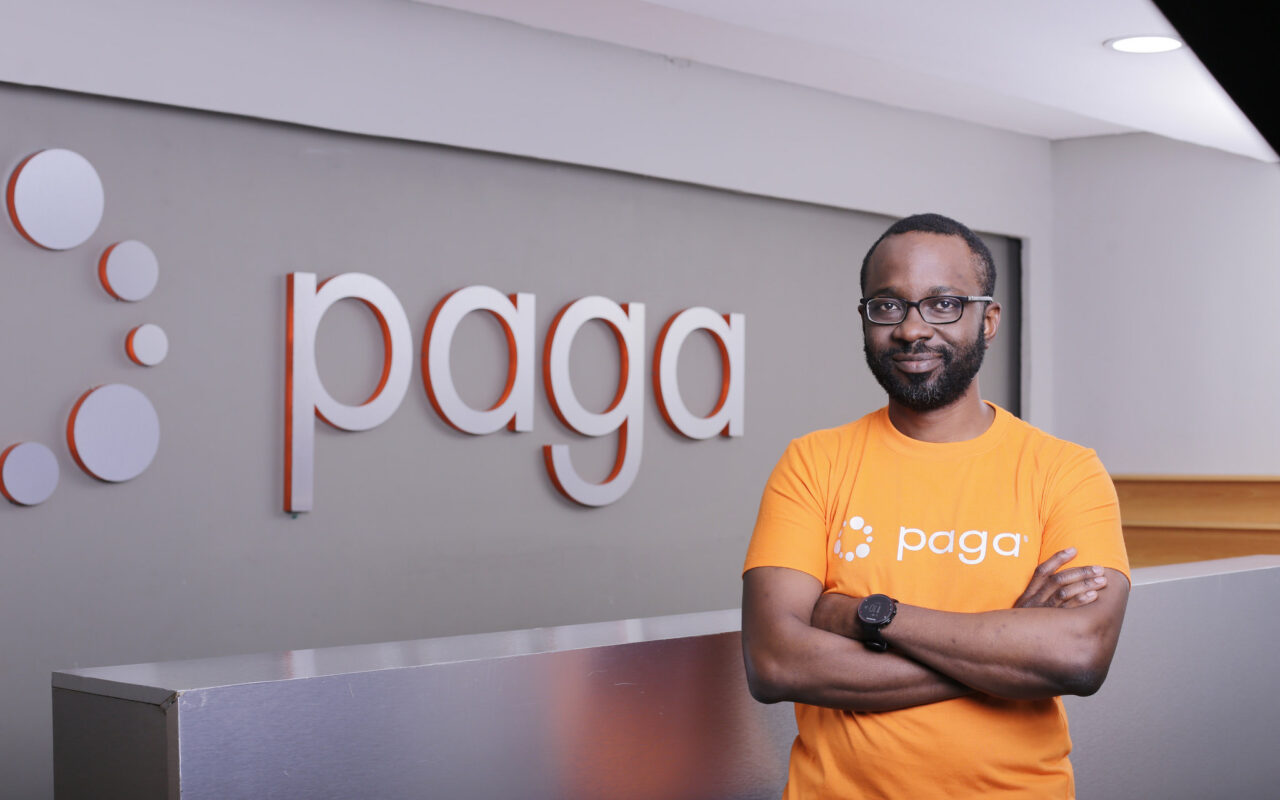 If you want to go far, you need to bring people around to your idea. It shouldn't be about "me."
Born in Nigeria and growing up in the US, Tayo first worked at a digital imaging startup in Los Angeles. At one point, despite testing a chip design multiple times, his prototype failed, embarrassing his company and costing them money - leading to him being let go only three months into his first job. But Tayo didn't let failure dissuade him - after working in a mailroom, call center, and database center, he ultimately joined Deloitte Consulting to lead technical implementation teams. After graduating from Stanford with an MBA, he managed corporate development at Cisco, where he was responsible for strategy, acquisitions, and private equity investments in tech. After leading Cisco's investment expansion into Africa, Tayo knew the time was ripe to help build the financial ecosystem in his home country of Nigeria.

Tayo founded Paga to solve the challenges of payments in the country. Today the fintech venture has created a multi-channel network for 14 milion customers in Nigeria to transfer money, pay bills, and shop online through its app or nearly 25,000 agents. In its aim to become a global payments business, Paga has also recently expanded into Ethiopia and Mexico. In March 2020, the venture also parntered with Visa to allow Paga account holders to transact on Visa's global network - allowing for more merchant options in Paga's network and for the ability to receive payments without a physical card.