SyPhong Bui
Telio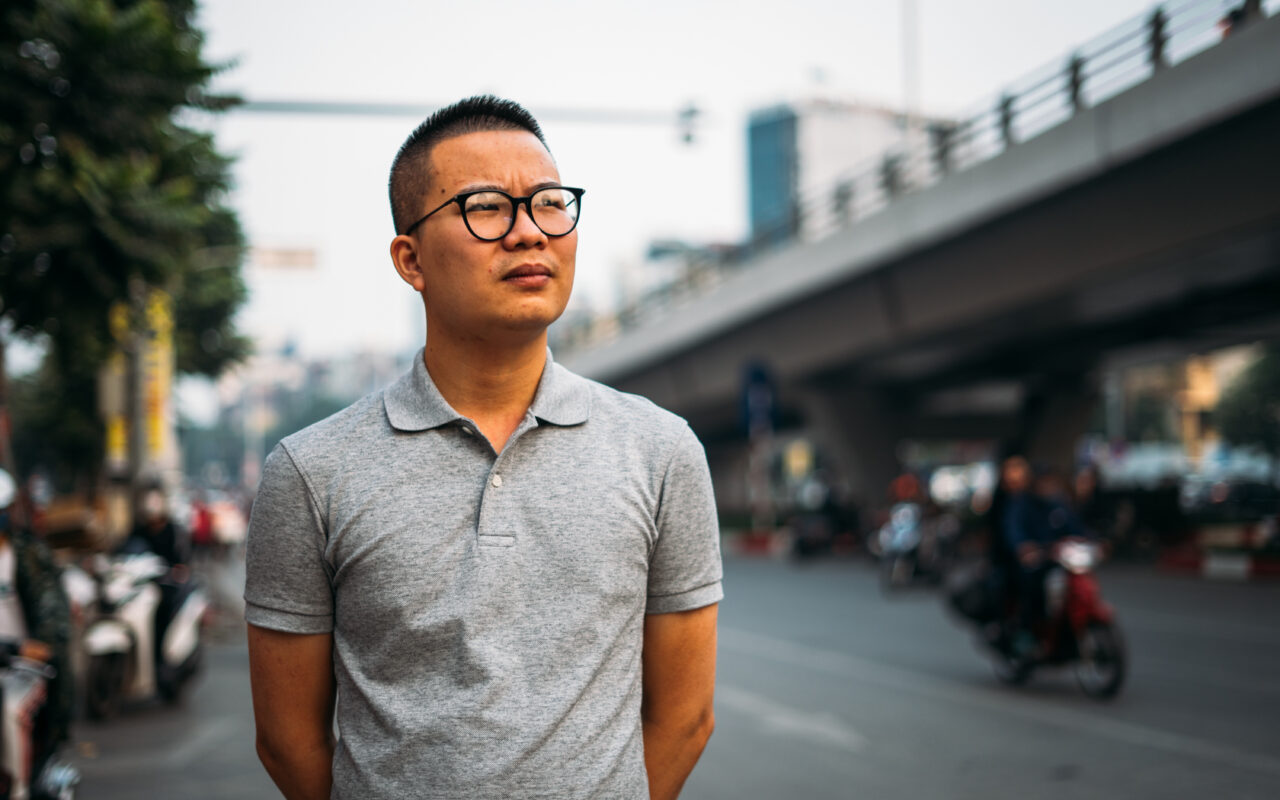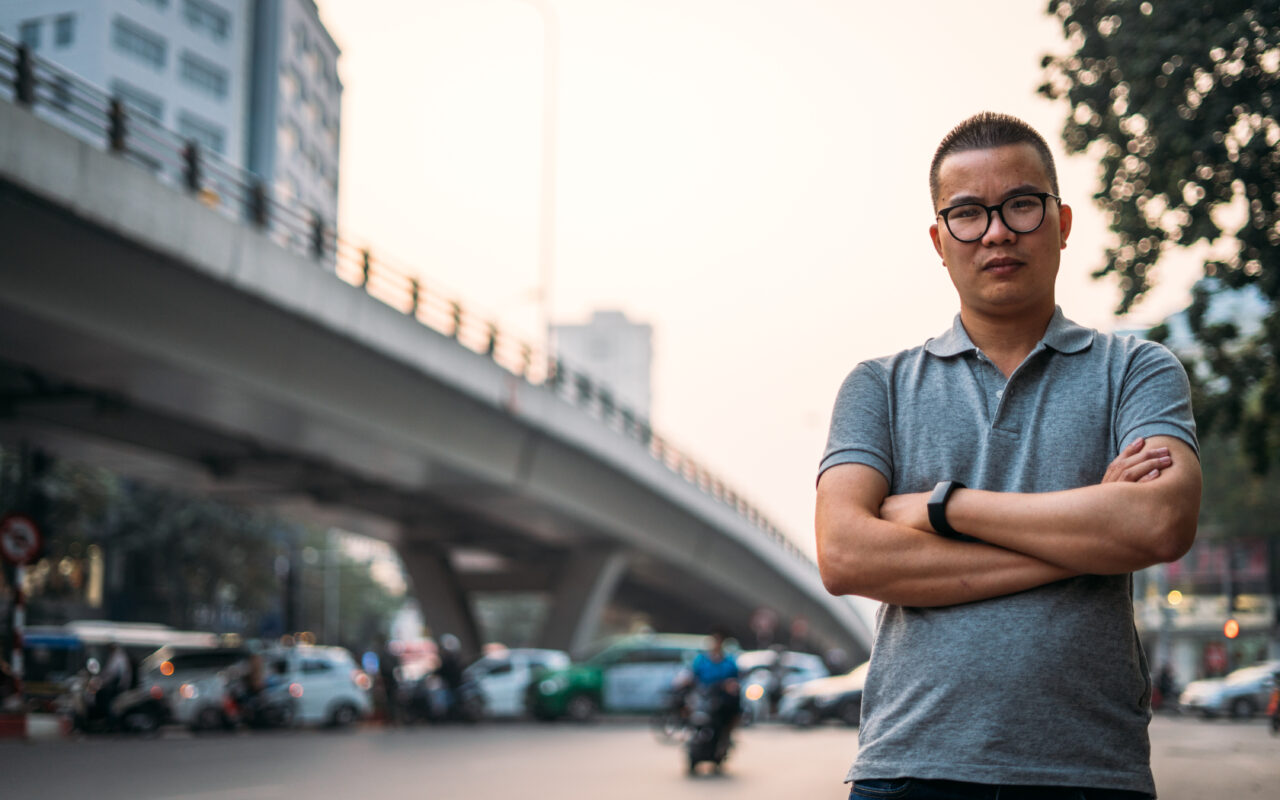 The one and only dream I have is that this company will last and make an impact to my country.
As a serial entrepreneur, SyPhong's last venture was in cashless payment. During that time, he was selected to participate in Alibaba's eFounders program, for which he went to the Alibaba HQ in Hangzhou to learn how the golden triangle of e-commerce, logistics and payments helped Alibaba grow into the tech unicorn it is today. One of the most pivotal learnings for SyPhong was the importance Jack Ma placed on being inclusive in business - the notion that anyone and everyone could use their product, which in turn could help other people's businesses grow. This simple concept stayed with SyPhong as he traveled back to Vietnam, wondering how he could help his country's own household businesses. While later meeting with his existing SME customers, he discovered common pain points across e-commerce, logistics, and payments - and Telio was born.

SyPhong's mission is to empower Vietnam's millions of small retailers, who play an important role in the economy and the local neighbourhoods they serve. Now the country's largest B2B ecommerce platform, Telio aims to help mom-and-pop retailers leverage technology to directly connect with brands and wholesalers for more choice, better pricing and more efficient logistics through economies of scale.

SyPhong has 10 years of experience across telcos and banks in France and Vietnam, founding two startups – P2P car rental platform BonBonHub and e-wallet startup OnOnPay — before starting Telio in 2018. He previously held senior project management roles at Finastra, VPBank, Vietnam International Bank, Buongiorno, and HTC. SyPhong holds a BA in foreign trade from Truòng Dai hoc Ngoai Thuong, a BS in computer science from Pierre and Marie Curie University, and a MS in network administration and IT management from the IONIS School of Technology and Management.