Sylvana Sinha
Praava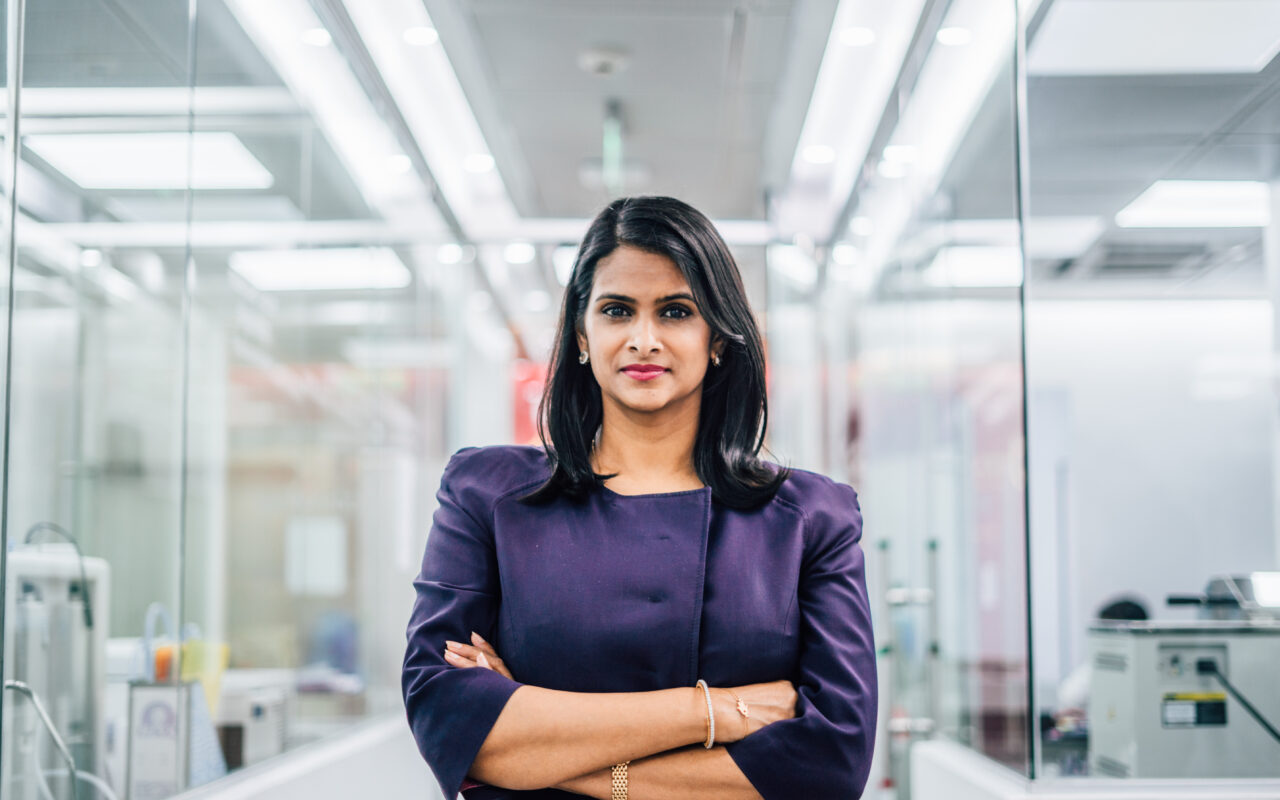 Access to healthcare is not enough — quality is what saves lives.
After experiencing her own mother's hospitalization for cancer in 2010, Sylvana resolved to address fundamental problems in the Bangladeshi healthcare system. She recognized two major issues: trust in the healthcare system and access to quality diagnostic testing. After spending more than a year on-the-ground to better understand these painpoints, Sylvana established Praava Health, now Bangladesh's unprecedented network of family health centers. Focused on the swiftly-growing middle class, Praava is building a better, tech-enabled patient experience that starts with family doctors and offers a full range of diagnostics services - including the country's 1st molecular cancer diagnostics lab.

Sylvana is also an attorney with a decade of experience leading teams in international law, business development, and management consulting. Her work includes projects with the World Bank and think tanks in the Middle East and South Asia. She has independently advised private and sovereign clients on investments and disputes across Asia and Africa. With a strong background in governmental relations, she also served as a foreign policy advisor to the 2008 presidential campaign of then-Senator Barack Obama. Sylvana has a JD from Columbia Law, an MPAID from Harvard Kennedy School, and a BA in economics and philosophy from Wellesley College.