Shola Akinlade
Paystack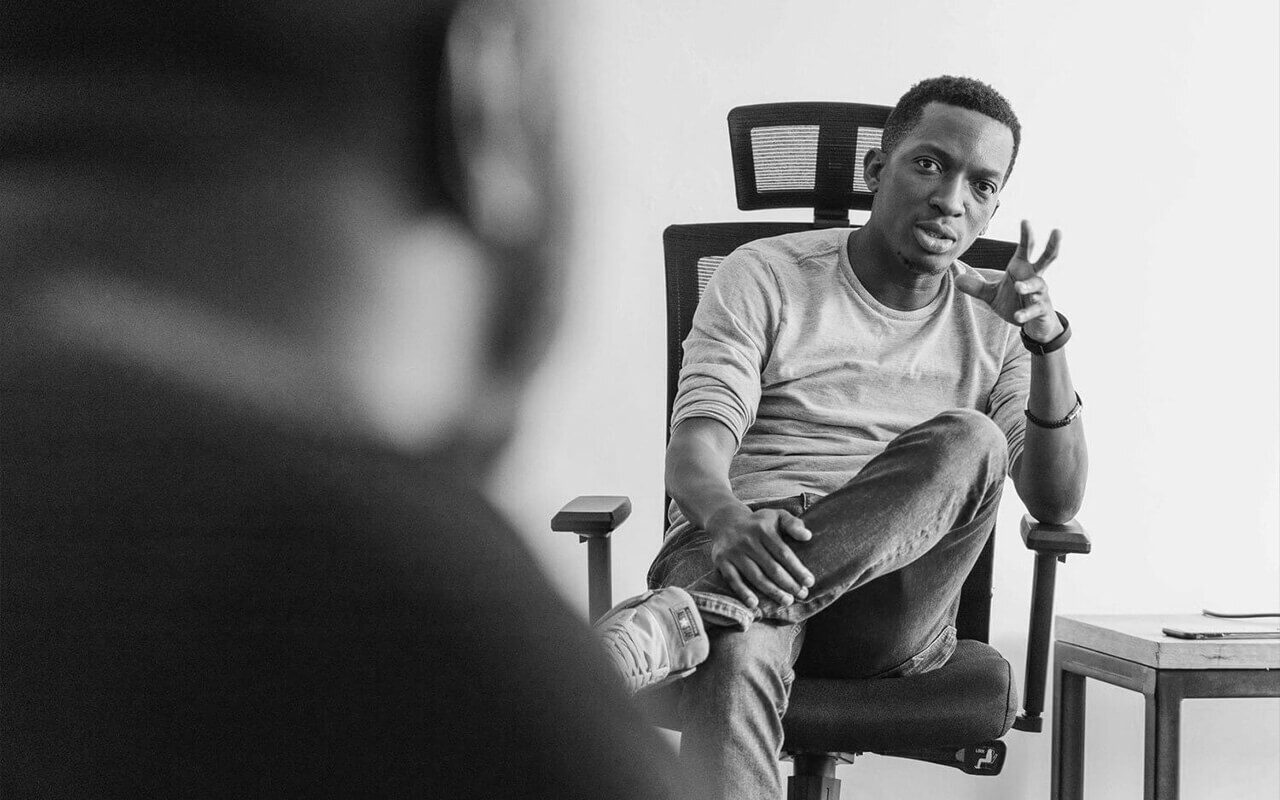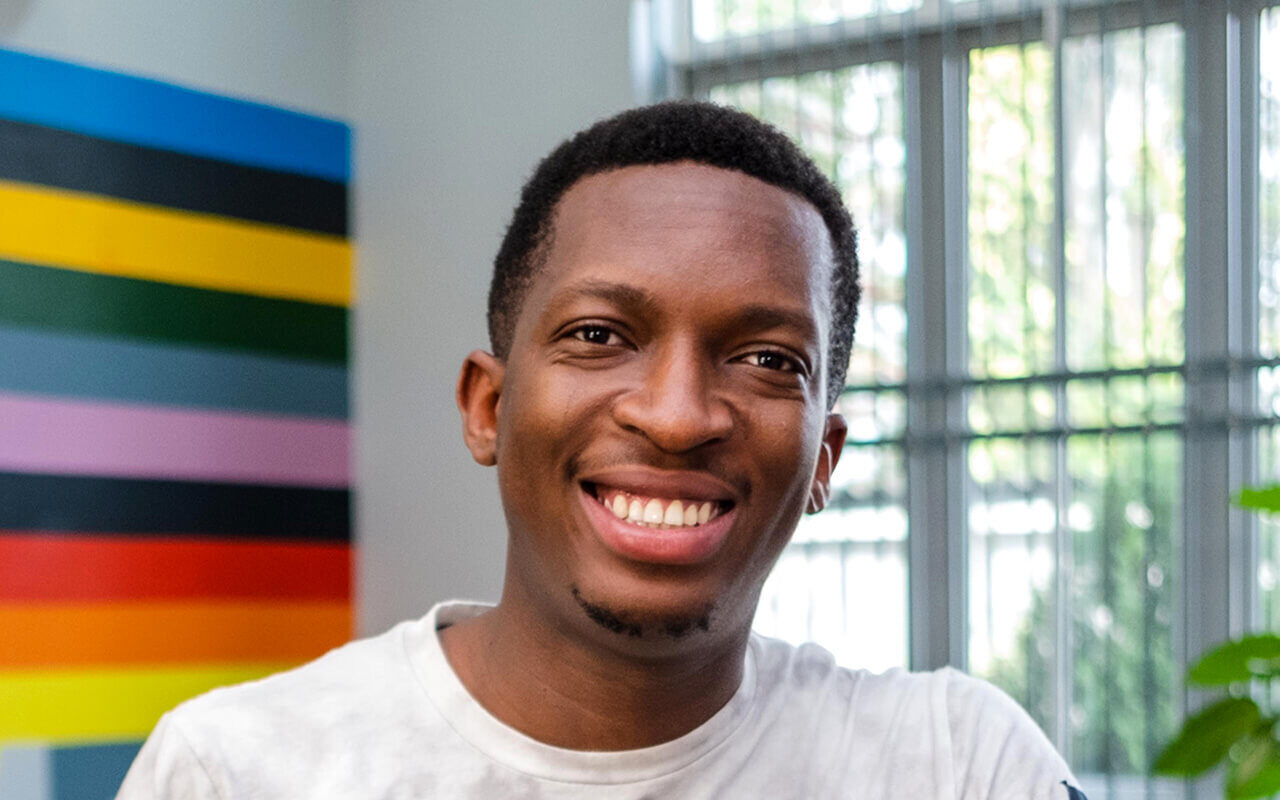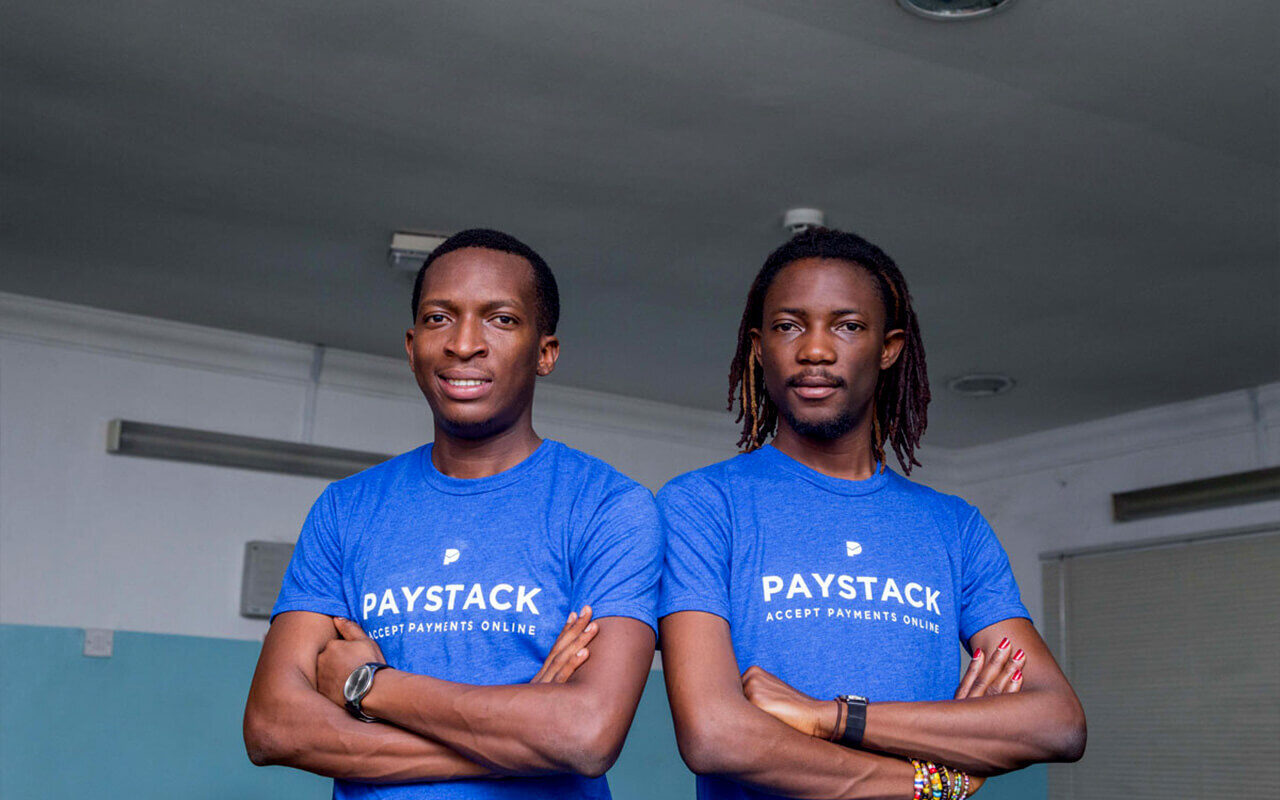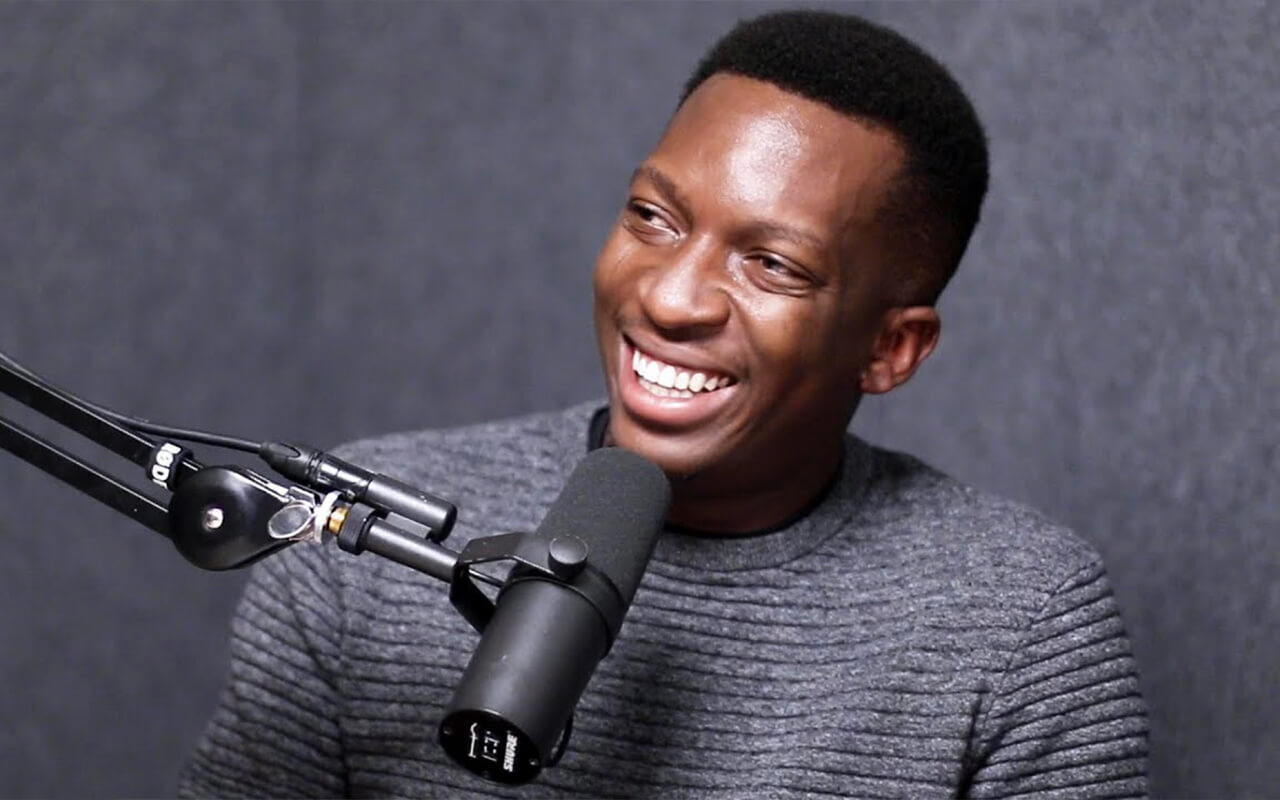 Whatever progress we are making, it is for the continent.
Shola started Paystack because he believed that better payment tools are one of the most important things that African businesses need to unlock their explosive potential in the global economy. Alongside co-founder Ezra Olubi, Shola built this "Stripe of Africa" that became Nigeria's first startup to enter Y Combinator and is now backed by Stripe itself. Today it serves over 60,000 businesses, and processes over 15% of all online payments in Nigeria.
Prior to Paystack, Shola was a Management Trainee at Heineken, specializing in database management. He also co-founded Klein Devort, which developed the open source collaboration platform Precurio, used by over 200,000 organizations. While developing the software, several banks reached out to Shola to help them build their own tools, putting him on the path to mobile payments and to building African businesses into the impactful powerhouses they can be. Shola has a BS in computer science from Babcock University.