Samder Singh +
Ankit Rawat
Bhim Digital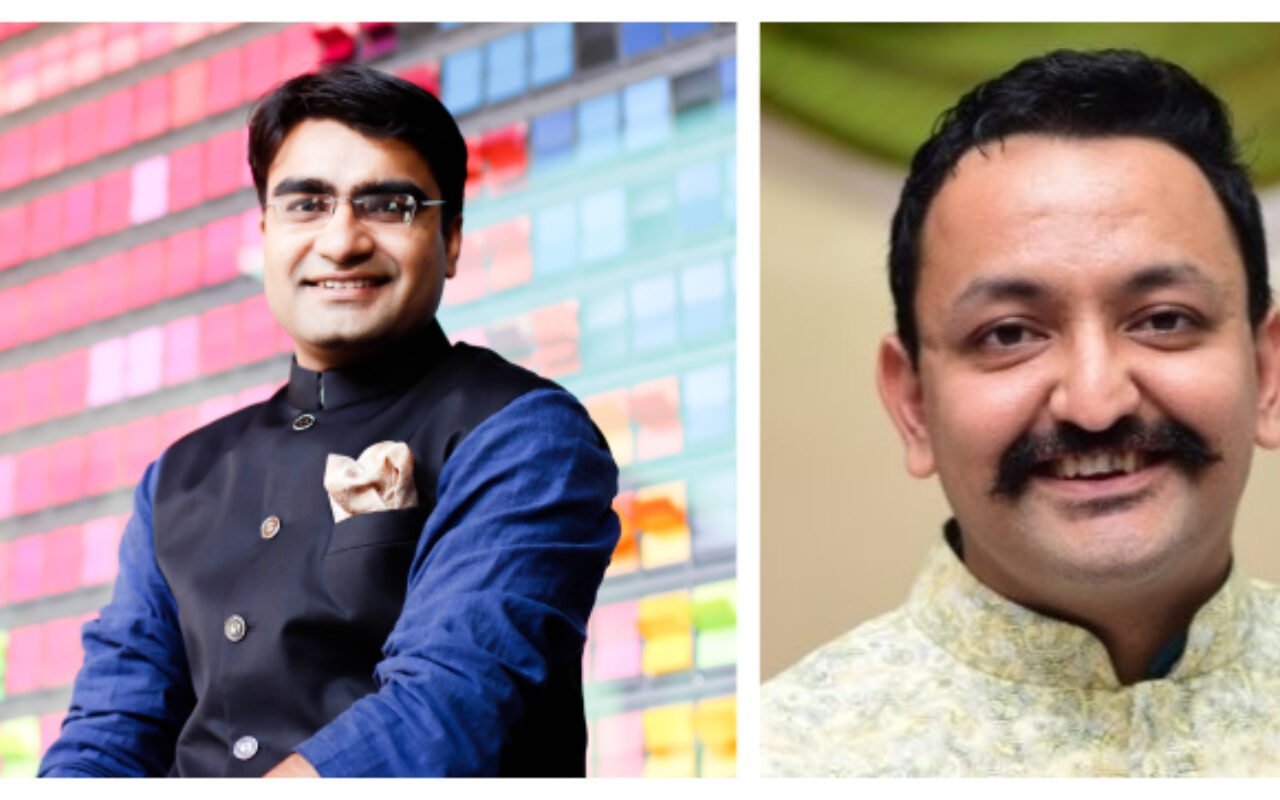 With Bhim, we want to empower people to learn the things you just won't learn in school, college, or job. We want to help people reach their full potential and impact lives by showing what is possible.
Revolutionizing Education and Teaching Methods
Bhim was founded by Samder Singh Khangrot (CEO) and Ankit Rawat (CPO) with the goal of "impacting lives by showing what is possible." Both founders are ex-entrepreneurs and bring more than a decade of experience in building and running companies. Samder is an alum of Stanford GSB, built an e-commerce startup, and previously worked in the VC industry. Ankit is a computer science graduate from IIT-Delhi, built an AI startup for four years, and was an advisor to high-growth ventures in the AI/ML space. The team divides their time between San Francisco Bay Area and Jaipur India, with a post-production and engineering outpost in India.
An Al-ed startup, Bhim is focused on building the next generation social-first lifelong learning streaming platform. The platform will host cinematic video lesson series with production quality comparable to Netflix/HBO programming—followed up with AI-driven live engagement sessions for participants to connect on lesson topics.