Patrick Lynch
First Circle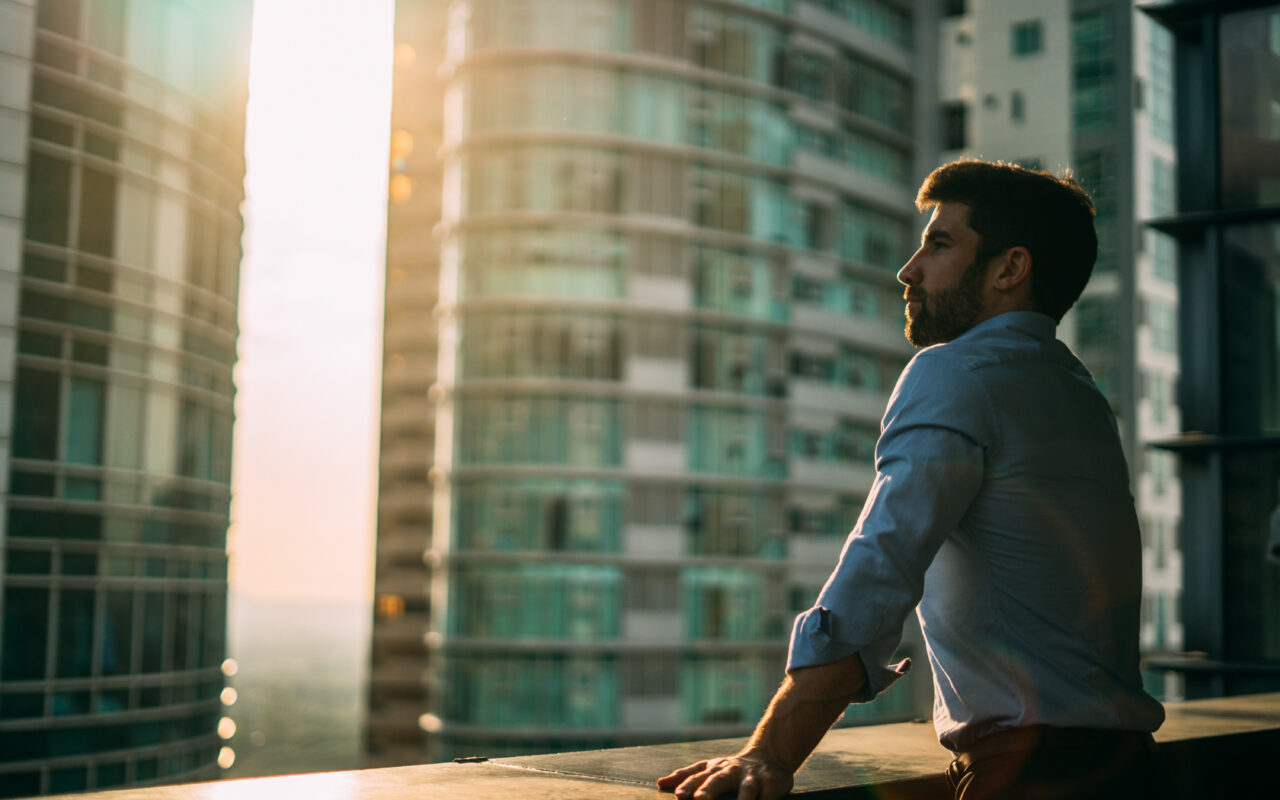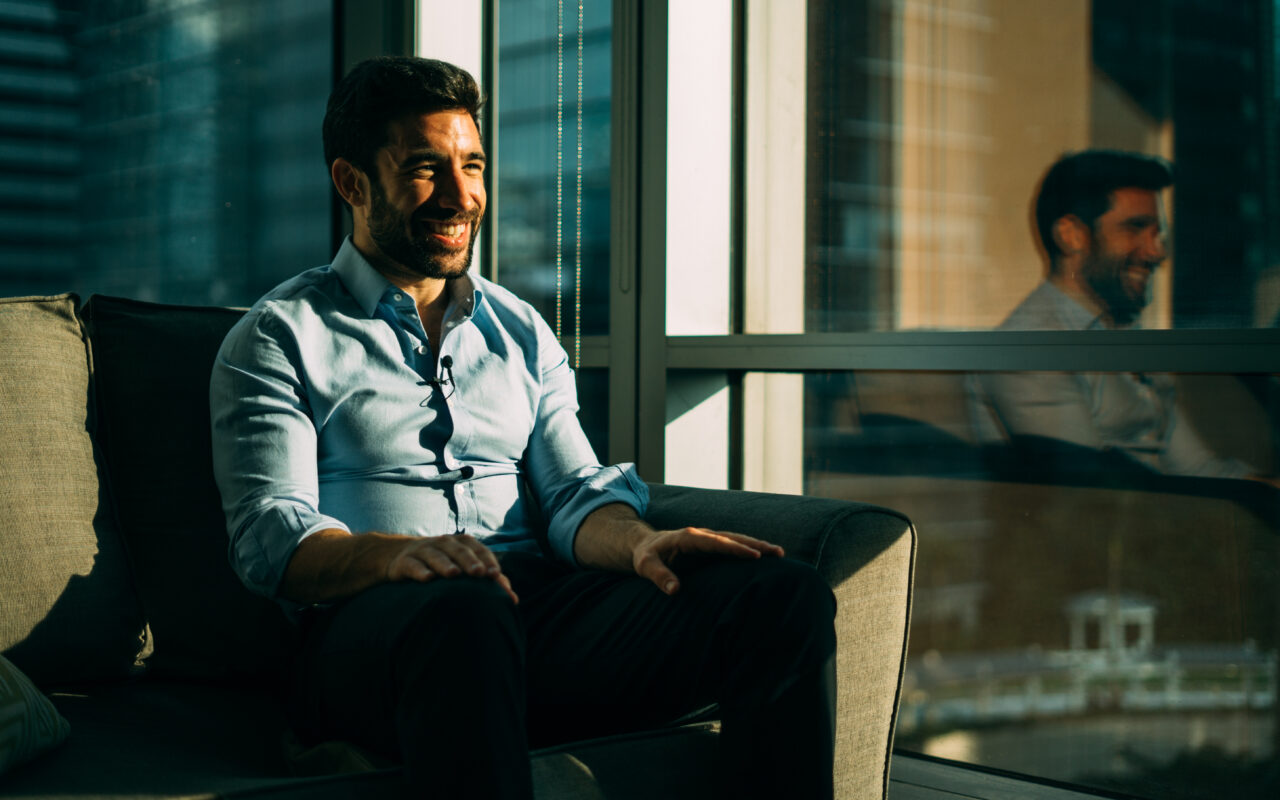 A large amount of the world's social problems can be solved by for-profit businesses. And that's a better model of solving a social problem than a handout or a charitable organization because it's sustainable.
Five years ago, Patrick recognized a deep problem across the Philippines: millions of hardworking entrepreneurs and their small businesses would be out of hope due to poor access to funding. SMEs account for 99.6% of the Philippines' business, 65% of its workforce, and a staggering 35% of national GDP. Yet, there's no formal credit scoring system and existing loan coverage is patchy at best. That's where First Circle is aiming to make a difference. With the mission of providing finance to SMEs who find it difficult to secure capital, First Circle uses available information such as social media, credit, network and cell-phone data to create credit scores determine the feasibility of a loan, and loan millions of dollars to businesses in the Philippines.

Before his quest to build a credit meritocracy for Southeast Asian SMEs, Patrick was Vice President of the CompareAsiaGroup, and an Associate at Morgan Stanley. He is a member of the Forbes 30 Under 30 list, and holds a BA in Business and Economics from Trinity College in Dublin.