Pablo Lagos Allegre
Neta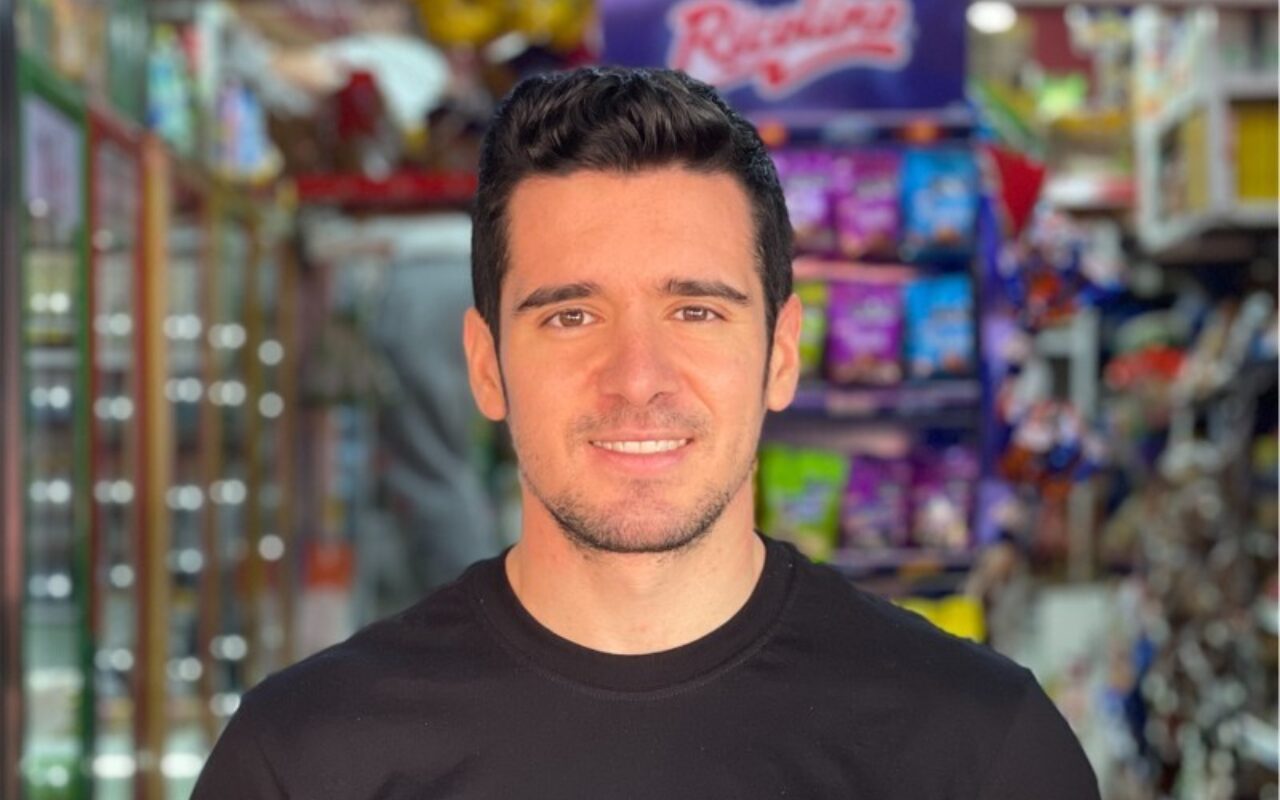 Neta aims to bring e-commerce to the non digital world.
Neta is a social e-commerce platform that attempts to bridge brick-and-mortar and online stores through social commerce services. Pablo is working hard to make e-commerce as easy as swinging by your neighborhood store by offering Mexico's mom & pop shops a space in the digital world.

Pablo grew up in Monterrey, Mexico, but moved to Mexico City for university. During this time, he worked with indigenous communities from the city of Chiapas, helping launch a social microfinancing operation for them. This was his first encounter with social e-commerce.

Pablo later worked in rural Africa, in a town two hours outside of Nairobi, at an early-stage social enterprise. Here he began to notice these online to offline business models, realizing they could apply well to communities in LatAm. In between working in Chiapas and Africa, Pablo joined BCG in Mexico City, where he focused on consumer goods. Here he developed a strong business and strategy background. Pablo went on to enroll at Stanford Business School, where he really started thinking about entrepreneurship.
Here he interned at Frubana, a farm-to-table fruit and vegetable platform, beginning to put all of his experiences together and studying social e-commerce companies like Ula in Indonesia. Pablo decided he wanted to bring a company like that to Latin America. During his second year at Stanford, Pablo built his thesis for Neta and met Jeff Weiner, Chairman of LinkedIn and founder of Next Play Ventures. Weiner cut him his first check for Neta.