Nkazi Sokhulu
Yalu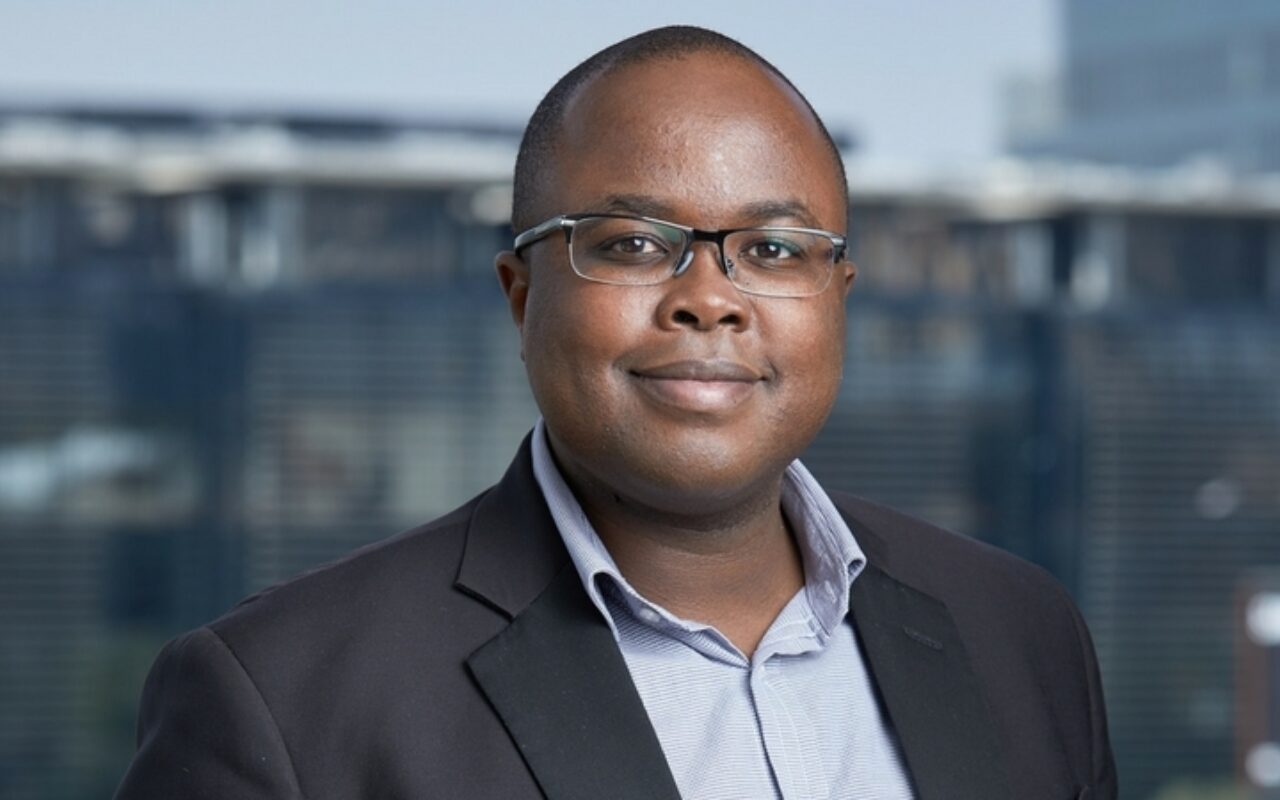 We're here to run a sustainable, profitable business that gives customers choice and delivers value. If Yalu can make customers' lives easier, then we'll become their natural choice. Flexibility and responsiveness are paramount – we're constantly evolving and adapting to the realities of the market.
Nkazi is the co-founder and CEO of Yalu, a digital insurer that offers credit life insurance. Nkazi and co-founder Tlalane Ntuli launched Yalu after noticing that age-old industry incumbents were making huge profits at the expense of consumers. While South African regulation allows for the consumer to choose their own credit life insurance provider, in practice, consumers are defaulted to their credit provider's credit life insurance product when the debt is granted. This is due to a lack of awareness of the product and the lack of freedom for them to choose their own credit life insurance provider at point-of-sale. Yalu is now currently the only standalone credit life insurance provider in South Africa which covers multiple unsecured credit facilities from multiple credit providers under one policy.

Before starting Yalu, Nkazi was the COO and co-founder of FNB Life, a life insurance firm that championed a number of innovations to change the life insurance industry. Major successes included transferring 3 million FNB-branded policies from MMI (South Africa's 3rd largest insurer) to FNB Life, creating the fastest funeral claims turnaround time in the industry, and implementing an IT system that allowed FNB Life to be the only credit life insurer that straight-through processes death claims without human intervention. Prior to FNB, Nkazi was the executive assistant to the CEO of Old Mutual, before working in the company's tied advisory distribution division. He previously worked in a number of countries as a McKinsey consultant. Nkazi obtained his MBA from Columbia University in New York (made possible by the FirstRand Laurie Dippenaar Scholarship), and his BS in finance from the University of Cape Town.