Nadia Sood
CreditEnable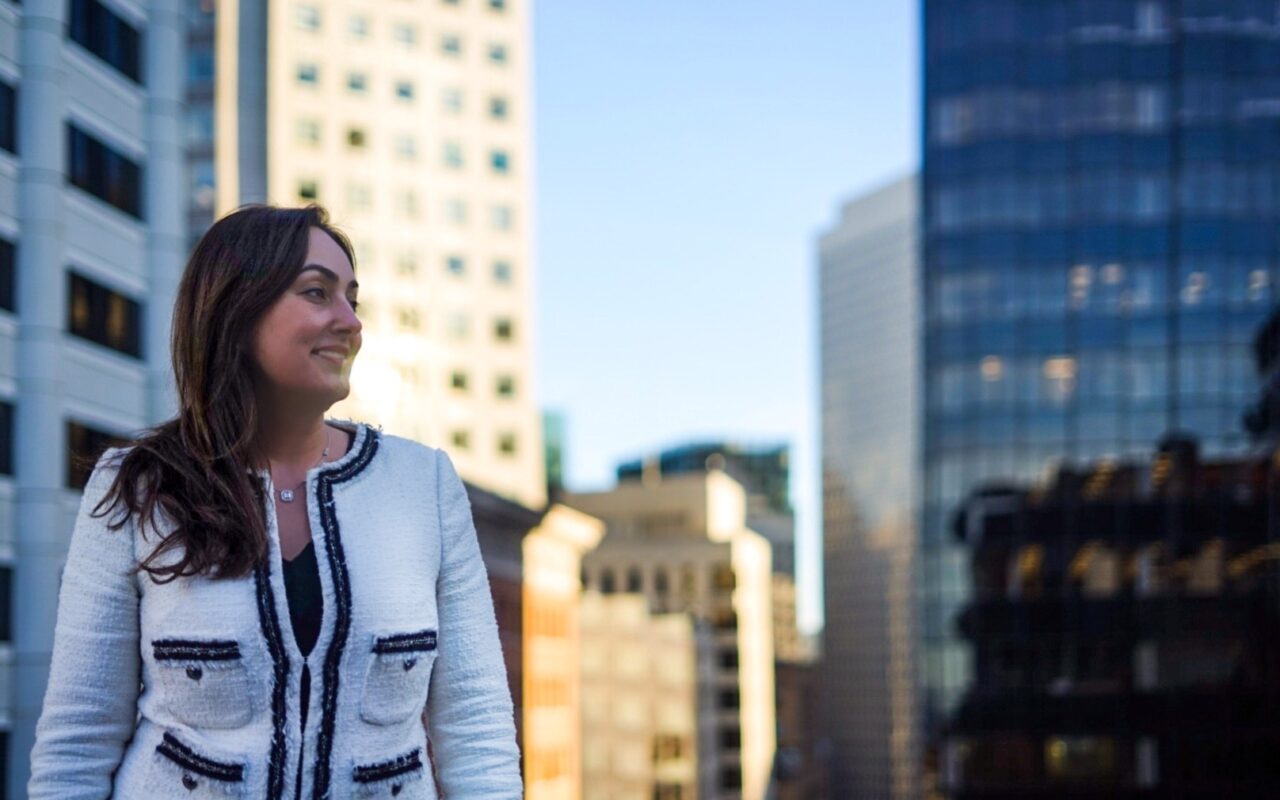 Growing up, the question at the dinner table was always "if there is a problem then someone should be able to fix. If so, what can we do about it"?
Growing up in a family of social activisits, creating impact was always on Nadia's mind. After studying foreign service at Georgetown, she joined the UN as a speechwriter for then secretary-general, Kofi Annan. Realizing she wanted to create faster impact, she joined a consultancy that mediates conflict between governments and large international companies. Her project at the time was centered around the US Congress' latest agreement to reduce the worst forms of child labor in the production of chocolate. Here, she realized the power of using blended capital - from development finance and corporate funding - to create a positive outcome at scale.

After then continuing this work at Nestle as a Director, Nadia joined a private equity fund focused on renewable energy. She executed complex investments ranging from several million $USD to several billion. In partnering with the likes of IFC, Citibank, ICICI, IDFC, ADB, her largest deal was the establishment of an USD 8 billion joint venture with Tata Power in India. In working with smaller communities, Nadia noticed many companies having difficulty getting bank loans, despite their healthy commercial returns.

The plight of SMEs, which globally are worth $8.1 trillion, and their struggles to secure credit due to market ineffiencies, resonated strongly with her. Alongside co-founder Varun Sahni, Nadia went on to establish CreditEnable, a global SME credit marketplace that partners large private sector banks, NBFCs, and fintech leaders to arrange credit to SMEs. The platform uses AI, deep learning, and data analytics to help small businesses find the right loan by the right institution, and shrink a 4-6 week loan process into mere seconds and a multi-week disbursement process into just days.

In 2018 Nadia was admitted into the Young Presidents Organisation, and in 2019 received a runners-up award at Techpreneurs Women in Tech Awards. Nadia holds a BSFS from Georgetown University and a MIA from Columbia University.