Lisa McLaughlin +
Robin McIntosh
WorkIt Health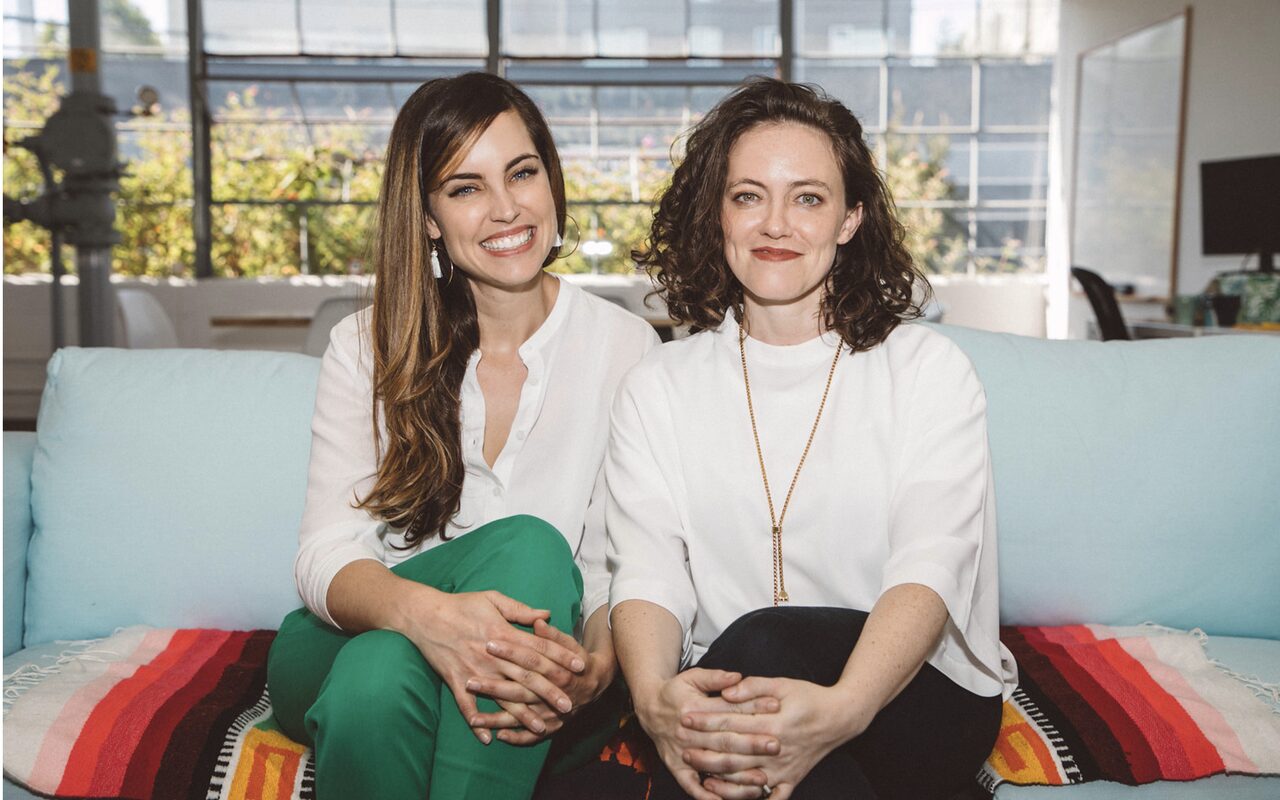 There is great power in making that world available to everyone by using design to map it out in simple terms. -Lisa
Serial entrepreneurs Lisa & Robin lead WorkIt, the on-demand evidence-based treatment for addiction that has 90%+ retention of stabilized clients. Having experienced their own personal struggles with addiction and now living in long-term recovery, they saw firsthand how difficult it can be to access technology for addiction. "We had people we knew and lost simply due to drop-offs in communication," as Lisa says.

So Lisa and Robin set out to start Workit Health - an online, on-demand, evidence-based addiction treatment. The company provides telehealth medication for Opioid Use Disorder, offering low barrier care in states and regions that lack treatment options. Through Workit Health's mobile and web apps, members meet with clinicians, counselors, and coaches and work on completing self-set recovery goals. The company's interactive, expert-designed curriculum of 800+ online courses keeps members on track in the comfort of their homes at any time.

Lisa is the 2019 Schwab Foundation Social Entrepreneur of the Year, NSF / NIDA Researcher in the wild, and advocate for patient-led design. She has 10+ years on executive leadership teams at startups in the digital health and edtech spaces. At the University of Michigan, Lisa earned her MS in Information Science, MS in Management of Human Services, and BA in English Literature. Robin previously founded design studio SIREN and yoga instructor network YogaBuddy, and was the former Art Director at WIRED Magazine. She studied Graphic Design at the California College of the Arts and earned her BA in English, Creative Writing, and Spanish at the University of Michigan.