Krishnan Menon
Lummo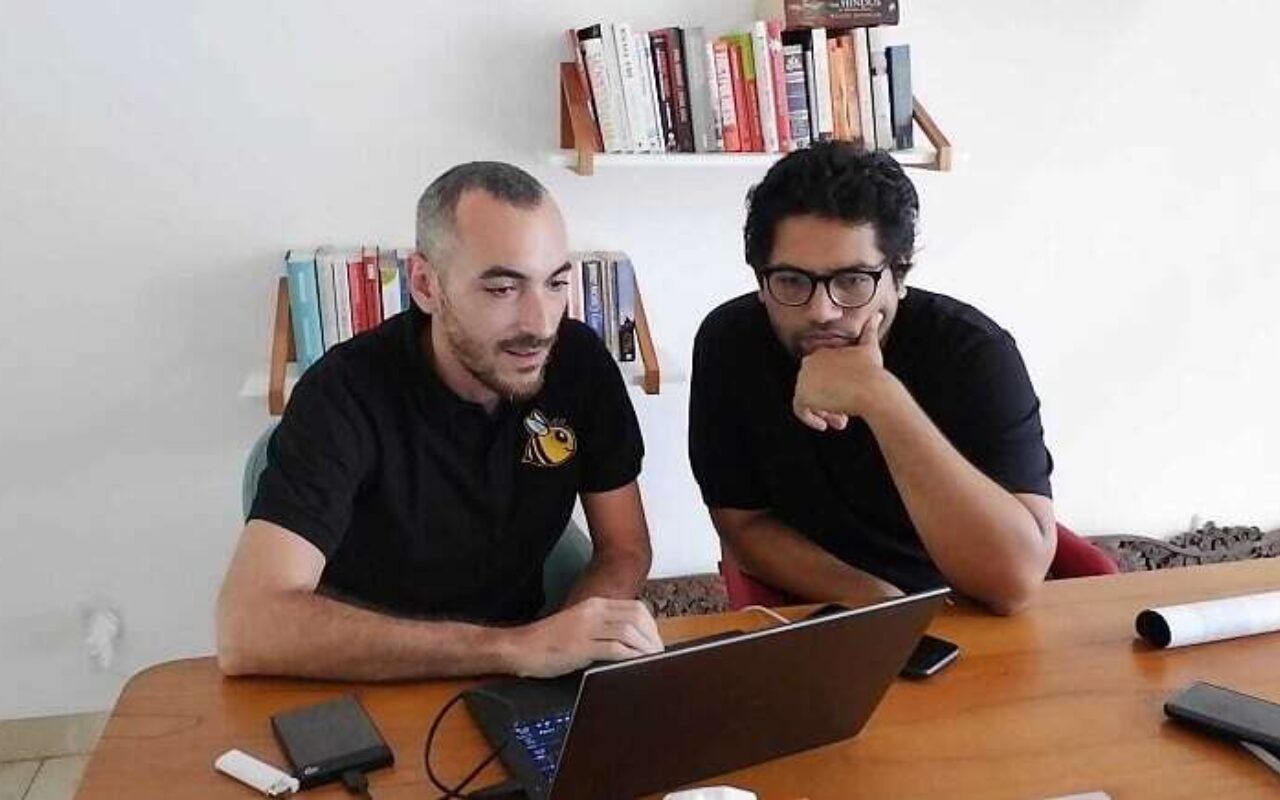 I have always vehemently believed that anybody can be an entrepreneur. The different between entrepreneurs and normal people is that there are some people who want to follow, and some who want to lead the change.
Krishnan has always been driven by the fundamental belief that entrepreneurship was needed to inspire change and growth. He saw inefficiencies in Indonesia's market, everywhere from B2C retail sales to fintech and accounting. His career has been a steady track record of tackling each of these problems, with Lummo being his vision for making bookkeeping and accounting smoother and clearer for Indonesia's SMEs. BukuKas recently raised their seed round with Alter, Sequoia India, and Surge.

Before starting Lummo, Krishnan spent years in the entrepreneurial space of Southeast Asia. He was the founding CEO of Fabelio, a design-centric furniture e-tailer, and led Expansion at FreeCharge, a fintech enterprise in Mumbai and Singapore. He was previously the Regional Operations Manager of Marketplace at ZALORA, the Head of Buying/Merchandising and Sales at Lazada Group, and the Head of Sales and Ops at AlphaBeta Labs. Krishnan holds a Master's in Management from ESCP Europe and a Master's in Chemistry from the Birla Institute of Technology and Science.