Josh Sandler
Lori Systems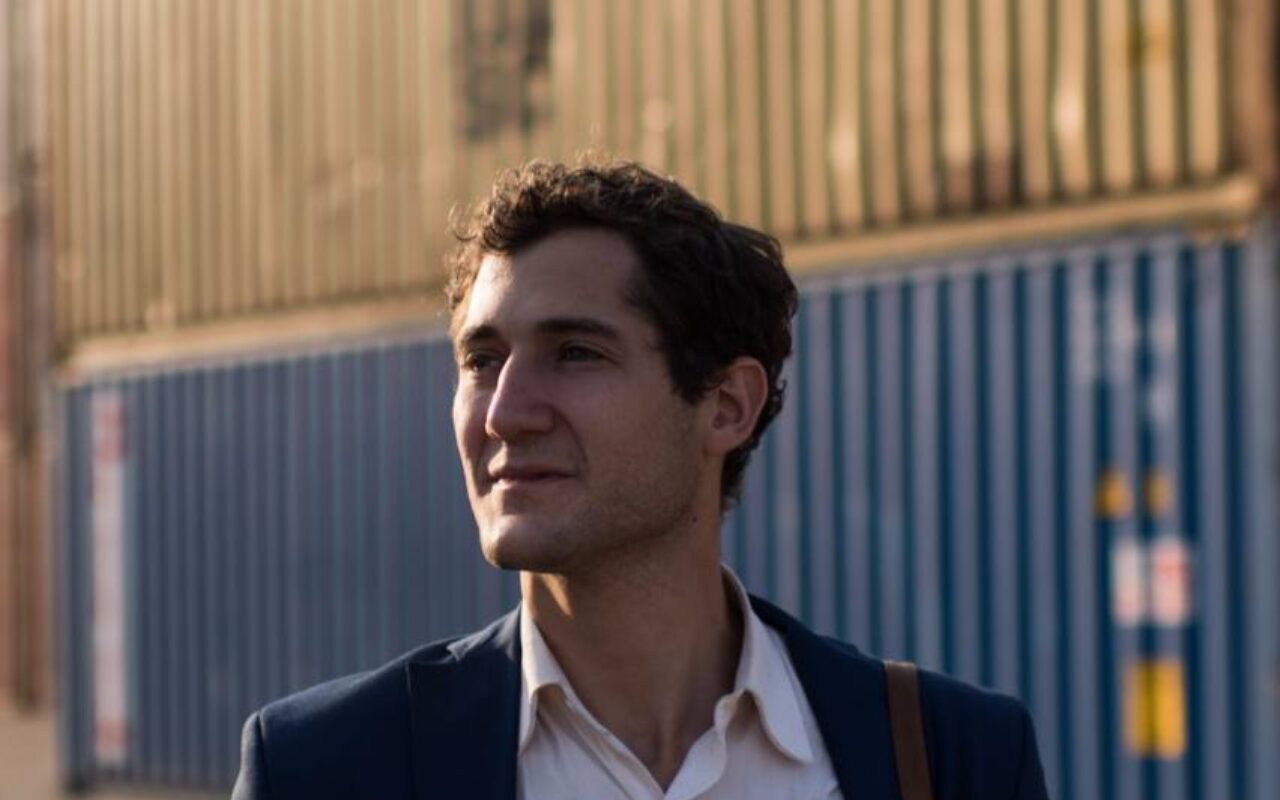 The African continent boasts some of the fastest-growing economies in the world. I want to be a part of this narrative and be a part of positive systematic change.
As co-founder and CEO of Lori Systems, Josh is building the cutting-edge logistics infrastructure for trucking in Africa. His vision for logistics to be a foundation for more stable and democratic societies in Sub-Saharan Africa stems from his South African roots. Josh's family fought against apartheid as social workers, township doctors, and financiers for the Spear of the Nation (the armed wing of the African National Congress).

After later volunteering at a refugee camp in South Africa, Josh realized that the region's problems could be better addressed by economic solutions. After working in supply chain management in Kenya and Nigeria, he started noticing that the challenges revolved around the lack of flexibility and coordination of middlemen. With the success of both Uber's marketplace model and Africa's mobile penetration rate, Josh co-founded Lori to address the high cost of moving goods in Africa - where up to 75% of a product cost are due to logistics (compared to 6% in the US).

Josh's career started with identifying, acquiring and growing companies as an investment professional at Cressey, a growth equity firm. During his MBA and MPAID at Harvard, he helped launch a tech platform in East Africa, researched the value chain of agriculture in Kenya, and developed a strategy for distribution at a pharmaceutical manufacturing firm in West Africa. He has spent time in ~90 countries, 25+ of them in Africa.