James Paterson
Aerobotics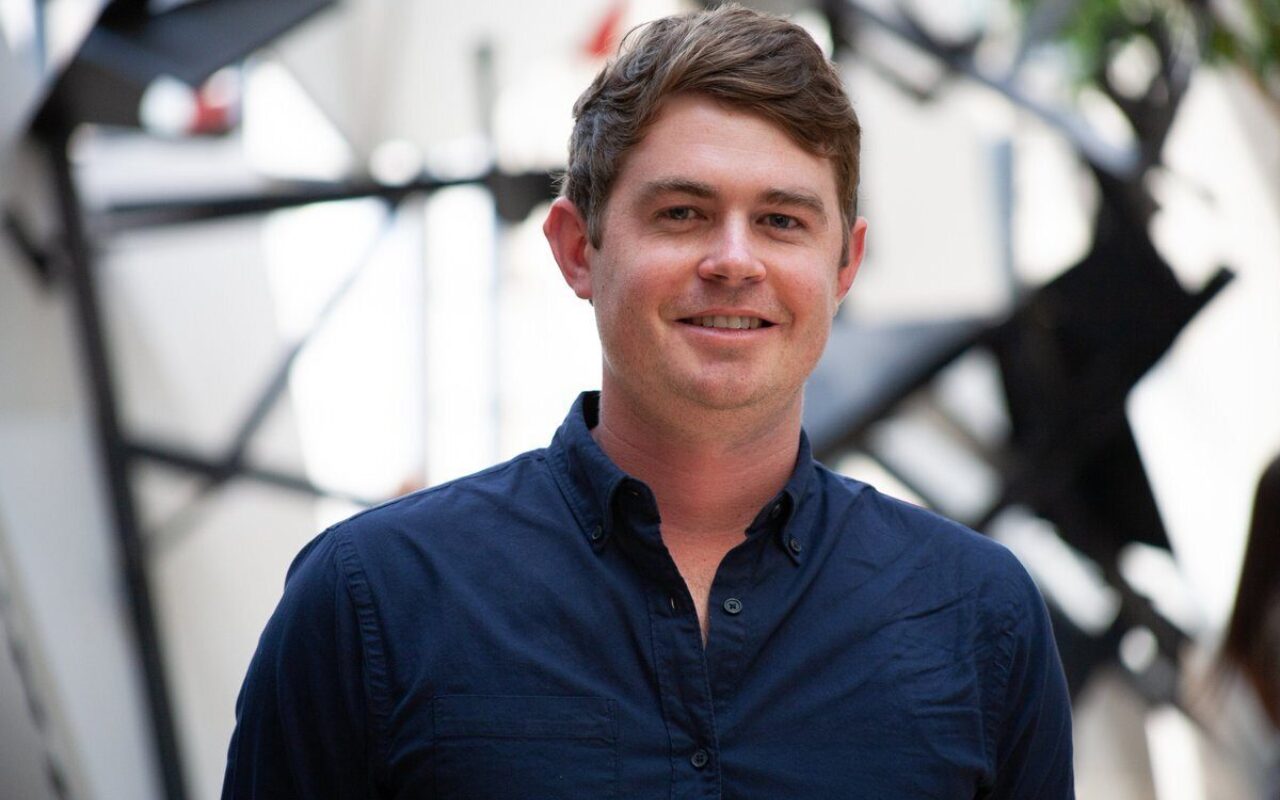 We are at the forefront of developing the best and most cutting-edge technology out there, to solve the largest and most complex problems. This is just the beginning.
Growing up on a South African citrus farm, James always appreciated hard-working farmers and the challenges they faced to raise crops effectively and efficiently. With a penchant for entrepreneurship and armed with his Master's in Aeronautics and Astronautics from MIT, James went on to found Aerobotics. As an AI-based venture, it combines drone and satellite aerial imagery with machine learning algorithms to provide early problem detection and optimization services to tree crop farmers.

The company's potential was noticed by Google, which selected the group as the only South African start-up in a group of 24 to take part in the 2018 Launchpad Accelerator program. James holds a BS in Mechatronics, Robotics, and Automation from the University of Cape Town, winning awards for building aerial and ground robots during his time there. While at MIT for his Master's, he worked on projects including gimballed rocket control, an optical flow localisation system and autonomous collision avoidance and path planning algorithms for unmanned aerial vehicles. His research in AI delved into developing, planning, and scheduling algorithms for autonomous unmanned aerial vehicle missions including search-and-rescue and area mapping.