Hussain Elius
Pathao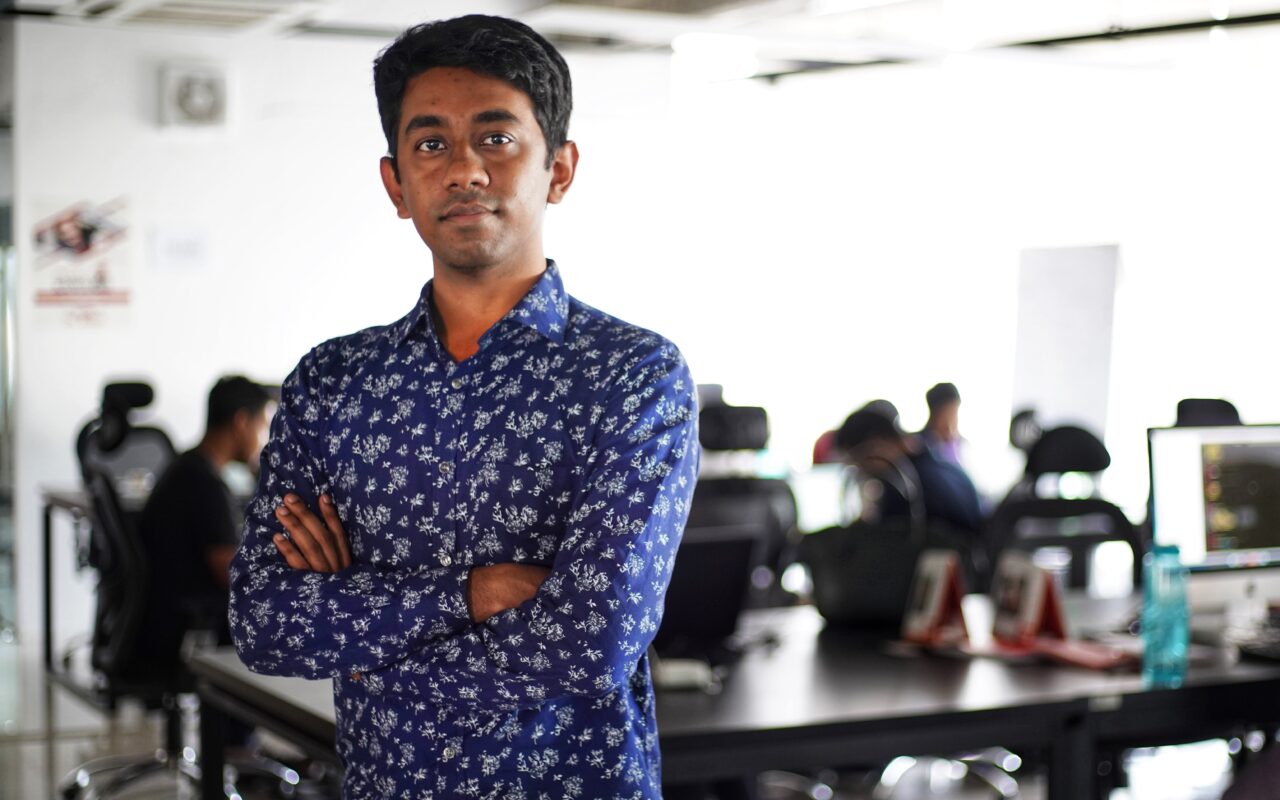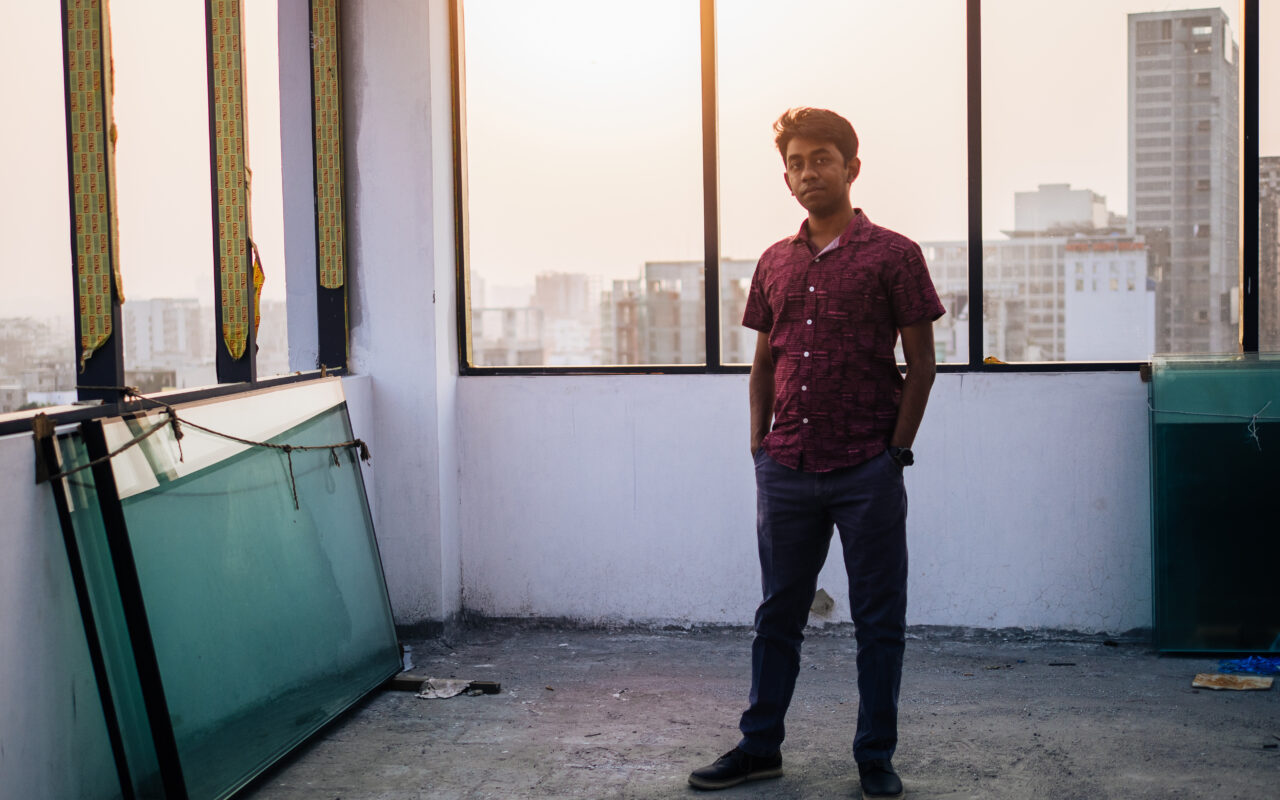 Eventually, I noticed it wasn't just traffic problems I was solving - I started learning that it was the drivers who were actually gaining a livelihood.
Unlike many Asian nations, Bangladesh originally did not have scooters and motorcycles in their transportation culture. Realizing there was an opportunity to get people to their destination faster in the world's 8th densest country, Elius and his co-founders started Pathao to revolutionize transportation, logistics, and retail. Their ride-sharing app has turned into the nation's most popular super app, based on 2- and 4-wheeler drivers making their way through the intricate streets of Bangladesh and even Nepal.

A Forbes 30 Under 30 in both Consumer Technology and Big Money Startups, Elius previously founded KaijuThemes, an enterprise UI and UX development company in Dhaka. Born and raised in Dhaka, he earned his MBA and BBA from North South University, where he currently serves on the Advisory Board of the Electrical and Computer Engineering Department.