Francis Plaza
Paymongo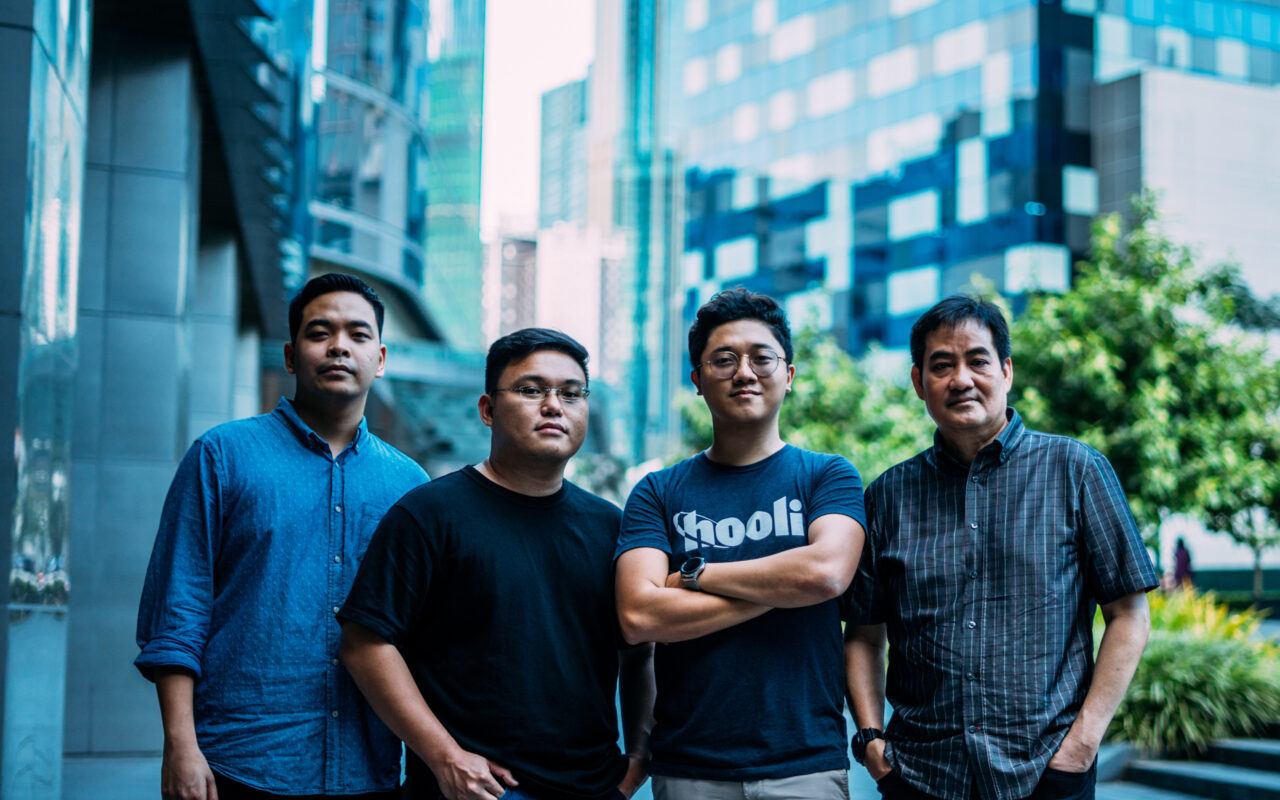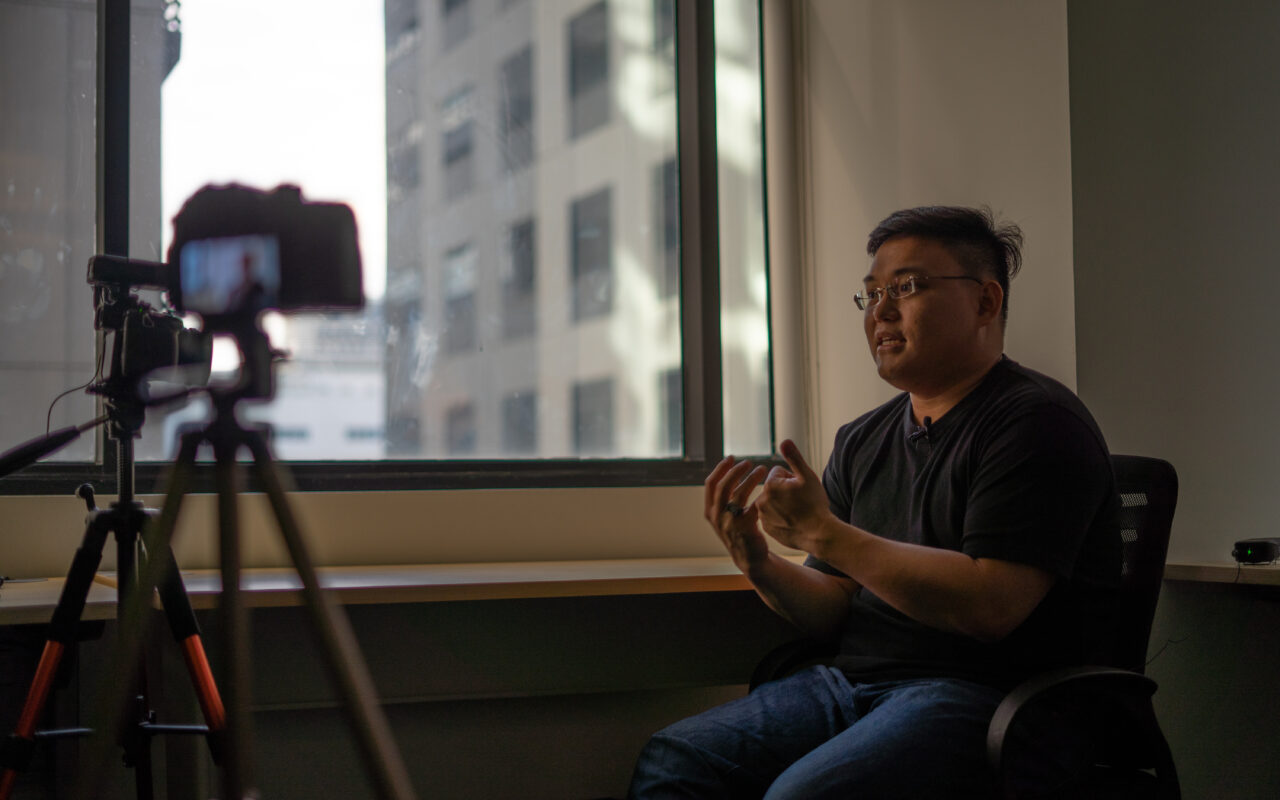 I have a responsibility to my country to be an inspiration to the next gen of entrepreneurs, to show that no matter where they come from or what their family background is, that with enough grit and perseverance, they can build their future and write their own success story.
Growing up in the Philippines, Francis began to notice major inefficiencies in online purchasing in his rapidly digitizing home country. When buying online in the Philippines, the common practice among social media sellers was to (1) line up in the bank, (2) pay the amount, (3) take a photo of the deposit slip, (4) send the photo to the seller (5) seller confirms receipt of photo; and (6) only then send the product. It was a tedious, cumbersome process. Francis' solution? Paymongo, a mobile payment system that makes online payments easier and faster. In September 2019, after graduating from Y Combinator, the startup raised $2.7 million in seed funding from Stripe, PayPal co-founder Peter Thiel, Founders Fund, and YC - making it the first Philippine fintech company YC has funded.

Before co-founding PayMongo, Francis was a software engineer at Oracle and cofounded online marketplace Muber. He also was a software engineer at Impraise, a talent management consultancy group. Francis is a member of the Forbes 30 Under 30 list for 2020. At just age 16, he was admitted into MIT to earn his BS in computer science and engineering.