Dare Okoudjou
MFS Africa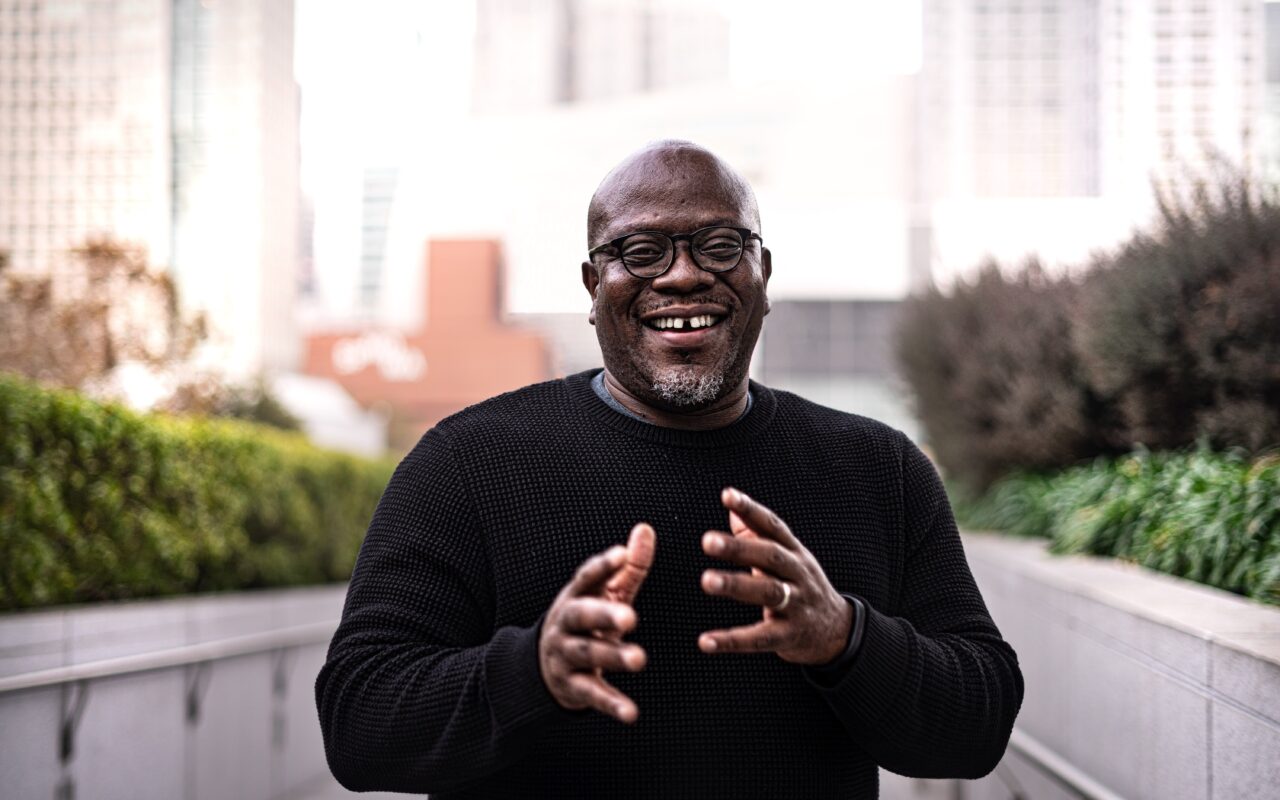 Some people have an idea of a product and then start a business around it. I needed to see a change in the world and needed to find a way to get there with a business.
Dare is the founder and CEO of MFS Africa. Born and raised in Benin, Dare remembers the days when making a phone call from Johannesburg to the U.S. was a costly process. One day, he came across a Financial Times article about Africa's largest telecom company, MTN Group, and the launch of MTN Banking. "A light went on for me," he says. He realized the vast potential for technology to move money in unprecedented ways and the outsized impact it could create for the people of Africa. Dare went on to work at MTN, building out their MTN Mobile Money operations in 21 countries across Africa and the Middle East. But as his work progressed, he began to see how this could completely transform not only domestic money transfer, but the distribution of financial services across emerging markets. And so MFS Africa was born.

MFS Africa now operates the largest digital payments hub on the continent. Connected to 170 million mobile wallets in Sub-Saharan Africa, it offers unparalleled reach for financial services providers to bring simple and secure mobile financial services to un- and under-banked customers. MFS Africa was recently named by Fast Company as one of Africa's Top 10 Most Innovative Companies. He began his career as a management consultant with PricewaterhouseCoopers in Paris - though not without wondering how his career could lead to greater social impact for Africa. He once quit PwC to work directly with a local nonprofit; when he realized there must be a better, scalable, sustainable solution to driving impact, he went back to PwC to further develop his business skillsets for his entrepreneurial vision. Dare has an MSc in Telecom Engineering from Telecom Paris and an MBA from INSEAD.