Daniel Yu
Wasoko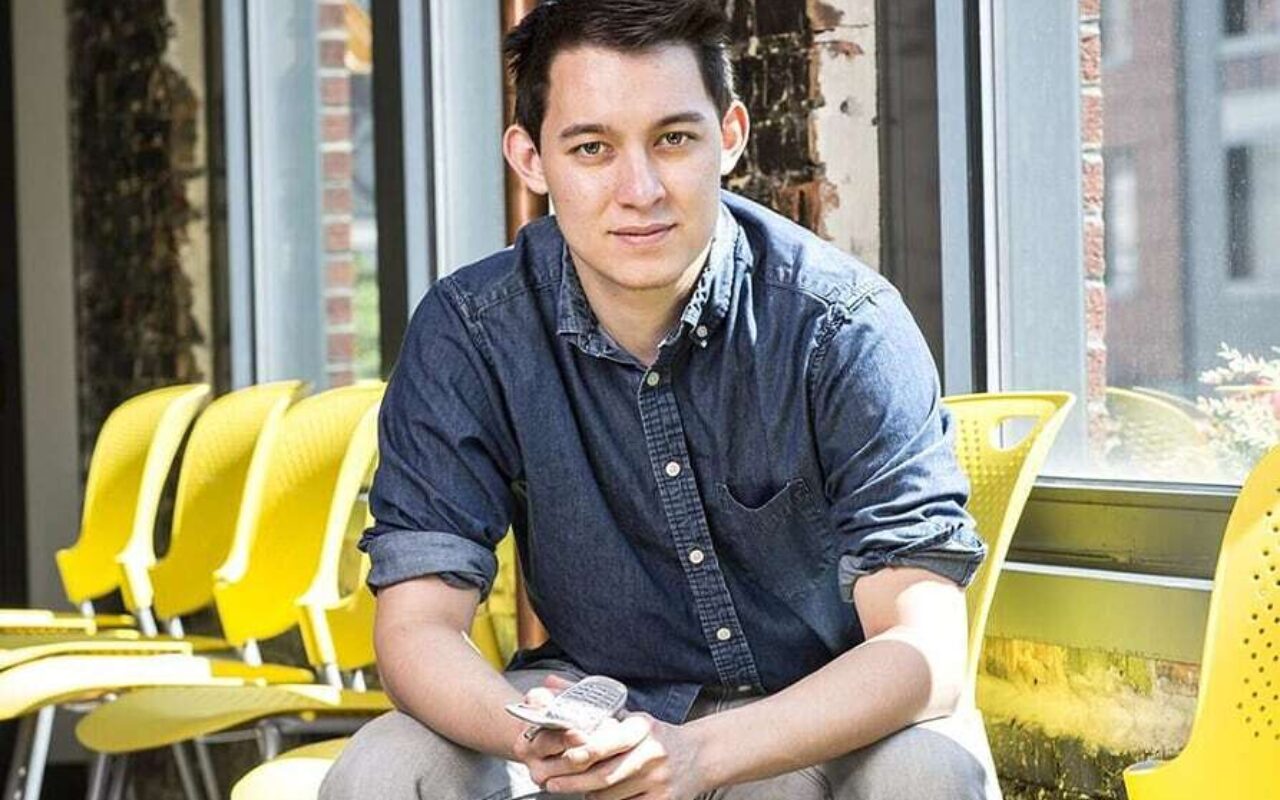 A bad decision is better than none at all.
While living in rural Egypt and Kenya, Daniel observed pervasive product stockouts and expirations in the continents' ubiquitous small retail shops. He went on to found Wasoko (previously Sokowatch) a B2B platform that connects merchants directly to local and multinational suppliers, while also digitizing orders, payments, and logistics for the merchant. Based in Nairobi, Wasoko is making life and business unprecedentedly easier for the tens of thousands of informal retailers throughout Kenya, Rwanda, Tanzania, and Uganda.

Prior to founding Wasoko, Daniel worked as a software developer and CTO/co-founder for several early-stage startups in the US. He attended the University of Chicago where he studied International Studies and Linguistics. Through his work, Daniel has received international recognition as the winner of the Prince of Wales Young Entrepreneur Prize, an Emerging Global Entrepreneur by the White House, and a Forbes 30 Under 30 Social Entrepreneur. Daniel has worked in or traveled to 60+ countries and speaks Mandarin, Swahili, Portuguese, Spanish, Arabic, Cantonese, and French.