Basar Basaran
Kunduz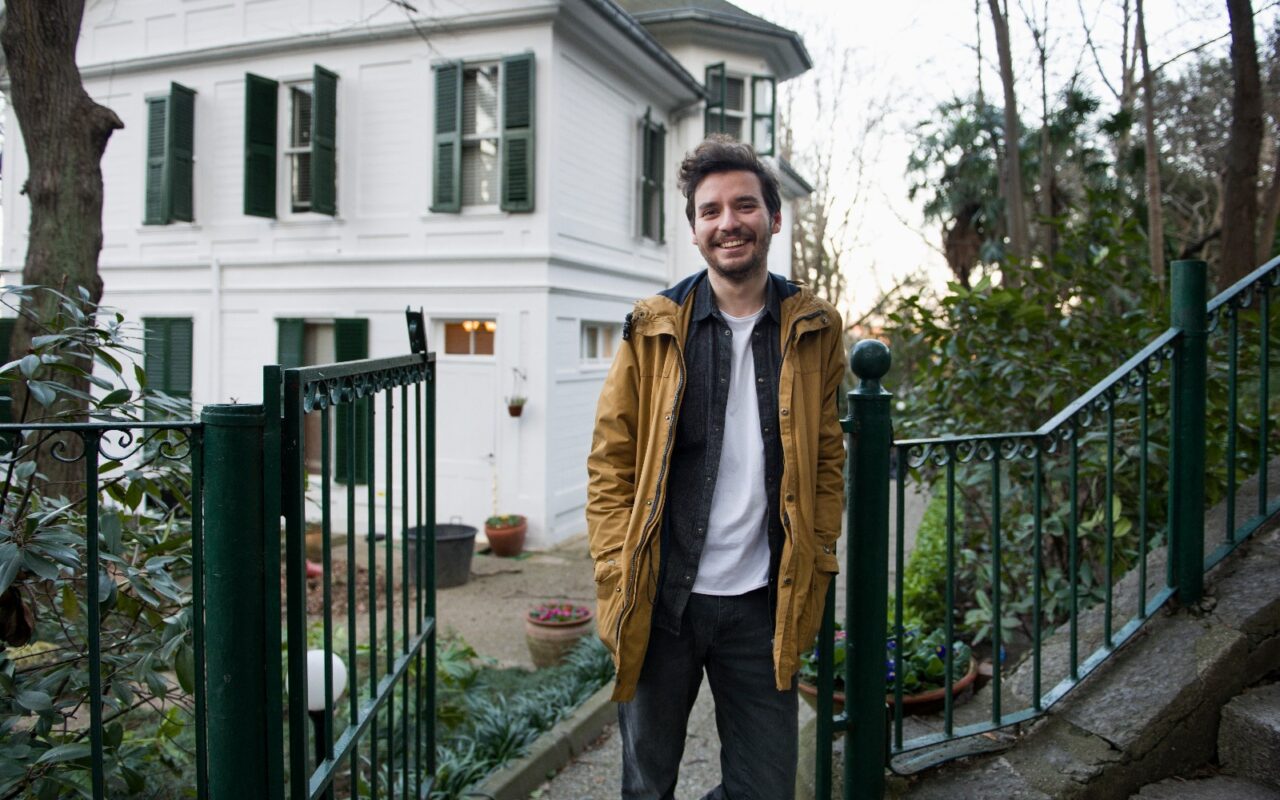 As we solve more questions every day, we need fewer tutors.
Having spent years as a student himself, Basar recognized that current education apps weren't fixing two of the major issues that he saw in the $100 billion private tutoring market. First, access across emerging markets, and second, one-on-one connections between instructors and students. That's why he co-founded Kunduz, an ed-tech venture (YC S2018) with a mobile platform that helps students around the world get their questions answered via quick photos through its tutor network and AI technology. With support from the likes of Social Capital and First Capital's Dorm Room Fund, Kunduz is a hub for education professionals and students, with over 35,000+ professionals answering 20 million questions from millions of students in two countries. And that's just so far.
Prior to founding Kunduz, Basar was a Business Specialist at Dogan Holding and a Business Analyst at McKinsey & Company. In addition to serving as CTO of Hallowd Labs, he has over a decade of experience in software development across companies such as Rocket Internet, Wildfish, Hitachi Consulting, and Jooysoft Software Consultancy. Basar holds a BS in Industrial Engineering from Boğaziçi University, an MA from the Stanford Graduate School of Education, and an MBA from the Stanford Graduate School of Business.