India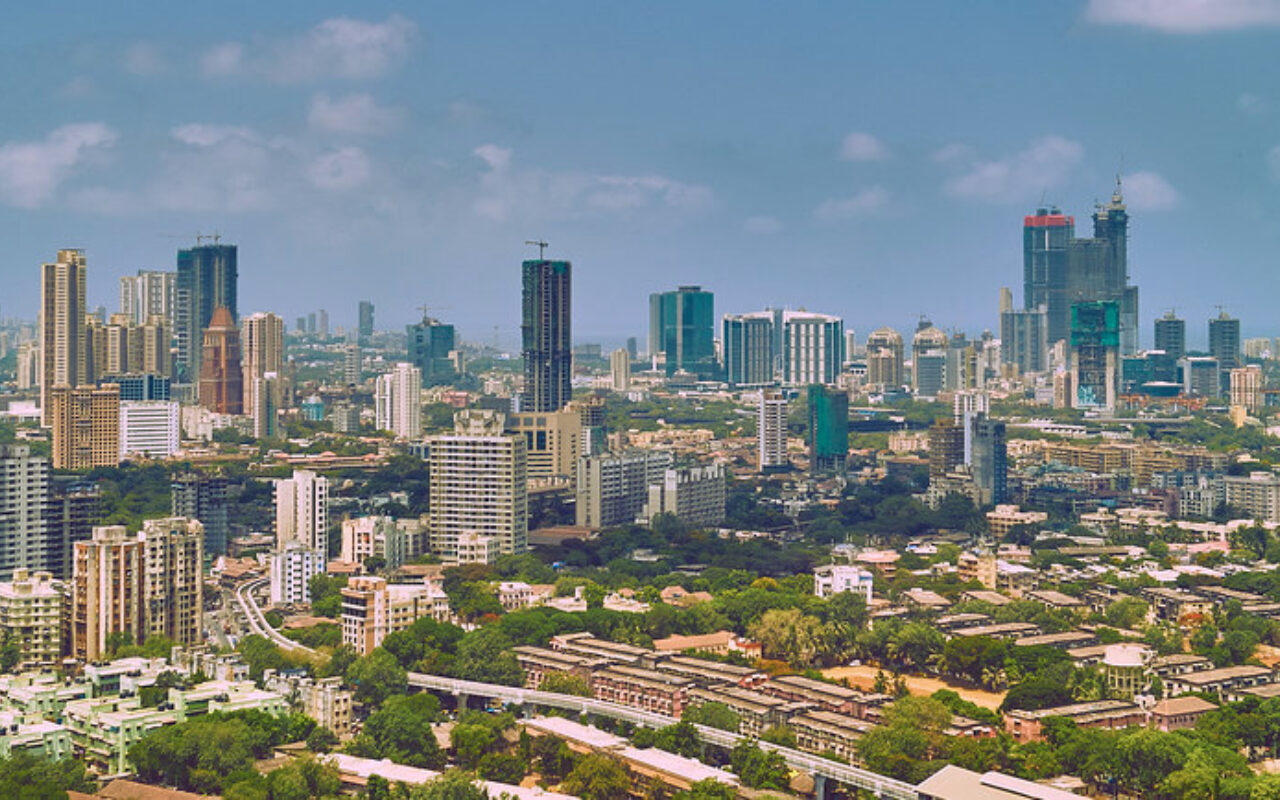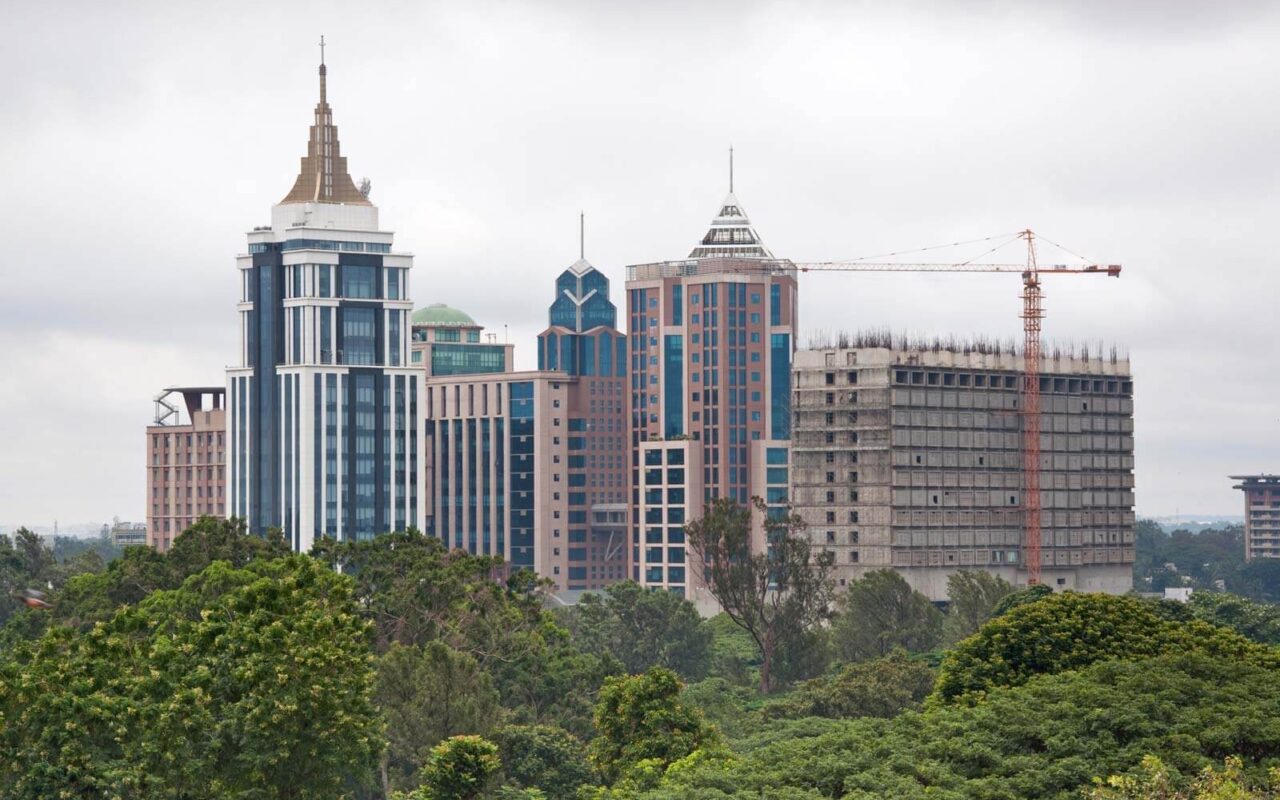 Fast Facts
50
unicorns in India collectively valued at $159.5B
13
unicorns in first 4 months of 2021 (record) - with 6 unicorns in 4 days
$10.14B
funding in 2020 (ranks 4th globally for the third consecutive year)
1200+
deals in 2020 (20% increase compared to 2019)
Overview
India, a nation of 1.3B people, has witnessed widespread adoption of smartphones, explosive growth of inexpensive internet services and a new generation of ambitious entrepreneurs.
From 2012 to 2020, deals grew by 2x from 458 to 809 while volumes grew by 3x from $3.1B to $10.0B and number of unicorns from 0 to 37. India-focused funds raised about $3B in 2020, marking a 40% increase from 2019 and the highest in the last five years. Seed stage investment deals grew by 50% from $353M over 420 deals in 2019 to $372M over 672 deals in 2020.
These encouraging figures point towards a thriving Indian venture market and an accelerated pace of value creation.