Scott Brady
Innovation Endeavors
Managing Partner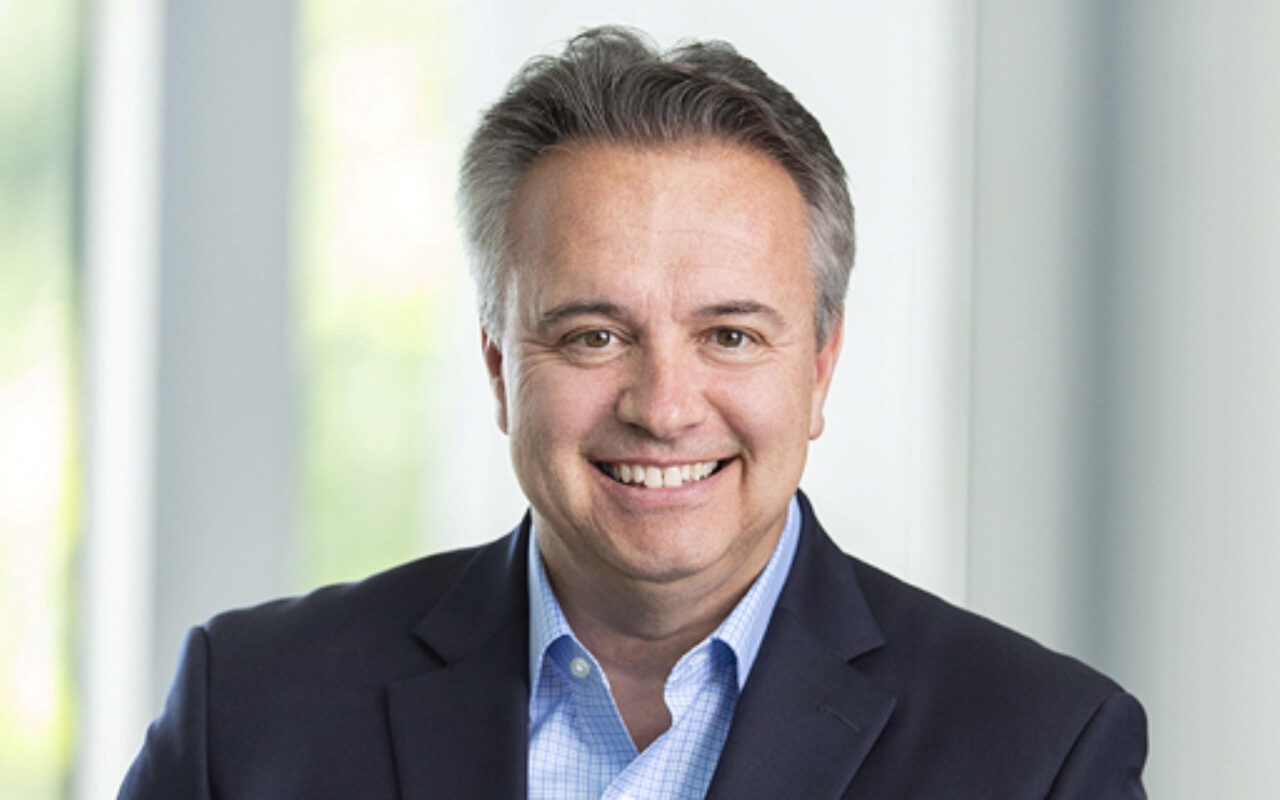 Serial Entrepreneur, Investor, and Lecturer
Scott is a Managing Partner at Innovation Endeavors and a serial entrepreneur. He co-founded three publicly-traded tech companies and is a board member at some of the most ambitious startups in tech.
In his role as an investor, Scott looks to partner with entrepreneurs who are tackling technically difficult challenges that are capital intensive and transformative. Scott has led Innovation Endeavors' investments in multiple companies, including: Plenty, which is driving the super evolution of the $3-trillion-dollar agriculture industry with indoor farms that are powered by machine learning, data science and automation; ClearMetal, which is leveraging AI and machine learning to clean up disorganized, dirty data in the supply chain; and Citrine, which uses AI and massive data sets to accelerate materials discovery and product development.
https://alter.vc/cms/entries/network/474-scott-brady#Prior to joining Innovation Endeavors, Scott was CEO of Slice, where he was also a co-founder and board member; Co-Founder and CEO of FiberTower; Co-Founder and CTO of Clarus Corporation and Co-Founder and CTO of SQLFinancials.
Scott is a lecturer in management at Stanford Graduate School of Business, where he teaches management and new venture formation. He serves on the school's Advisory Council and is Chairman of the advisory board for its MSx Program.
Scott earned a master's degree in management from Stanford Graduate School of Business, and a bachelor's degree in finance from The University of Florida with high honors. He holds multiple software and technology patents.