Rudy Beeck
Chief of Staff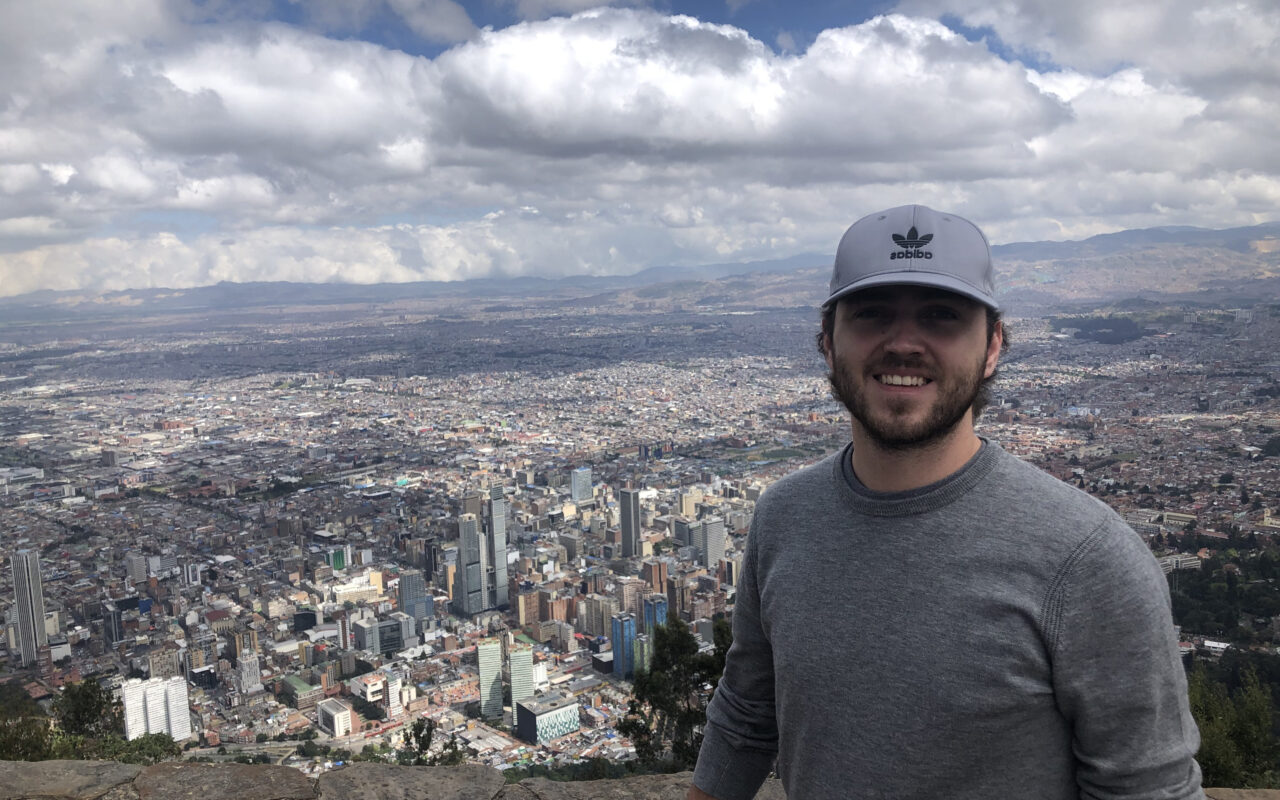 Rudy initially applied to Alter's Fellowship Program and was interviewing with different ventures when an opportunity to join Alter internally opened up. Rudy is always curious and enjoys wearing many hats and solving new problems which has served him well in his role as Chief of Staff. His responsibilities vary depending on current needs and include Operations, Sourcing, Fundraising, Admin, HR, Design, Accounting, Marketing and Communications. Ultimately, his main objective is to support Alter's CEO Jesse Sullivan and work with the rest of the Alter Team to empower founders in emerging markets to create value through entrepreneurship.
Rudy's background is well suited to his current role as he has had the opportunity to learn from diverse experiences. Some early jobs include working at an NGO in the Peruvian Amazon, private equity & wealth management firms, an advertising agency, a SaaS startup, and a rotational program in the Hospitality industry. His most recent roles were all in NYC where he immersed in the city's booming tech ecosystem. Starting with business development at a SaaS start-up, to his first exposure to VC, and most recently as a financial consultant for early-stage companies, these experiences were invaluable for the work he does now at Alter.
Rudy graduated from Georgetown University's McDonough School of Business as a Finance and Management double major. He is now living in Miami, Florida where he was born and where he gets to enjoy some of his favorite hobbies like spear fishing, padel tennis, contributing to Miami's burgeoning tech scene, and cheering on his local sports teams!