Rita Chang
CMO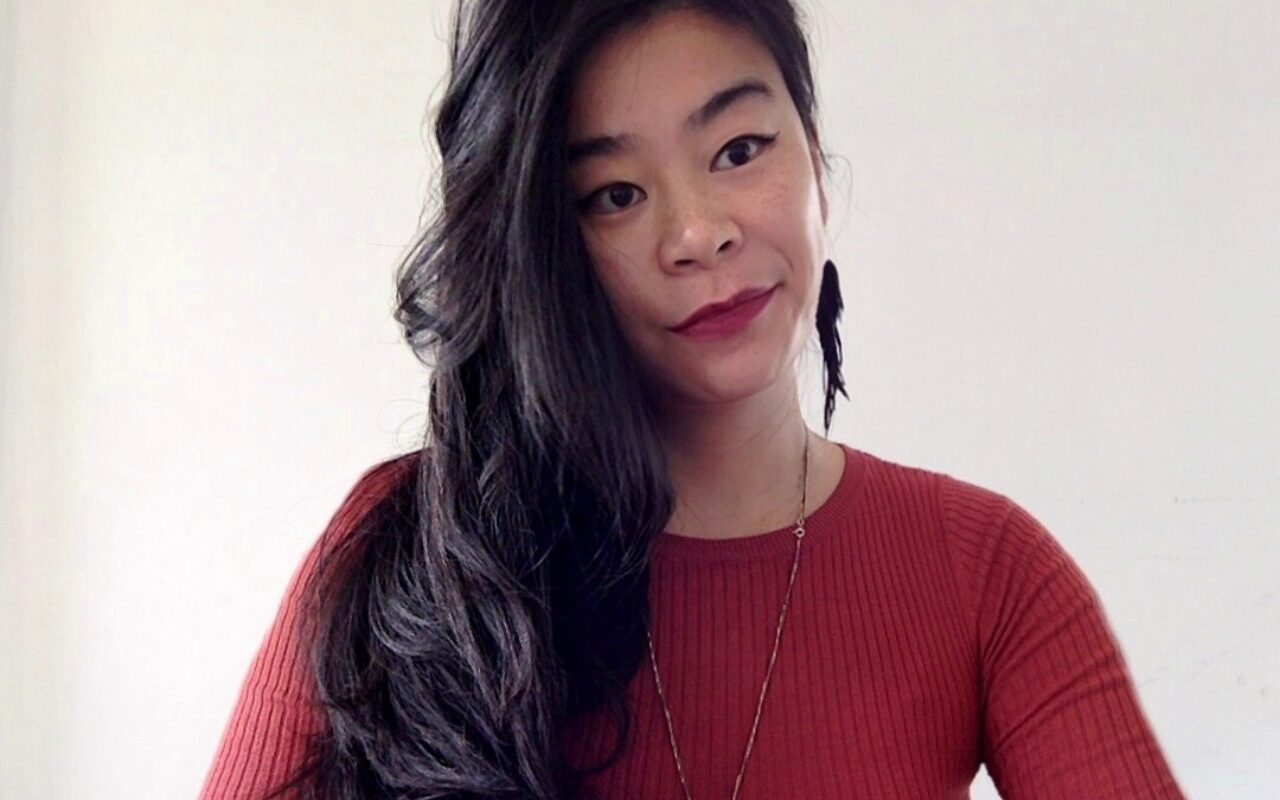 Rita's passion for global impact stems from her undergraduate years - after witnessing poor working conditions at textile factory tours in Asia, Rita created her own major in "Social Responsibility in the Apparel Industry" at the University of Delaware. She then moved to Taiwan for Nike's Sustainable Manufacturing & Sourcing team, where she led the introduction of the Nike Materials Sustainability Index to global teams and 1000+ factories. It was during this time that she discovered the power of using creativity, storytelling, and personality to inspire others to think differently about conventionally-held notion sand make impactful decisions. Now, her greatest passion is changing the way the world - especially Silicon Valley - sees the truly incredible emerging markets.

While earning her MBA at the Wharton School of Business, she interned at Under Armour, where she further developed its sustainability strategy. Before joining Alter, Rita started her own award-winning venture in sustainable fashion, Thimble. For Alter, she has lived in the beautiful and highly innovative countries of Myanmar and Bangladesh. She has an insatiable passion for adventure in places less traveled, photography, and music.

Rita is the photographer of many of the entrepreneur photos and producer of the films you see on our site, TechCrunch, Tech In Asia, DealStreetAsia, Bloomberg, and more!