Jeff Epstein
Bessemer Venture Partners
Operating Partner; ex-Oracle CFO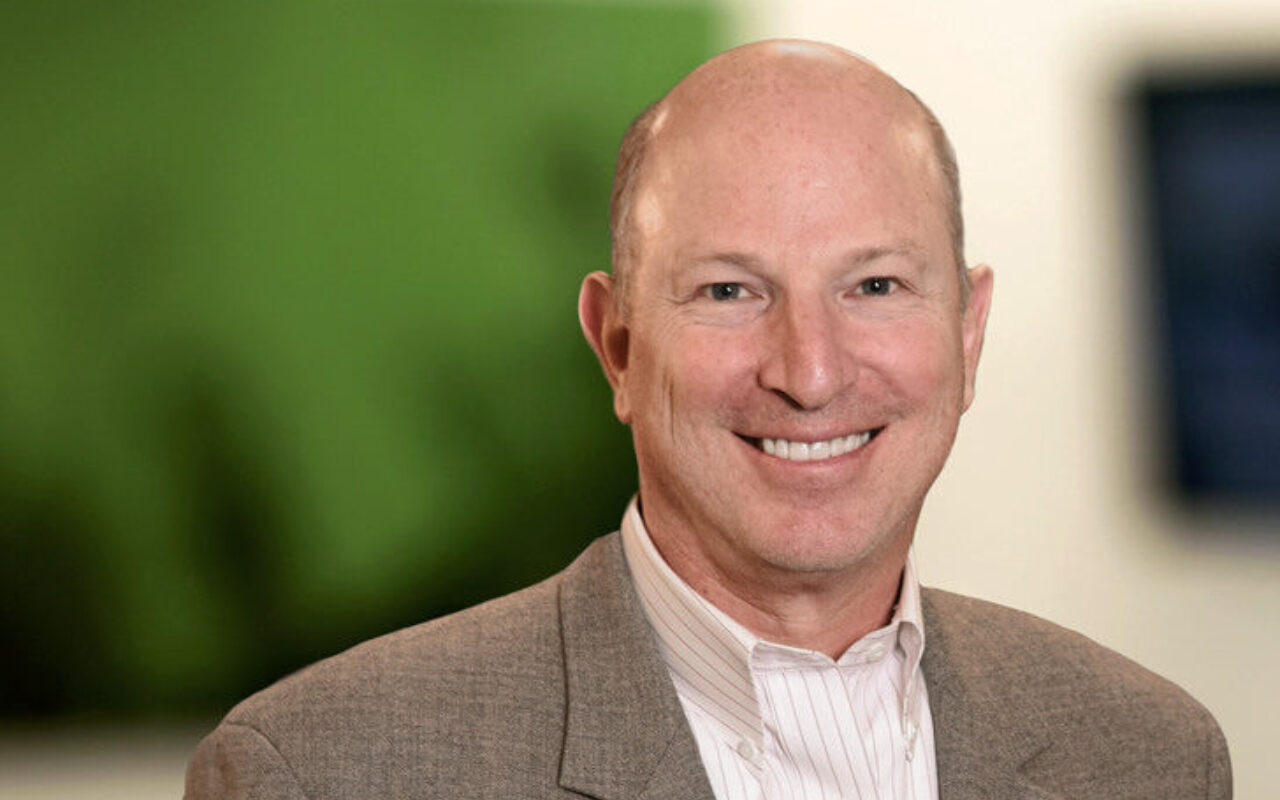 Jeff Epstein is an operating partner in the Silicon Valley office where he leads Bessemer's CFO Advisory Board and helps portfolio company CEOs and CFOs share best practices.
He is the former executive vice president and chief financial officer of Oracle, one of the world's largest and most profitable technology companies, with a market value of over $150 billion. Prior to joining Oracle, Jeff served as CFO of several public and private companies, including DoubleClick (sold to Google), King World Productions (sold to CBS) and Nielsen's Media Measurement and Information Group. Earlier in his career, he was an investment banker at The First Boston Corporation. He specializes in B2B software, marketplaces and artificial intelligence software.
Jeff is co-CEO of Apex Technology, a SPAC which has announced a merger with AvePoint.
Each winter, Jeff co-teaches the Lean Launchpad class at Stanford University's Graduate School of Engineering. He serves on the boards of directors of Kaiser Permanente, Twilio, Poshmark, Shutterstock and several private companies. Jeff served on the Board of Directors of Booking Holdings/Priceline for 16 years as its market value grew from $1 billion to $80 billion.
He holds an MBA from the Stanford University Graduate School of Business, where he was an Arjay Miller Scholar, and a BA from Yale College, where he graduated summa cum laude, Phi Beta Kappa.